Online resources for kids to get you through the coronavirus pandemic.
We will all spend a lot of time indoors for the foreseeable future, and chances are, families with children will quickly get bored and frustrated. Whether you are in lockdown, quarantine or self-isolation due to COVID, to be stuck at home with the kids for an indefinite period of time is a daunting prospect, especially for single parents who are doing it all alone!
There are already countless online activities for kids to try during lockdown, but there is much misleading information and many broken links out there. This is why we decided to collate our own giant list of the best links that really are free, to get you through the coronavirus pandemic. We hope some of these online activities will help keep your children educated, occupied and, most importantly, motivated during school closures. There is something here for everyone, from learning apps and educational games to digital travel, dance lessons and music classes.
Educational online activities for kids that are free during lockdown:
A huge number of online learning sites and educational apps have waived fees for their services during the school closures, so take advantage and try as many as you can whilst they are totally FREE. Who knows, your kids might really enjoy ebooks, online studying or educational games:
BBC Bitesize: The BBC's comprehensive study support is free and  offers daily educational content for all ages from primary to secondary school kids.
Crash Course Kids: This is a new youtube science channel initially for approx. 10-11 year olds. New videos will be available every Tuesday and Thursday. More topics will follow soon.
CBeebies: The BBC's free tv channel has a great choice of educational games and videos, an online library and listening activities for the under 5s.
National Geographic Kids: This site offers a range of amazing science topics and quizzes for children, including lots of facts about the coronavirus.
Learning Resources: Free activity sheets to support learning through hands on play.
British Council: Lots of great teaching resources for children of all ages – aimed at teachers but a useful site for parents during lockdown.
Top Marks: Another site saving parents time by providing excellent online educational resources, from pre-school to secondary school.
Oxford Owl for Home: Oxford Owls has a free ebook library as well as many fun learning suggestions which are free.
Cosmic Shambles: The Stay at Home Show: The shows bring together comedians, entertainers and scientists (virtually) raising donations for artists without an income due to the COVID-19 crisis. Some shows, such as the Kid's Science Club are educational, others purely for entertainment.
If your kids aren't willing to study, why not try a reward chart? You could bribe them with prizes for x number of stars, such as a toy or a trophy to keep them motivated. Particularly those students unable to have a graduation from primary or secondary school, let alone uni, due to lockdown, would appreciate a little graduation ceremony at home, complete with customized award plaques, music, and venue setup.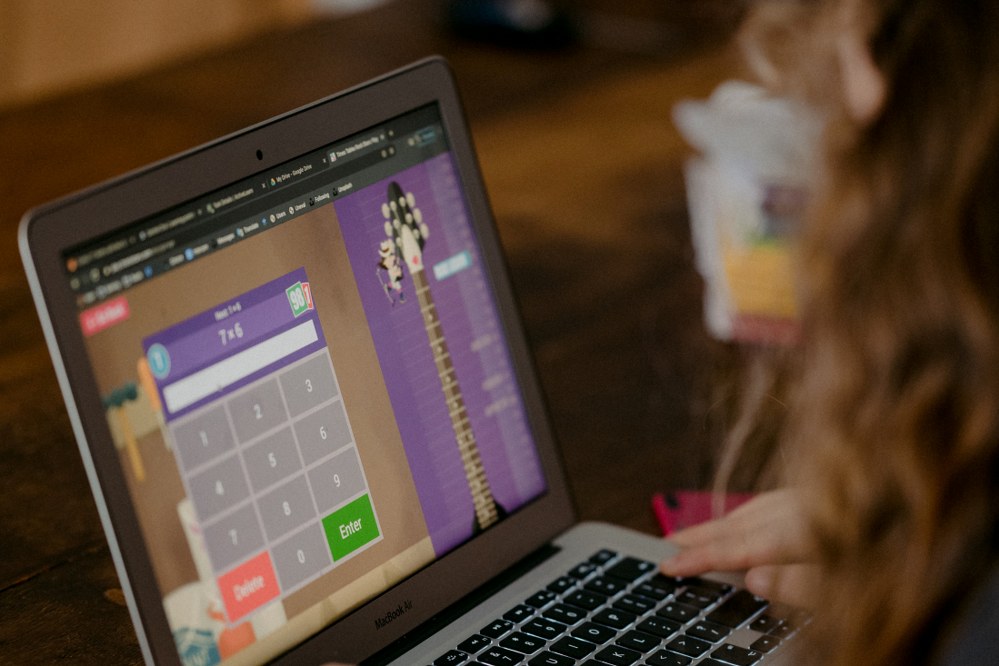 Yoga and dance to keep your little ones fit and in good spirits:
There are lots of ways to keep you and the kids fit and healthy during lockdown. Yoga is a great way to calm your mind and stretch stiff muscles – perfect for stressed parents and children spending too much time indoors! Dance is an equally uplifting form of exercise. The links below are just examples of many resources available online and on youtube to keep you and your little ones fit during school closures.
Yoga for kids: Cosmic Kids: Stories, fun and kids yoga for the whole family from Tiny the T-Rex to Trolls and Frozen. Fantastic for young girls and boys.
Dance along songs for kids and parents: If you really want to get the kids going, put some fun kids favourites on and watch them dance to the tune – or join right in! Here are some great youtube clips which show you fab dance moves to some of the most popular tunes:
Go bananas: Copy the movements and dance along!
Dance Monkey and Minions: Zumba Kids Jr shows you the moves to some of the most popular kids songs ever.
Uptown Funk Easy Kids Dance: A fitness warm up Zumba choreography for slightly older children
Can't Stop The Feeling: Music Express choreography with instructions for slightly older kids.
Dance Kids: Try to copy he moves of the Cultus Dance Kids.
Go Noodle: Go Noodle engages kids with movement and mindfulness clips created by child development experts. Available for free at school and at home!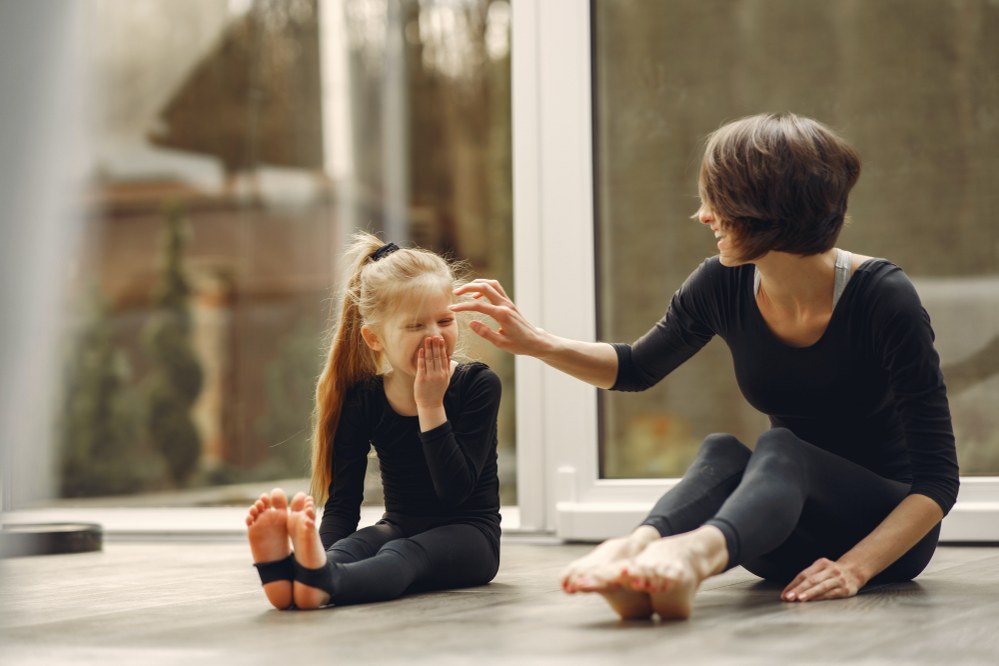 Free virtual tours – travel around the world with your kids:
Turn your kids into culture vultures or take them abroad (all virtually, of course) to visit a sheep farm in Canada! Many museums offer free online viewings of their collections, as well as virtual tours and activities during lockdown. A great way for kids of all ages to travel virtually and see the famous sights and places and visit the most renowned museums and exhibitions in the world.
London Science Museum: The London Science Museum lets you explore their collection online, complete brain-teasing puzzles and learn about science with a range of science games and apps.
NASA Langley: Take a free virtual tour to find out what NASA is all about.
Natural History Museum: Free tours and educational activities and self-led trails around the museum.
British Museum: The British Museum offers online learning and activity resources.
Museum of London: Their website has a few online games for kids and suggestions of activities to do at home.
Guggenheim Museum New York: Visit the museum's online collection and art classes from the safety of your own home.
Louvre, Paris: Take a virtual tour of the famous museum's exhibition rooms and galleries.
The San Diego Zoo: The San Diego Zoo has a website just for kids with amazing videos, activities, and games. Enjoy the tour!
Great Wall of China: Imagine taking a virtual tour of the Great Wall of China! This beautiful tour really  makes history come to life for your children.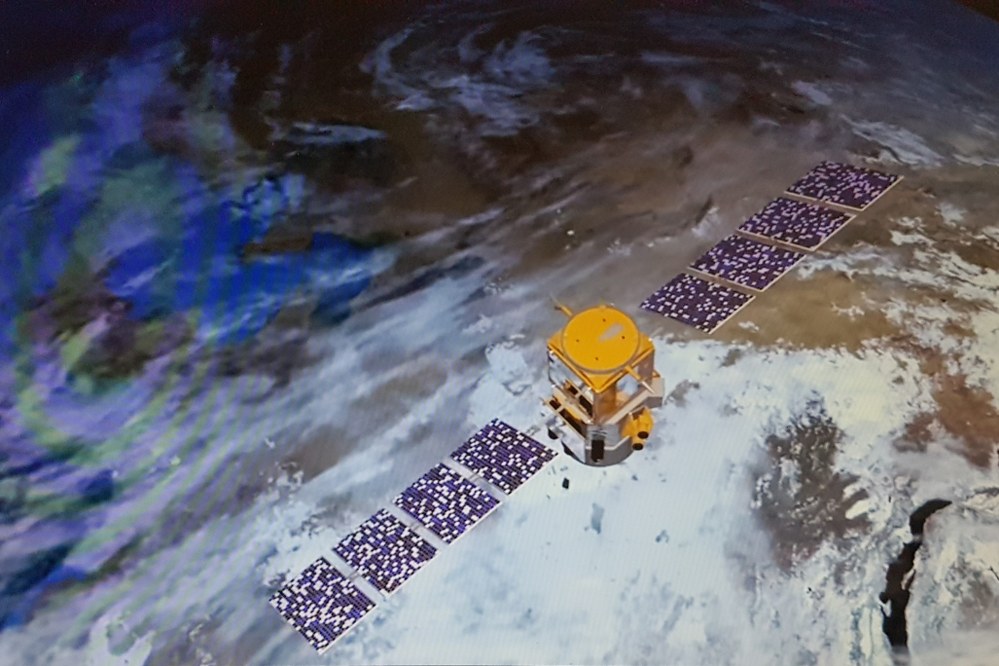 Free daily posts if you want to create a timetable for you and the kids:
These free online activities are great for parents and children who love routine: Pick and choose any of the activities below and incorporate them into your family's schedule.
9.00 am – PE with Joe Wicks: Why not start the day with a physical activity? You can join live at 9 am or watch the video later. Every episode is different!
10.00 am – The Maths Factor is currently free: Let Carol Vorderman teach your kids during COVID-19. Suitable for 4 to 12 year olds and matching the national curriculum.
11.00 am – Elevenses with David Walliams: David Walliams reads from one of his books, currently "The World's Worst Children". A new free audio story is available every day at 11 am.
12.00 pm – Lunch: Jamie Oliver's great family recipes are a great way to get cooking with your kids and get them to help you prepare meals.
1.00 pm – Myleene Klass' music classes: Let Mylene teach your kids all about music.
2.00 pm – History with Dan Snow (free for 30-days): An amazing collection of history podcasts, fascinating history series and history hit originals, from ancient times to today.
3.00 pm – The Kids Should See This:  A huge collection of child friendly science videos – 10 to 15 new videos a week.
4.00 pm – Home Economics with Theo Michaels: Learn how to cook with Theo 3 times a week! (Mon/Wed/Fri)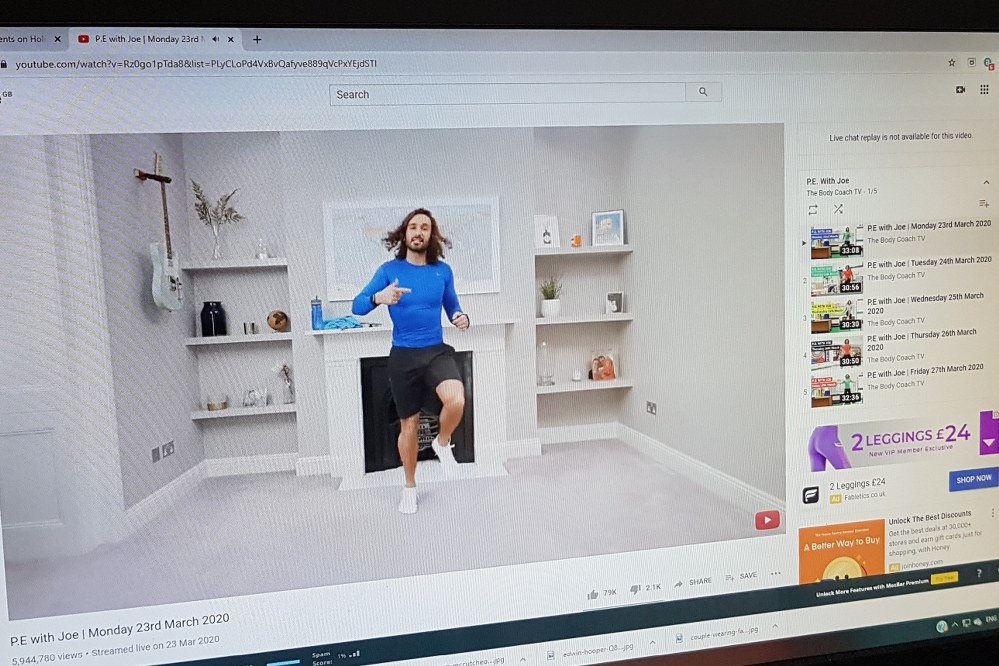 Fun activities to give you and the kids some downtime:
The following online activities are a mix of fun games, reading and fab activities for kids of all ages to help you keep your little ones occupied during school closures.
Play Hooray: This is great platform for play ideas at home during lockdown for mainly younger children. Suggestions can be downloaded by age.
Five Minute Mum: 5-minute fun activities that busy people can do with their little ones.
Indoor Activities for busy toddlers: 40+ best indoor activities for energetic toddlers.
Messy Little Monster: Messy Little Monster is a place full of art, craft and activity ideas for children.
Imagination Tree:  Planning, play and learning ideas for lockdown.
Best Ideas for Kids: Arts, crafts and activities for younger children
The Kids Should See This: Smart videos for kids of all ages covering many areas of interest.
Vooks: A kid-safe, ad-free streaming library of read-aloud animated storybooks.
Solitaired: A fun take on Solitaire that features educational facts to learn from, from inspiring inventors to the pioneers of spaceflight and aviation. Great for older kids.
Solitaire Bliss: Enjoy free Soltaire games, including Klondike, Spider Solitaire, and Freecell.
Dr Seuss: Read, play games and hang out with Dr. Seuss. Books and videos can be ordered on their website. Not free.
Storyline Online: Fave kids books read by famous people. Note that Storyline Online is a program of non-profit Foundation SAG-AFTRA Foundation and relies on donations.
I'm A Puzzle: This unique version of the classic jigsaw puzzle lets players upload their own pictures and convert them into puzzles.
Highlight Kids: Fun games, recipes, crafts, activities for kids.
Nomster Chef: Illustrated recipes designed to help kids aged 2 to12 cook with grown-ups. Recipes teach culinary skills, literacy, math, and science.
Lucy Sparkles: Interactive drama, music and dance lessons for children up to 6.
Big History Project: A journey through nearly 14 billion years of history, examining our past, explains our present and imagines our future.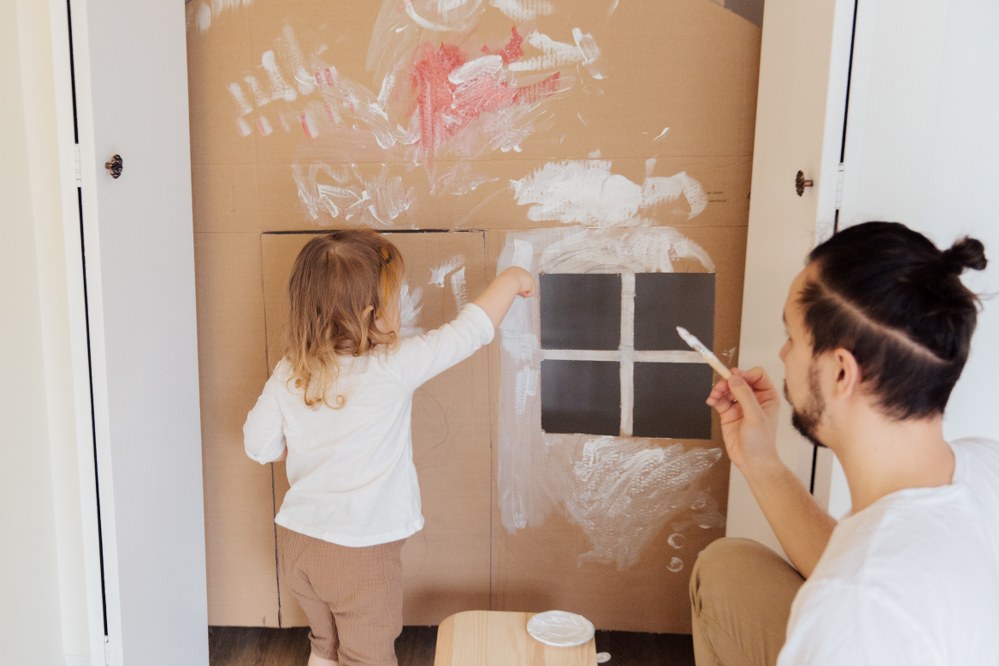 Of course, getting some fresh air and much needed vitamin D is as important as family time playing board games and dancing away to your kids' favourite tunes. Our list of the best free online activities for families with kids during lockdown is just there to help our busy parents through the extended school closures. Maybe some of these activities will not only help you keep the kids educated, but also give you a many much-needed moments of rest in the many weeks or months of social distancing that are still ahead of us.
If you enjoyed reading our post, why not subscribe to our Single Parents and Travel blog or follow our blog with Bloglovin ?
To find out more about Single Parents on Holiday, go to our homepage or check out our single parent holidays.