There is hardly anything comparable to the unbreakable bond between father and son, and even more so if you are a single parent. Just one of the many excellent ways to implement quality bonding is a father-son holiday that allows for memorable one-on-one time together.
However, finding the best or most suitable holidays for single parents can be somewhat overwhelming. If you are a bit stumped for ideas or overwhelmed with options, we have rounded up the best father-son holidays for you to choose from. These cool ideas will help you come up with an extraordinary trip that you and your son will hold dear to your hearts for years to come.
A memorable camping trip
Single parent camping holidays are a great way to bond with your children and going abroad adds a little bit of excitement to the mix. Just think how thrilled your son would be if you suggest camping in France and all the wondrous experiences this would entail: A road trip just the two of you across a new country, where you can stop and explore whenever you feel like it.
If you went on a camping trip as a kid, it is probable that you still remember it vividly. Especially, if it was your first close-up encounter with nature. Going camping in the woods is an excellent way to get away from the hustle and bustle of chaotic everyday life, and the daily noise of living in the city. Choose a location that you are both comfortable with. If it's your first time camping, it is best to opt for a campsite that is not too isolated, with shops and activities readily available in case you are stuck for supplies or things to do.
Make sure to do some research if you want to make the most of your family camping trip: The better you plan, the more you will get out of your father-son experience. After all, you don't want to end up in a panic because you forgot essentials supplies needed for your memorable trip. Such essentials will include a tent, mallet, pegs, tent repair kit, sleeping mat and bags, pillows, a child-friendly first aid kit, torch, cooking utensils and more. You can find detailed packing lists quite easily online if you are not entirely sure what you should pack.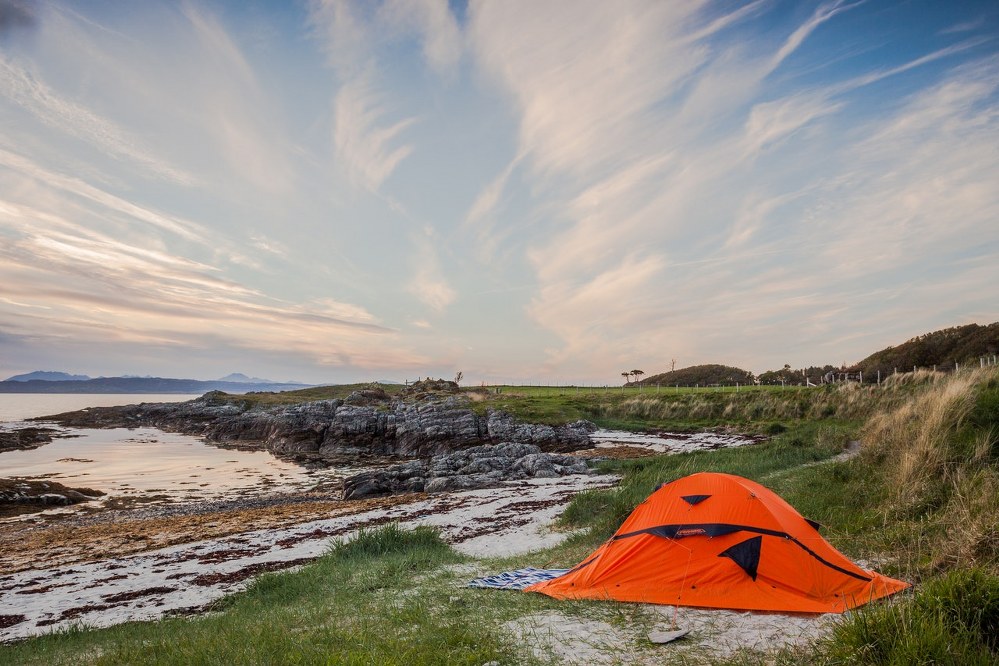 A cross-country adventure
Camping is a top option for a father-son holiday, although the idea may not appeal to everyone. If you prefer sleeping in a proper bed over a sleeping bag and enjoy eating out more than cooking on a camping stove, then a road trip might be the better option. It gives you as much opportunity to travel and explore whilst spending quality one-on-one time.
Although there are fewer things to pack for a cross-country adventure, you will still need prepare a road trip with kids. If you were travelling solo, you might not bother planning your route or finding accommodation in advance but with a young child in tow, it's imperative to keep a routine and stick to regular meals and bedtimes. If you have a teen, of course, then you can try to wing it and be a lot more spontaneous.
Whatever age your son, there are a few things to take care of and put in place before heading out on a cross-country adventure: It is crucial to ensure your vehicle has recently been serviced, so you won't have to worry about breaking down at any point. In addition, you should check your insurance and roadside assistance plan will cover you for the duration of your adventure and internationally if you are planning to go abroad.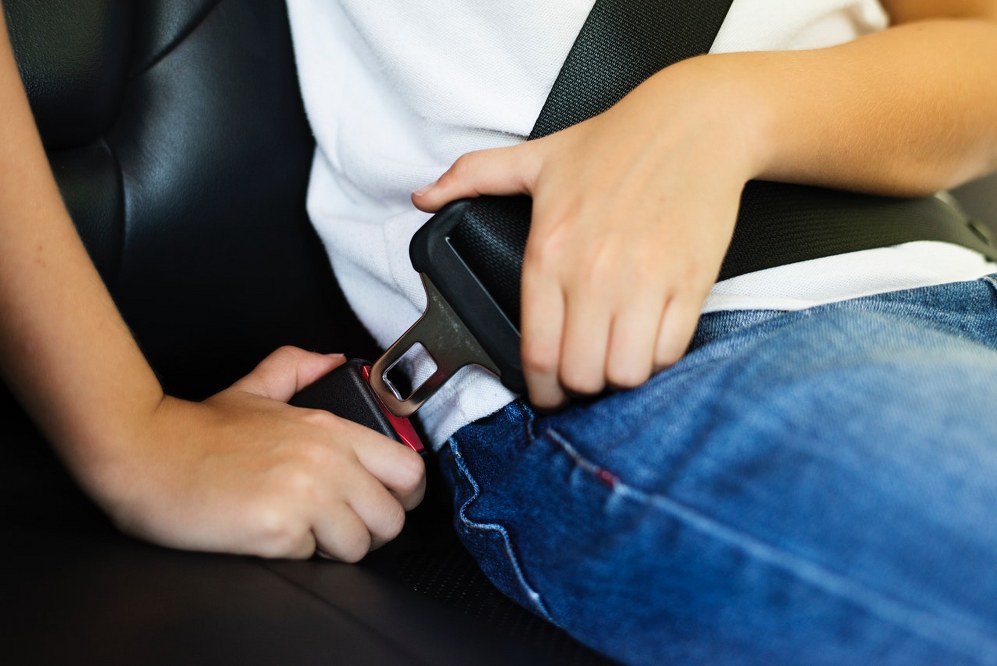 An unforgettable ski break
Are you a passionate skier? Or have you always dreams of giving skiing a go? Going on a father-son ski trip is an excellent bonding experience, whether you are learning a new skill together or are teaching your son how to snow plough or even carve down a snowy mountain with you.
If you or your son are beginner skiers, you need to be aware that learning to ski requires a combination of physical and mental skills: Good core muscles and a sense of balance, a half-decent fitness level and most of all persistence. After all, you need to learn a new technique and be able keep get back up after every fall. So, don't expect results overnight. Hire a private instructor to teach you both or get yourself and your son into ski school: Sometimes, it's easier to learn with people your own age, and you can exchange tales of your first ski adventures in the afternoons. After a few days, you should be ready to try getting down the slopes together. And what a sense of achievement that will be!
Finding the right ski holiday should be easy: Pick a family friendly resort in France or Austria, find accommodation close to the slopes, book your plane tickets and airport transfers and you are almost ready to go. Or, if you want to make it easy for yourself, book a single parent ski holiday with a specialist and let them organise it all for you. That way, all you have to worry about is what to buy, hire and bring for your first ski trip.
A trip down memory lane
And last but not least, go back to your roots. Showcasing your childhood to your son is a unique way of bonding. Visit the places where you played as a kid, your school, your favourite hangouts, eat outs and make an event of the experience.
You are likely living far away from your hometown now, maybe even abroad, so taking a trip to your home country or place where you were born or raised, will be a unique bonding experience. Even if you haven't moved far away, visiting all those place that were important to you in your childhood, telling anecdotes of friends and family, remembering family traditions (that you might still hold on to – or not) and family outings and looking at photo albums together comparing how places looked then and now – reliving your childhood with your kid will fascinate him and strengthen that special father-son bond.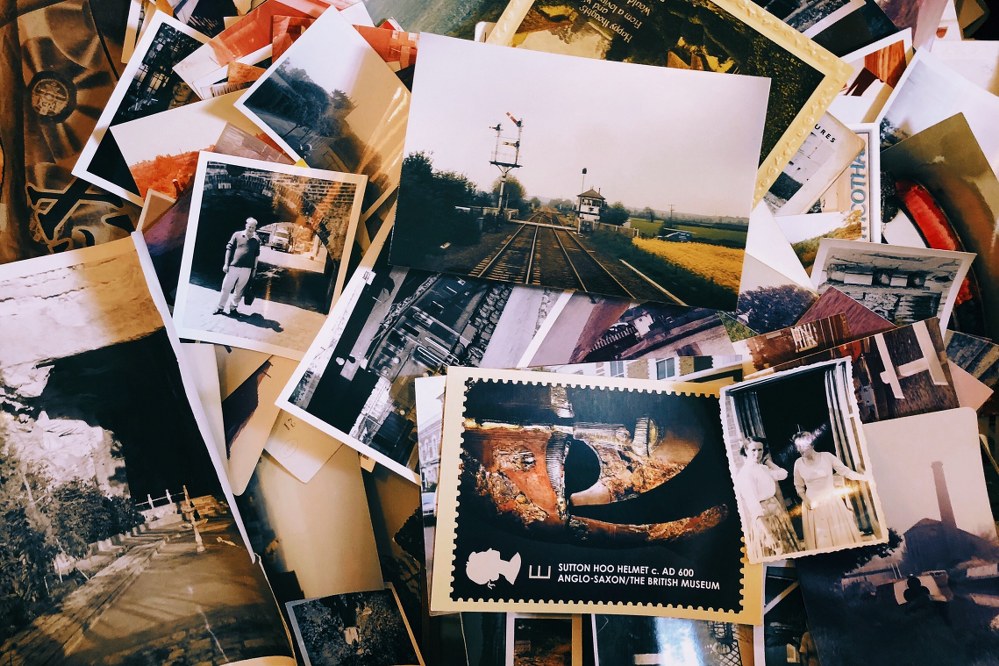 Whether you are looking for a father-son holiday or a father-daughter experience, spending one on one time with your child, away from the everyday hustle and bustle, is one of the best and most effective ways to strengthen your relationship. So, what are you waiting for? Book a trip just the two of you and create memories you can both cherish forever.