Planning a solo holiday? Here are the best apps any solo traveller should have on their phone.
Solo travel is an adventure. It is exciting, inspiring and rewarding – but not without its challenges. Aside from the practical aspects you need to consider when travelling solo, it can be rather daunting to be in a foreign country on your own. Whether you are single or just want to go it alone, organisation is key: You need to figure out where to go, how to get there, where to stay, what to do and how to keep safe. Without a travel buddy to bounce ideas off and help make decisions, many solo travellers will agree that the most essential item to pack for your solo holidays is your smartphone.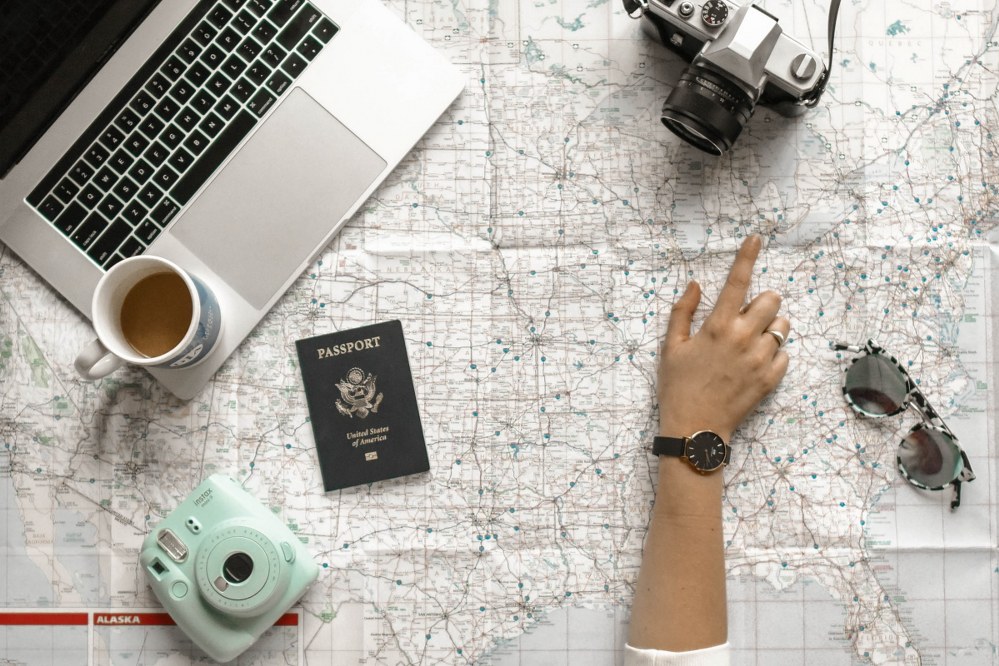 To show you just how useful your digital travel companion can be on your solo travels abroad, we have tested the best apps for solo travellers:
The best language apps
When you are travelling to places where you do not speak the local language, and you do not want to carry a dictionary or phrasebook around with you, language apps are a must. You can use an app to learn basic phrases before you go and then refer to the app while travelling.
Babbel, for example, which is available on iOS and Android, is one of the best apps for beginners and intermediates. It teaches 14  foreign languages through listening, speaking and writing exercises. If you feel you already know the basics, you can do a test before you start using the app, so that you do not have to start learning the language from the beginning. As you make progress in a foreign language, you can skip certain chapters or pick a topic that comes in useful as you travel.
Google Translate is another app that will be handy during your solo travels: This free app translates words and phrases between English and over 100 other languages. All you need to do is type the word or phrase you need to translate from or into your mother tongue. It's an essential tool when you are in a restaurant trying to figure out the local menu, or need to ask someone a question and your language skills are not quite there yet.
Ling app is also a good option. This app offers more than 60 languages. The Ling App is a free mobile application designed to provide professional-grade lessons along with challenging quizzes, interactive course content, and puzzles and games. It also integrates a chatbot that will give instant feedback and comments as you practice what you have learned in the lessons.
The best accommodation apps
If you are travelling for several weeks and are planning to book your accommodation on the go, then having several apps on your phone to help you find safe accommodation at short notice is essential. It's also useful to have all the information at hand should you need it at customs, or if you need to connect with your host or hotel.
The AirBnB app is very popular amongst those seeking individual accommodation abroad, be it an apartment or a room at a local's house if that is the experience you are looking for. Check that the host is verified, read as many reviews as possible before booking and don't forget to read the small print. Solo travellers over 50 might prefer to use hotels.com, especially if you just want to look for ideas of where to stay. And if you need somewhere to stay at the drop of a hat, one of the best apps is Hotel Tonight. As the name suggests, you can often book for the same evening if you have really left it to the last minute.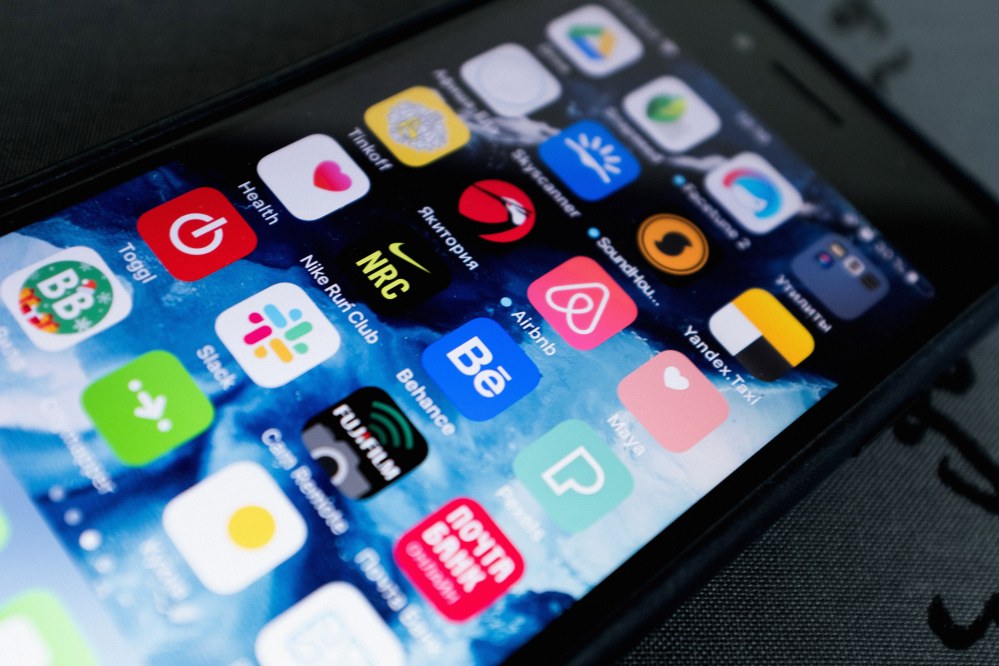 Apps that connect solo travellers
Some people enjoy travelling solo because they love meeting new people on the way, others prefer to travel entirely on their own for the solitude, yet others enjoy the solo journey but would like to meet up with like-minded wanderers from time to time.
No matter what your preference, it will come in useful to download the SoloTraveller app to check who else is travelling alone near you. Maybe you feel like sharing an experience, exchanging tips or just having company over dinner one evening? The app lets you filter by age, gender and interest. After all you don't want to meet a gap year student if you are a solo traveller in your 50s. Alternatively, there is Tourlina, an app purely for women. With this app female solo travellers can safely connect with other female travellers within a secure and trusted network.
The best safety apps
Safety is crucial for anyone travelling alone. Even if most solo travellers return home without anything having happened to them, taking extra precautions is wise. Safety apps such as TripWhistle Global are great for those frequently travelling on their own. The app is  available in more than 196 countries and enables you to connect with local authorities directly from the app in case of an emergency, when you don't know the local emergency number or are too stressed out to remember or find it due to the  emergency at hand! The app also gives you your location with the address, so you can tell the operator exactly where you are.
Of course, it's wise to share your travel plans with a partner, family or friends if you are travelling alone. This is simply done using TripIt Pro and setting up an Inner Circle. Adding your travel plans is super easy: Simply forward any itineraries you have, from hotel to flight bookings to the app and you will get an itinerary displaying dates, times and even contact numbers should you need to change a booking.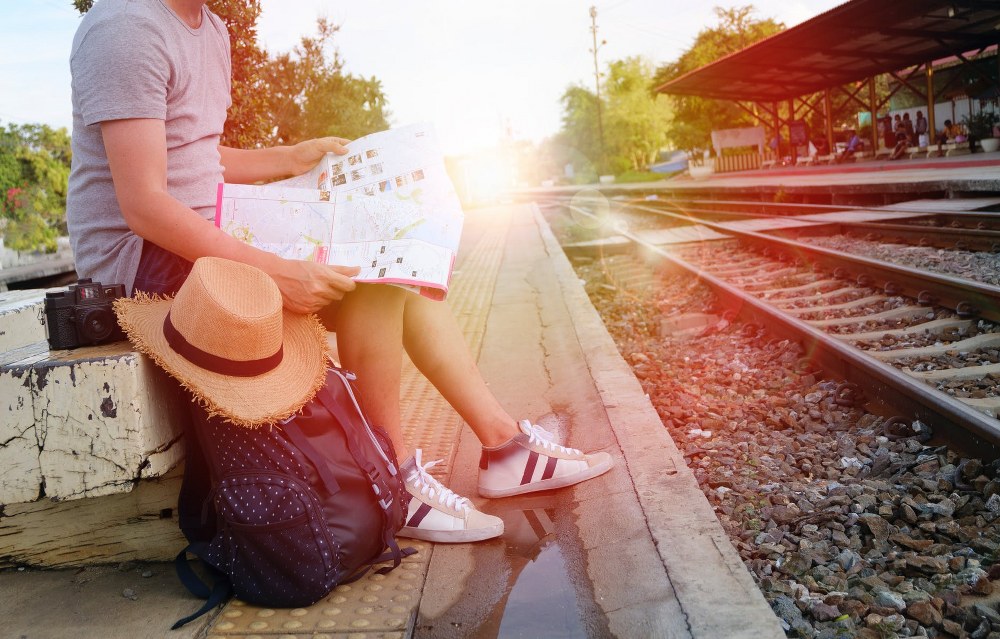 Eating out apps
What better way to discover new destinations than through visiting local eateries and enjoying authentic foods?
If you want to get to know the local culture and love trying out new foods, but you don't want to get caught in a tourist trap, try Foodspotting: Food lovers from all over the world post their 'discoveries' on the app to let other foodies know where to go locally, be it for the best pizza or the best authentic grub. It's also a great way to meet people if you are travelling solo.
If you are keen to meet the locals, you could try out EatWith, a community for food experiences with locals. You can book a meal with locals in over 130 countries, from home cooked meals to fine dining. It's run by two former solo travellers and affords a true glimpse of local life.
Alternatively, if you are just after a good café or restaurant, you can always refer to popular apps such as TripAdvisor for recommendations.
Navigation apps
If you don't want to 'out' yourself as a tourist by walking around with a map in hand, use your smartphone to navigate. Googlemaps is the most widely known app for this and works offline if you download the map before you leave your hotel (and the free wi-fi) or get the directions and turn your roaming off.
CityMaps2Go is a great alternative on your singles holiday as it has maps of all the top cities in the world and lets you pin locations and sights. You just download a map, mark the places you want to go to and use the map offline. It has GPS offline so you can see the dot moving even when not connected.
Walking and exploring like you know where you are going is important for solo travellers, so be sure you learn how to use navigation apps before you set off.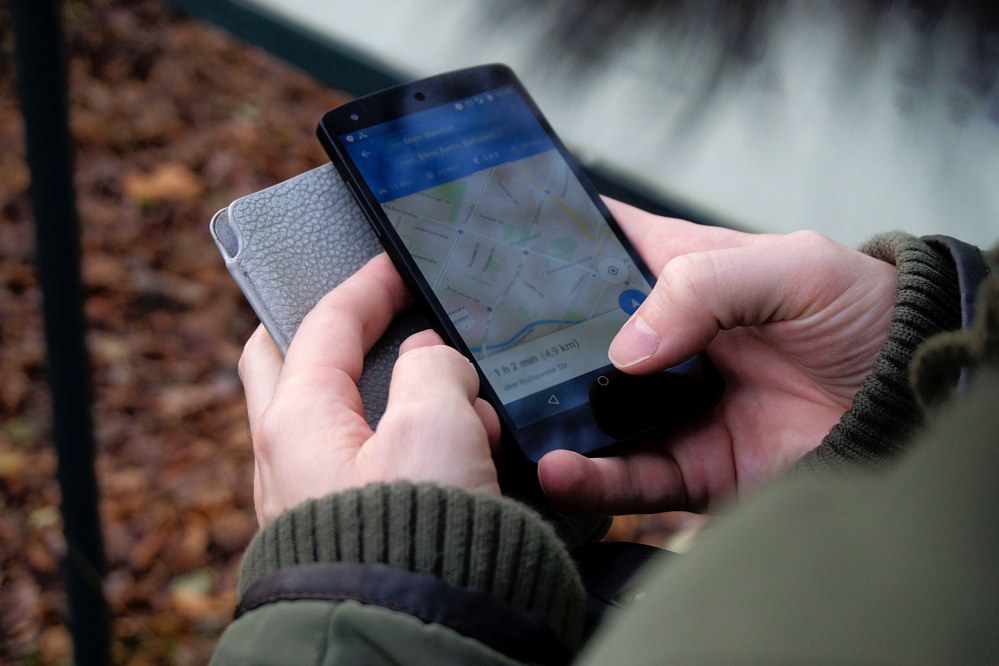 Flights and local transport apps
Airfares and local transport are often the biggest expenses when travelling solo. Since you are more flexible as a solo traveller, you should use this to your advantage: Flight prices change constantly and you can beat the system by using flight apps to find the best deal. Set up last minute alerts with comparison sites such as Skyscanner and use apps, such as Hopper and Kayak, to find the best flight deals. You can 'watch a flight' if your dates are flexible and you are after the lowest price available, get notifications and book when the price is at its lowest.
Paying for taxis when you are travelling by yourself, is usually not economical, so it's important to figure out how to get around by public transport before you arrive at your chosen destination. One of the best apps to help you out with public transport is Moovit. The app shows you the most efficient way to get from A to B, be it by train, bus or boat. Naturally, it gives you departure and arrival times in real time. Just bear in mind what time of day you travel on public transport, especially late at night. Sometimes it's worth paying a little extra for your safety or peace of mind.
Whichever apps you choose for your solo travels, make sure you check that they work in your chosen destination. It's not necessary but certainly convenient to download as many of the best apps for solo travellers as possible using your reliable home wi-fi. You never know how good the wi-fi in your hotel or AirBnB is. It is also wise to spend some time familiarising yourself with some of the apps. You might prefer one over the other – working out which apps are the best pays off and might save you some hassle on your solo travels.