Here is what you can do to make sure your holiday goes smoothly – and what to do if it doesn't…
At some point in your life, you may end up having a family holiday that disappointed you for one reason or another.  Travelling with kids is stressful and expensive enough as it is, and if you have decided to part with your money to book a nice family holiday, or one of our single parent holidays in 2022, you will want to be able to enjoy it.
There could be several reasons why your family holiday might not happen as planned, and this article will go over what you can do before and during your holiday to pre-empt disappointment, and what you can do if your holiday plans are in ruins:
Find out what type of holiday  you booked
It is important to know whether you have booked a package holiday or not because package holidays provide extra protection. This kind of information will usually be in the travel pack that you were given or sent after you booked your family holiday. If you booked a holiday, which included two or more types of travel services, such as a flight and hotel, and you paid a total price for these, then it was likely a package holiday. Even if your holiday did not include a flight, it might be classified as a package holiday if your travel agent or tour operator organised other parts of your holiday, such as airport transfers or vehicle rental and charged you a total price for these services.
If your holiday was indeed a package holiday, then you have protection under the Package Travel and Linked Travel Arrangements Regulations 2018. The latter gives you the right to claim for cancelled, delayed, or substantially changed package holidays, which might have resulted in loss of value or enjoyment.
If you booked your flights, accommodation, and any other services separately, you may still be able to claim if any of these components formed a packaged. You can also claim compensation under breach of contract, for example if your holiday did not meet the description set out in the holiday company's brochure or website.
Speak to your travel company first
If something went wrong with your family holiday, you should always speak to the company you booked through first. They may be able to resolve the issue quicker than you think especially if you complain during your holiday, not after the event. In fact, most travel companies request in their terms and conditions that you notify them of any issues at the resort, so that they have an opportunity to rectify them.
In addition, you will find that many travel companies pride themselves on their reputation and customer service, and it does seem fair to give them the opportunity to resolve a dispute, especially if the circumstances that led to your disappointment were down to a third party (such as a cleaner) and for one reason or the other outside the tour operator or travel agent's control.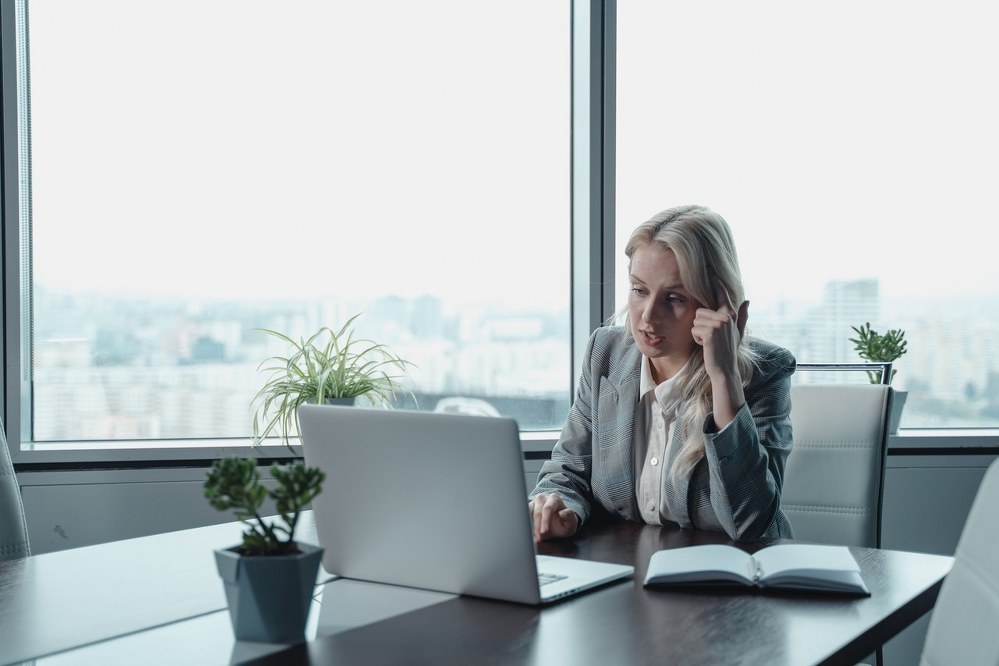 If the issue you are complaining about cannot be rectified, for example, because the holiday is now over, you could consider seeking some form of compensation, such as money off your next holiday, from your travel company. Being able to obtain a reduction or a full refund will be tricky, if you have now returned, and more so if you had at no point complained about the circumstances that led to your complaint during your family holiday.
Seek legal advice if a problem cannot be resolved
If your holiday was changed and you were not notified, or feel you got less value as a result of these changes, then you may have a case to get either a reduction or possible even get your money back. Of course, there is a lot that can go wrong on a holiday that may be outside the control of your travel agent or the tour operator you booked through, so don't be impulsive and check any correspondence or paperwork relating to your holiday, before you take things further.
For example, you may not be happy with the room you're staying in, whether this is because it is not clean, you are missing facilities that were advertised for your room, or you are not happy with the view or location. If you inform your travel company or even the hotel you are staying at of any issue upon arrival, then they are usually able to rectify these things quickly, allowing you to enjoy your family holiday without any disappointment.
Whereas if you don't say anything until you get home, then you will likely receive no or little compensation. The reason for this is that you used the product or service fully without issuing a complaint at the time. It's no different to finishing your plate at a restaurant and then saying it did not taste nice!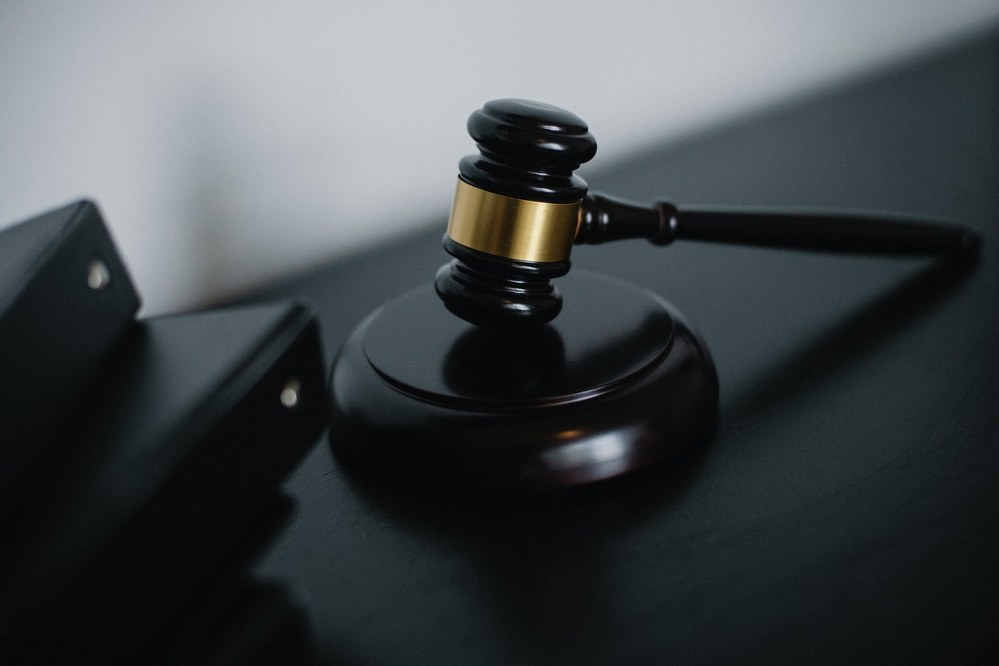 If you want to pursue your claim with the help of a legal representative, you are well advised to work with experienced lawyers who specialise in consumer law. Some will offer a free initial consultation to get you started and will tell you whether you have a chance to recoup some of your money.
Changes due to COVID-19
COVID-19 has changed the way a lot of holidays work, and with this many holiday companies had to change their terms and conditions. At the start of the pandemic, it was likely that you wouldn't be able to get your money back if you decided to cancel at relatively short notice, but holiday companies have had to become super flexible in order to survive and obtain any bookings at all. They have largely done this to help encourage more business, with a guarantee that clients will get their money back if their holiday is cancelled due to coronavirus. But they have also done this as a benefit to customers, and as a reward for their patience.
If you don't want to get an unpleasant surprise if find you cannot or do not want to travel because of COVID-19, then check with your holiday provider to find out what their COVID-19 policy is. Also check if any facilities or services of your accommodation are affected by COVID-19, whether you and your family must wear face masks in certain areas of your accommodation, whether your destination is on the green, amber, or red list and what extra costs you might have to factor in for PCR testing.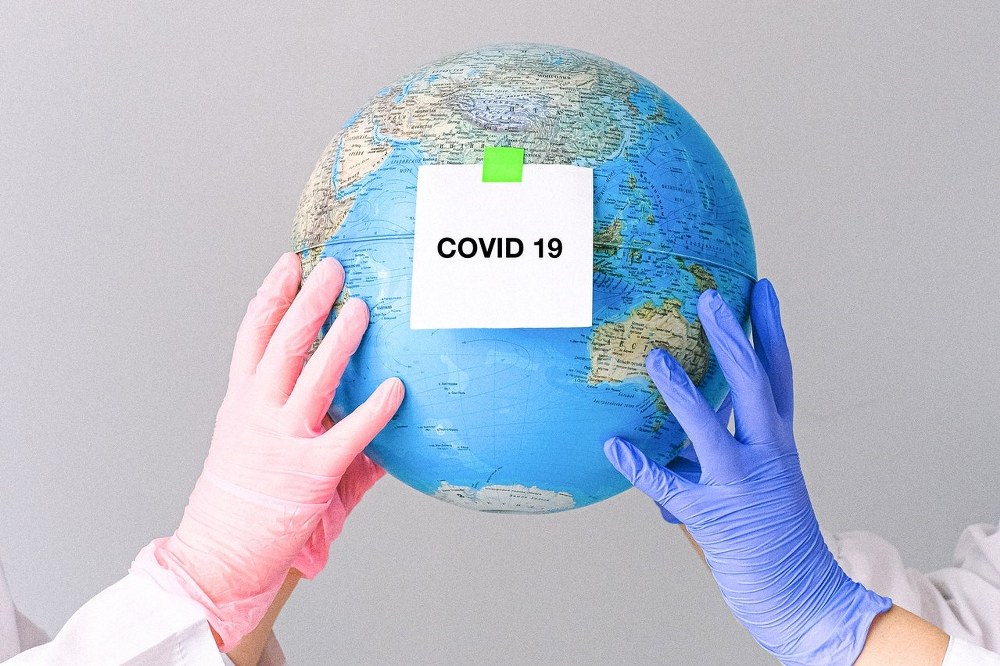 Take out insurance
Another nasty surprise could befall you if a family member becomes ill on holiday. If you think you can do without travel insurance within Europe, think again. Your EHIC/GHIC card might cover you for emergency hospital treatment within the EU, but it will not cover repatriation if you or a family member wish or must return to the UK to get the right treatment. It also does not include long term or pre-existing conditions, so if you forget your medication at home, you will have to pay a doctor and pharmacy to obtain any much-needed drugs. So, don't let illness ruin your holiday – book travel cover.
Make sure to read the small print as some insurance specifically exclude claims relating to COVID-19. If you want peace of mind, do look for companies that provide cover for cancellations and COVID-19 related medical expenses (in case you catch COVID-19 on holiday). The latter could get very expensive if one of your family members catch the virus on holiday and need to self-isolate and book new flights home.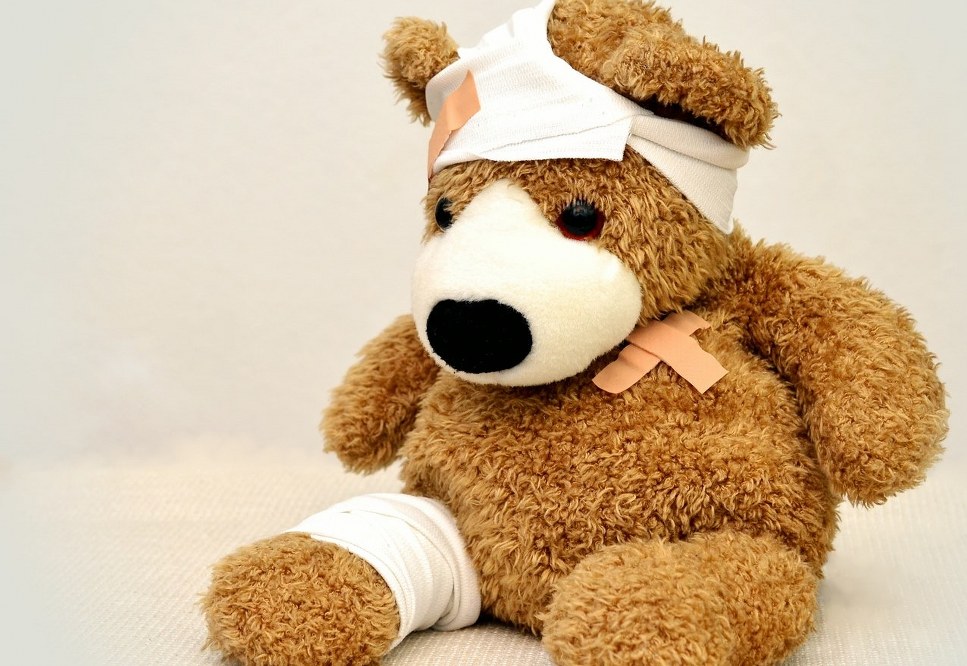 Avoid losses in case of  bankruptcy
If you have booked a package holiday, you will have rights if your holiday company goes bust before or during your trip. Tour operators offering package holidays must either be members of a financial protection scheme or take out financial protection insurance under the Package Travel and Linked Travel Arrangements Regulations 2018. In either case, you will be able to get a refund if you have not departed yet, finish your holiday, and come back as planned, and/or be flown home early. If you booked any items of your holiday entirely independently, however, for example if you booked the hotel directly, you will lose your money if the hotel becomes insolvent. The best way to avoid disappointment is by booking via a travel company that holds financial protection cover or by taking out insurance that includes cover against insolvency.
These latter cases are worst-case scenarios. Chances are your holiday goes smoothly and any little niggles can be ironed out during your stay. But as always, the key is in the planning. The more research you do and the better prepared you are, the less likely you are to be disappointed. So, with a little bit extra planning than usual during these unusual times, you should be able to avoid disappointment and enjoy a wonderful relaxing holiday with your kids. So, do your homework, keep calm and travel on!