Check out the best places for your next hiking trip abroad
Hiking is not only an amazing personal experience but also beneficial in so many other ways. From stunning views to clean air, hiking offers a great way of enjoying nature, getting fit, and bonding with your kids or fellow travellers. Whether you are a single parent with a sense of adventure or a solo traveller, exploring the beauty of far flung places alone or with others, is a totally unique experience as you will probably only visit them once in your lifetime. With so many awesome hiking destinations across the planet to choose from, we thought we would save you the hard work and compile a list of the world's best hiking trails.
---
Ala Kol Lake, Kyrgyzstan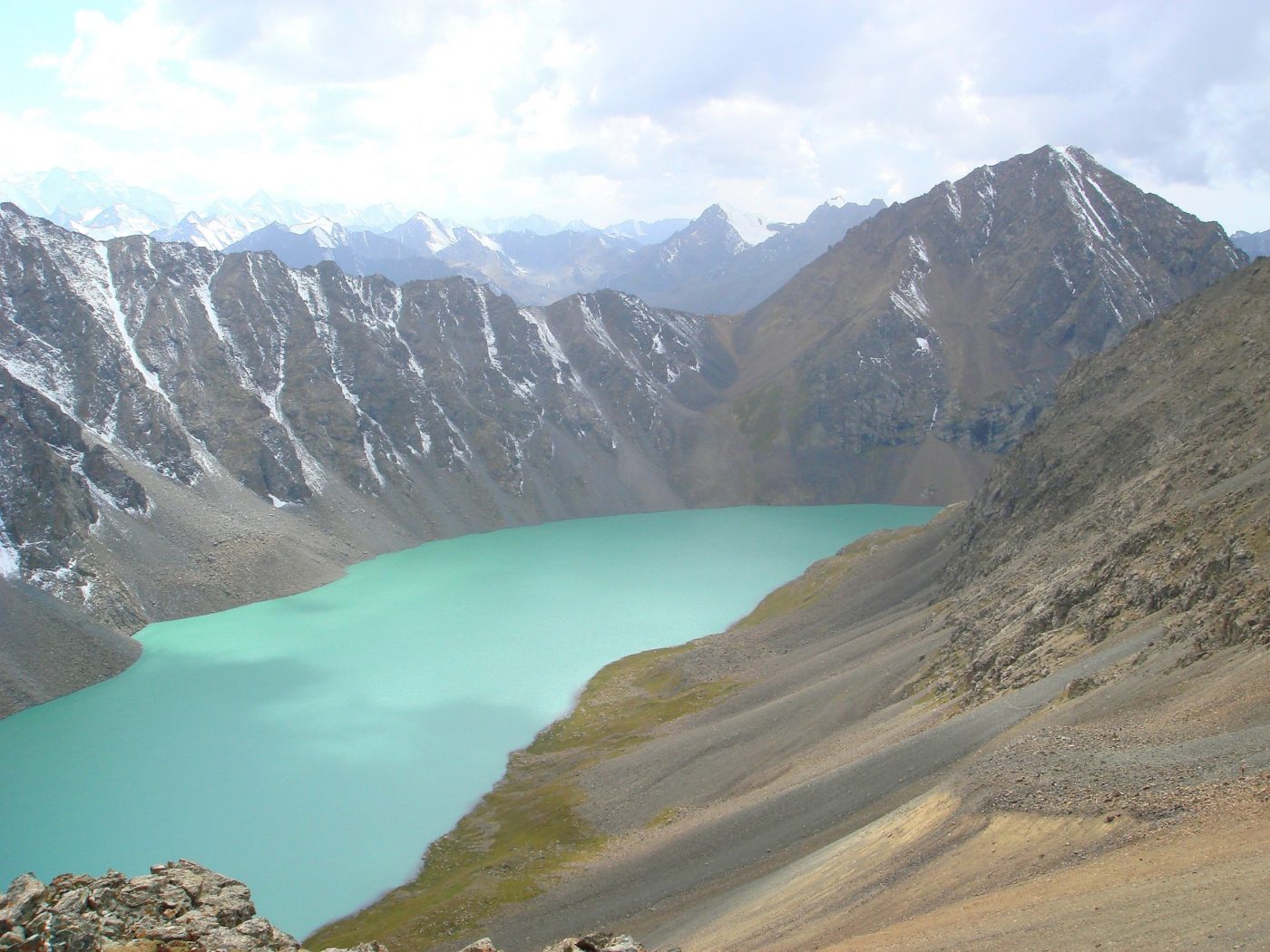 With a length of 57 km, Ala Kol Lake in Kyrgyzstan is the most famous hiking trail in Central Asia and amongst the most popular trails worldwide. Try to reach the peak of the hiking trail and enjoy the stunning views of the beautiful surrounding countryside.
You don't have to have any hiking experience to go on this hiking trail. Why? Because the majority of the trail is very gentle with only a few steep parts.  This hiking trail is ideal for inexperienced hikers and anybody with a low fitness level.
---
2. Inca Trail, Peru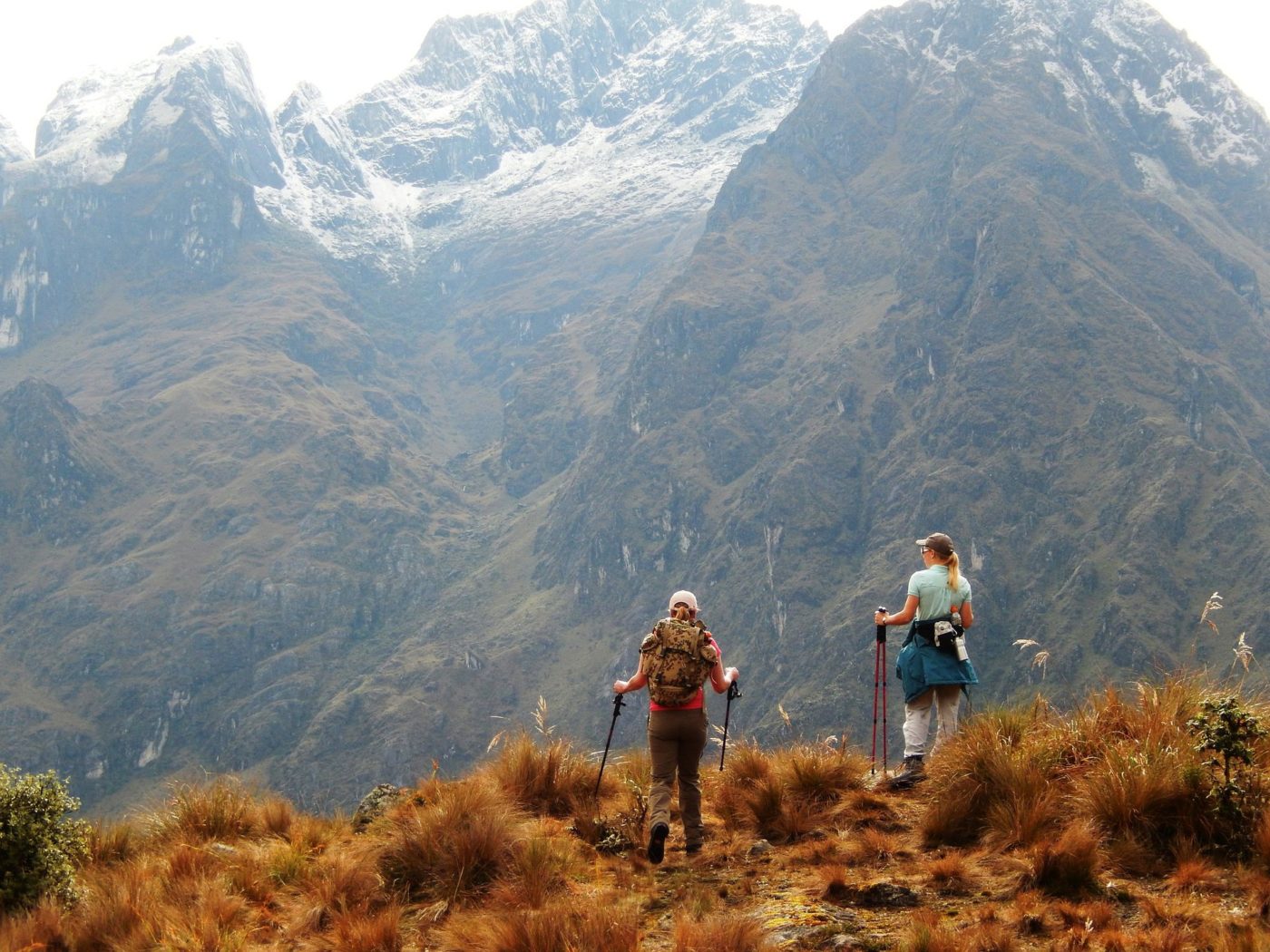 The Inca Trail in Peru is 33.7 km long and will take approx. 4 days to complete. The best time of the year to what must be South America's best hiking trail is between May and November. The trail is moderately steep and suitable for both experienced as well as less experienced hikers.
On this hike you will be able to enjoy fantastic mountain scenery and see wild animals and birds and beautiful Inca ruins. You'll know that you've come to the end of the hike when you reach Machu Picchu, one of the first Wonders of the World.
Since the Inca Trail was constructed by the ancient Incas, nothing much has changed. This allows you to go back in time and enjoy the same experience the ancient Incas had hiking to and from Machu Picchu.
The Inca Trail is the only hiking trail worldwide which is one of the great Wonders of the World.
---
3. Wrangell St. Elias National Park Hiking Trails, Alaska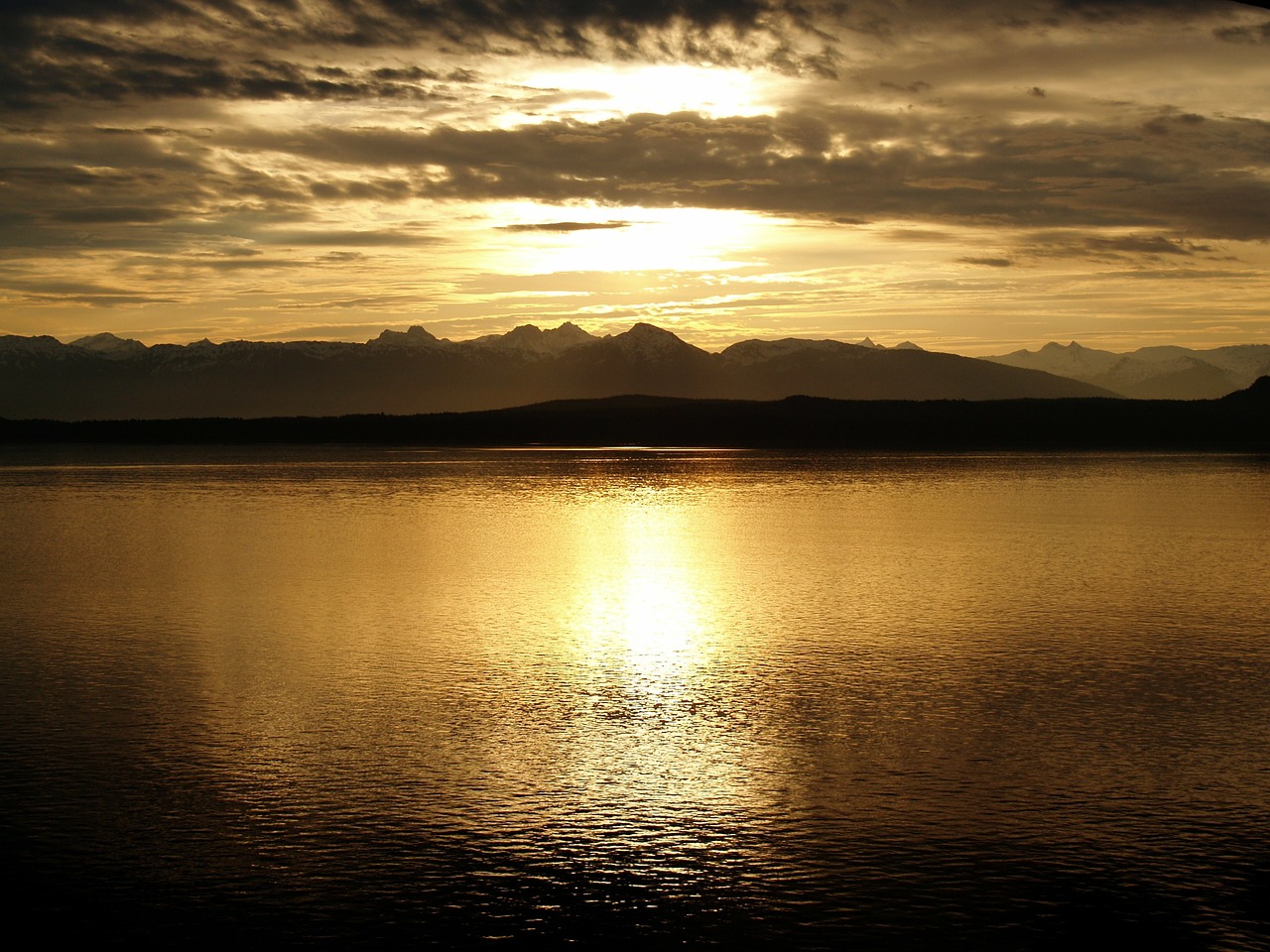 Wrangell St. Elias located in Alaska, USA, is simply spectacular. Here you can enjoy an 8-day hike across glaciers, moraines, tundra and marshes and feel at one with nature. You are unlikely to see another person on your hike aside from your own crew, but you can expect to see bears and moose.
There are several hiking trails in Tongass National Forest, Alaska's magnificent temperate rain forest, particularly near Yakutat. The hiking trails here are challenging and not suitable for inexperienced hikers. Always hike in groups on this trail and carry a map, compass and hiking poles to ensure that you don't get lost in Alaska's great wilderness.
---
4. Snowman Trek
The Snowman Trek is located in Bhutan and is over 200 miles long. It is one of the most challenging and beautiful hiking trails in the Himalayas and only suitable for very experienced hikers.
The best time for a trek is spring or autumn.  It will take you more than 25 days to trek from the beginning to the end of the trail. Most hikers only manage parts of the trek due to adverse weather conditions and/or ill-health as a result of the high altitude of parts of the trek.
To complete the entire hiking trail you have to conquer 11 passes – very challenging even for the most experienced hikers. You should only tackle this trail with the help of an experienced hiking guide.
As you hike along the border of northern Bhutan and Tibet, the stunning views of the awe-inspiring peaks of Jichu Drake, Gangkar Puensum, Jumolhari, Masangang and Tiger Mountain will take your breath away.
---
5. Kilimanjaro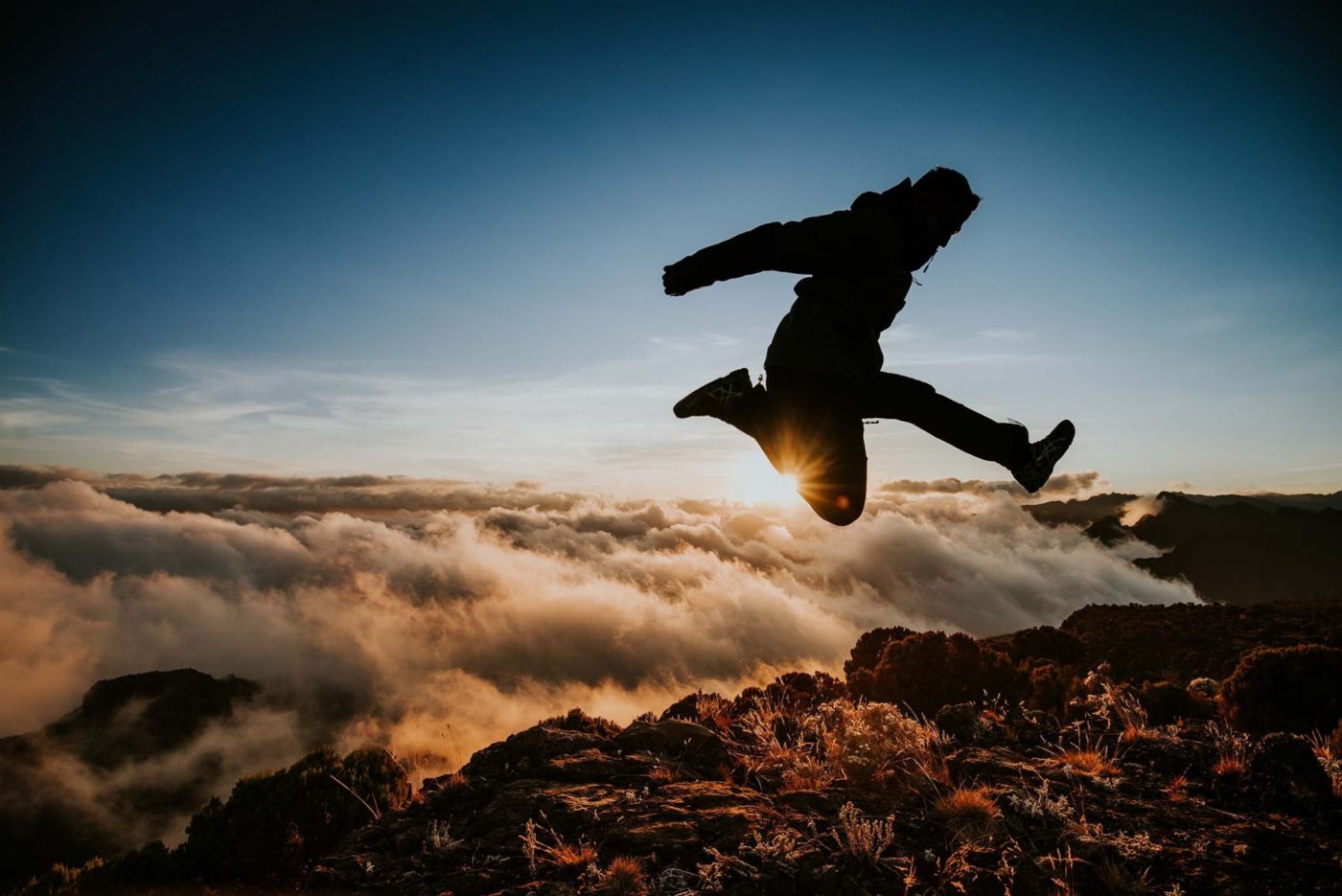 Kilimanjaro, Africa's highest mountain, is located in Tanzania. With a height of 4900 metres from its base, you have to trek for about 35 miles to reach the peak.  This takes at least 7 days. January, February and September are the best months for a Kilimanjaro hike.
There are various hiking trails to choose from but most hikers don't make it to the peak irrespective of the route they choose as the trails are very rugged and steep as well as long. You'll most likely need a guide if you want to enjoy the glorious views from Mount Kilimanjaro.
---
6. The Torres del Paine W Circuit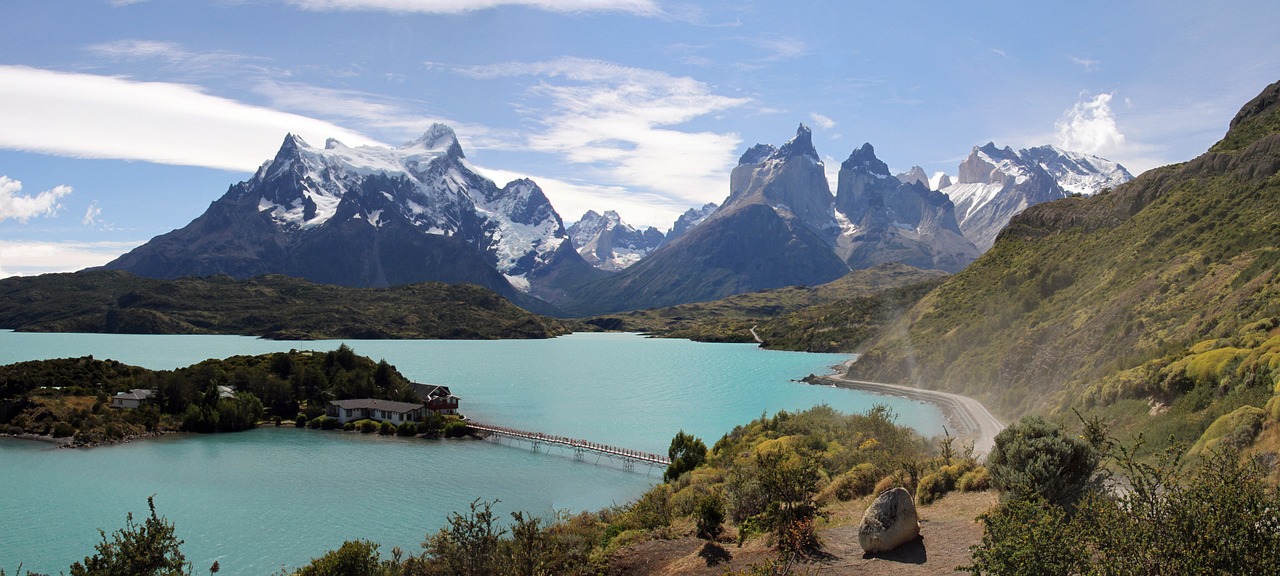 The Torres del Paine W Circuit is in the Torres del Paine National Park in Chile. The route, which resembles the letter W, crosses through the stunning Torres del Paine National Park and is approximately 37 to 50 miles long.
It will take 4 to 6 days to reach the end of the hiking trail. The best time of year for this trek is between October and April. The views of the spectacular granite spires are simply amazing.
---
7. Fitz Roy, Argentina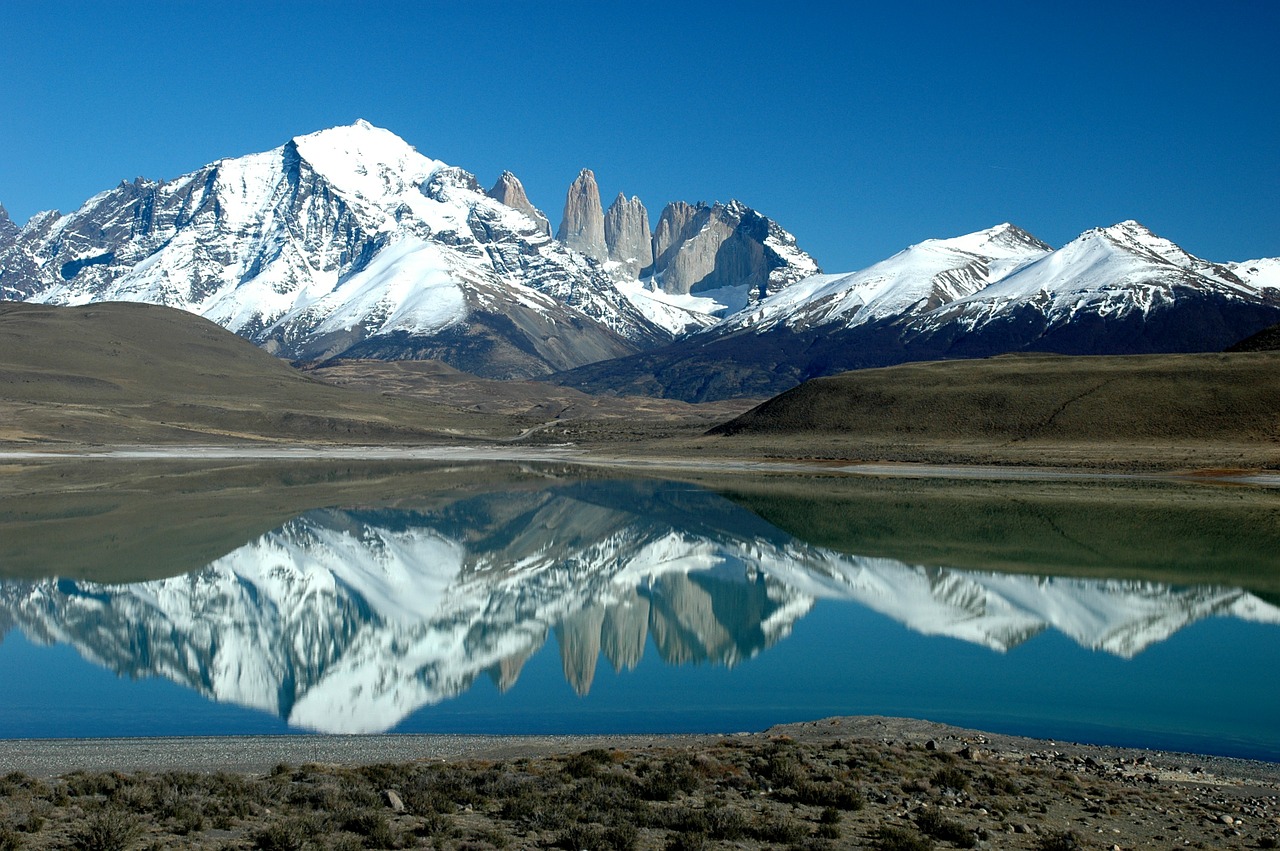 The Fitz Roy in Argentina is one of Patagonia's most famous mountains and among the most popular destinations for rock climbers. But you don't need to be a rock climber to enjoy the Fitz Roy. There are many great day hikes setting off from El Chalten.
---
8. Mount Kinabalu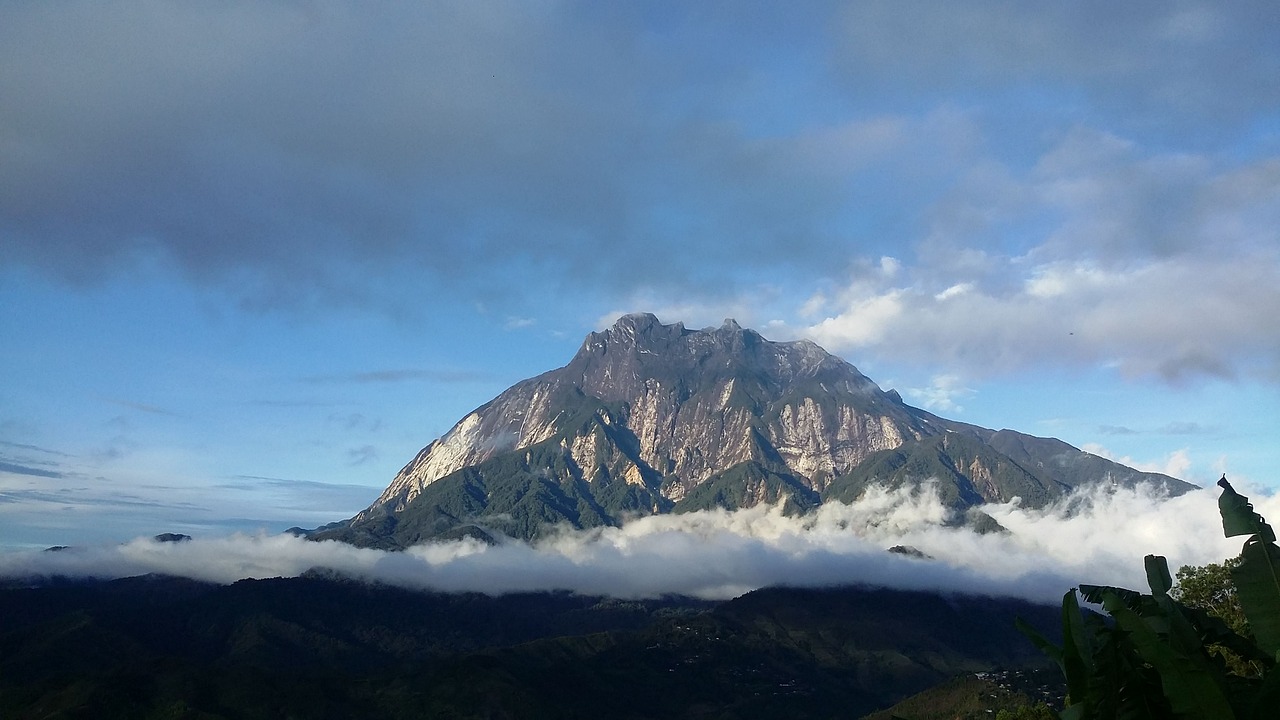 Mount Kinabalu in Malaysia is a Unesco World Heritage Site. Located in Sabah, it is the highest mountain in Malaysia. Hikers must be accompanied by an accredited guide at all times due to local regulations.  The hiking trails are steep and only recommended for experienced hikers.
The best time of year to hike is between April and August. Watching the amazing sunrise from the top of Mount Kinabalu is an experience not to be missed.
Now that you know where the best hiking trails in the world are for an amazing and unforgettable experience, what is stopping you? We wish you all the best with planning your next hiking trip, whether you are travelling solo or joining a solo group holiday with other like-minded adults.
* This post has been written in collaboration with Kandoo.