Everyday life in 2020 can get hectic – all the more when you are a single parent and your usual childcare options have been taken away due to the ongoing pandemic. Between work, chores, and your children, your stress levels are sure to be off the scale. Everyone needs a break once in a while, and getting away from your daily routine, whether it's for a weekend, a week, or even longer, can help you ease your mind and keep you sane.
If you want a quick getaway without the hassle of sorting passports and flying solo with the kids, then a single parent holiday in the UK is an excellent choice. Take the South West of England which has some of the best weather in the UK and offers much to do for your family: From hunting fossils and visiting historic castles to walking the South West coast path – the number of entertainment options for you and your family is limitless. And if you have fallen in love with the sandy beaches of the Cornish Riviera or the towering cliffs of the Exmoor coastline, you might even consider buying a static caravan in the South West, so you can return as often as you like.
There are many reasons why we think the South West of England is an excellent choice for your next family holiday:
1. Save money and time
Spending your family holiday in the UK rather than abroad will save you and your family the cost of travel insurance, flights, ferry or Eurotunnel all of which can add up when there you are travelling solo with kids. A staycation means you can have a longer holiday or more money to spend on accommodation and entertaining the kids.
Not only that, planning a break in the UK is much easier logistically. Travelling abroad requires some planning ahead, such as sorting airport transfers, flights, and paperwork amongst other things. Visiting one of the beautiful counties in the South West of England and getting to know your own country is a lot more stress free. All you have to do is decide your means of transport, reserve your accommodation, and enjoy your family holiday.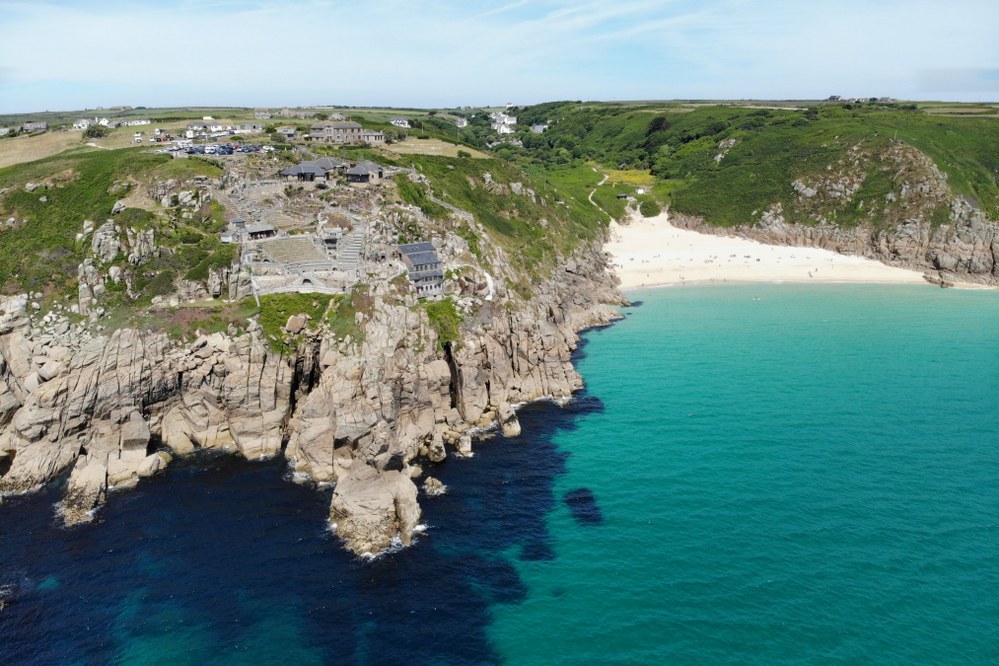 2. Worry less
Taking a family holiday within your own country involves fewer risks. You don't need to take out travel insurance to cover you for any unforeseen events, you can pay in your own currency and not worry about fluctuations, and you can communicate in your mother tongue without risk of being misunderstood.
If something untoward happens, such as your accommodation not looking anything like in the holiday brochure, then you can sort things out by yourself. There is nothing worse than being stuck in a run-down holiday let abroad with tired kids in tow, not knowing how to resolve the situation. Such holiday nightmares can not only take time to sort but also cost you a lot of money. If you are not careful, being in an unfamiliar country with an unfamiliar culture, can also easily get you into trouble for something that would not be considered an offence at home, such as not adhering to dress code. If you travel in the UK, however, and you don't like where you are staying, you just pack your things and find somewhere else to go.
3. Enjoy the sunshine
The south-west peninsula is the most southerly part of the UK and so enjoys the highest average annual temperature in the UK. July and August are the warmest months in the region. Cornwall is particularly well known for its mild climate all year round and influenced by the Gulf Stream, which brings warm moist air from the Caribbean and allows many subtropical flowers and plants to thrive here.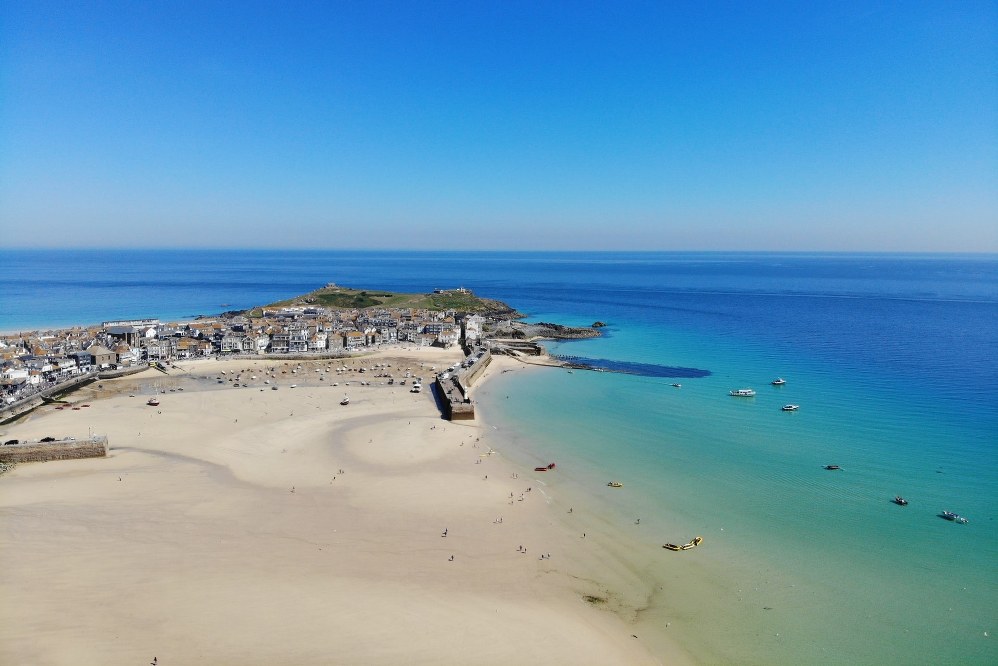 4. Hit the beach
It's beaches galore in the South West of England, from Dorset to Cornwall and Devon to Somerset: Beaches such as the white sandy beach of Whitesands Bay near Land's End or Branksome Chine in Dorset's Poole are perfect spots for family swimming, sand castle building and relaxing on a beautiful summer's day. You won't find much better in Spain!
5. Scenic views wherever you go
If you travel anywhere in the South West of England, you will be rewarded with scenic views of beautiful coastline and countryside from Cornwall to Devon and beyond. Take the vast moorland of Devon's Dartmoor National Park, which is famous for its craggy landscape, roaming ponies and pretty medieval villages. Further north extending into Somerset, Exmoor National Park, with its high rolling moorland, offers spectacular panoramic views and hundreds of miles of footpaths and bridleways and an abundance of wildlife – some unique to the area – which kids will love to observe. Equally famous for its scenic views is the South West coast path, a 630-mile route with lots of short and gentle walks suitable for families with kids. There are also plenty of spots to see a stunning sunset in the South West, and Land's End, the most westerly part of Cornwall mustn't go unmentioned here. It offers one of the UK's most mesmerising and dramatic sunsets.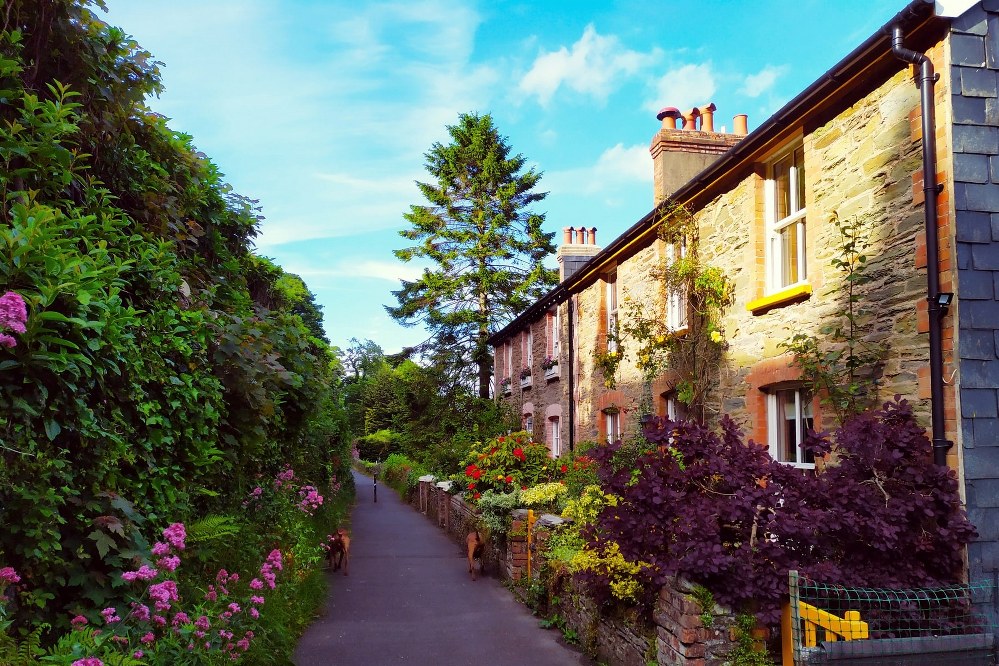 6. Free history lessons for the kids
Fossil hunting
The South West of England has a rich history that can be dated back not thousands but millions of years. Just take the Jurassic coastline, which stretches for 95 miles from Orcombe Point in Devon to Old Harry Rocks in Dorset. It is the UK's only natural UNESCO World Heritage Site and known for its abundance of fossils. If you want to take the kids fossil hunting, Lyme Regis in Dorset which holds an annual fossil festival, is a great place to start.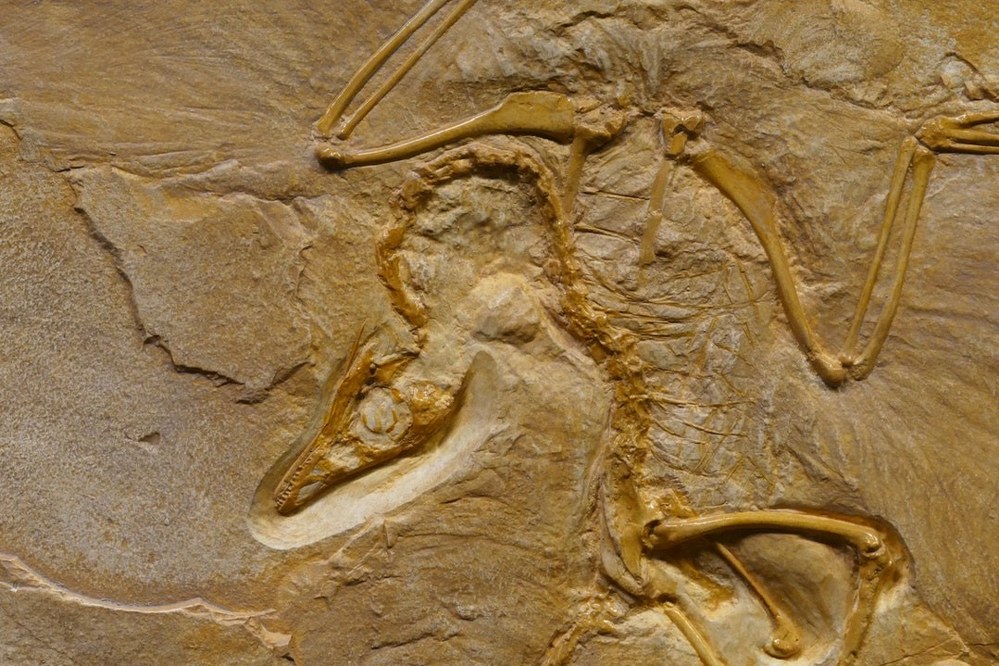 Haunted castles
There are no less than a few hundred historic castles and sites dotted around the South West of England. Visiting a castle can be a great adventure and history lesson in one for kids, especially during a jousting tournament. One castle with a colourful history of intrigue is Berry Pomeroy, a Grade I listed ruin nestled in the South Devon countryside. A short distance away you can find Totnes Castle, a classic Norman motte and bailey castle, and Dartmouth Castle, which offers splendid views over Dartmouth town from the top of the battlement.
Mysterious monuments
Whether or not your kids are budding archaeologists or history buffs or, a holiday in the UK is a great opportunity to teach them a little bit about the country they live in. Stonehenge is a must-see and might even be can be fitted in en route to your final destination if you are heading South West from London. The huge man-made circle of upright stones can be found on England's Salisbury Plain in Wiltshire and dates back to the Neolithic Age. Much of the way in which it was built, and its purpose remain a mystery, that still fascinates archaeologists and historians today.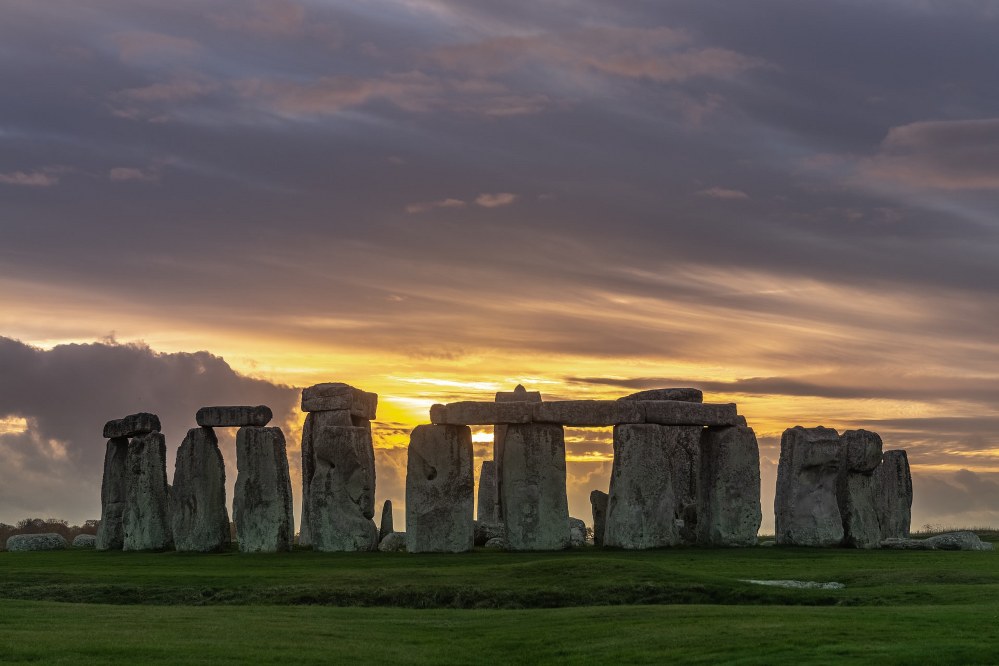 Knights and princesses
Another way you can take in England's rich history is by visiting one of the many museums scattered throughout the region. From local history museums, which let your kids dress as knights and princesses to historic mansions with interactive rooms for kids – there is fun here for all ages with endless learning opportunities. Visiting a museum can be a great way to spend your day and to help your little ones learn more about England's rich history.
7. Ideal for a road trip with kids
Spending your holiday in England rather than abroad can mean more time to enjoy together as a family and less time rushing from A to B. A UK road trip through the South West of England is a great way to enjoy a stress-free holiday, especially if you are a single parent. It is a tremendous opportunity to visit many different parts of the South West. You could travel the entire Jurassic coastline in a week, driving only short stretches at a time each day, yet get to see the best from Dorset to Cornwall or Somerset and beyond in a week or two. Plan the route with your kids, picking out what to see and where to stay in each region together.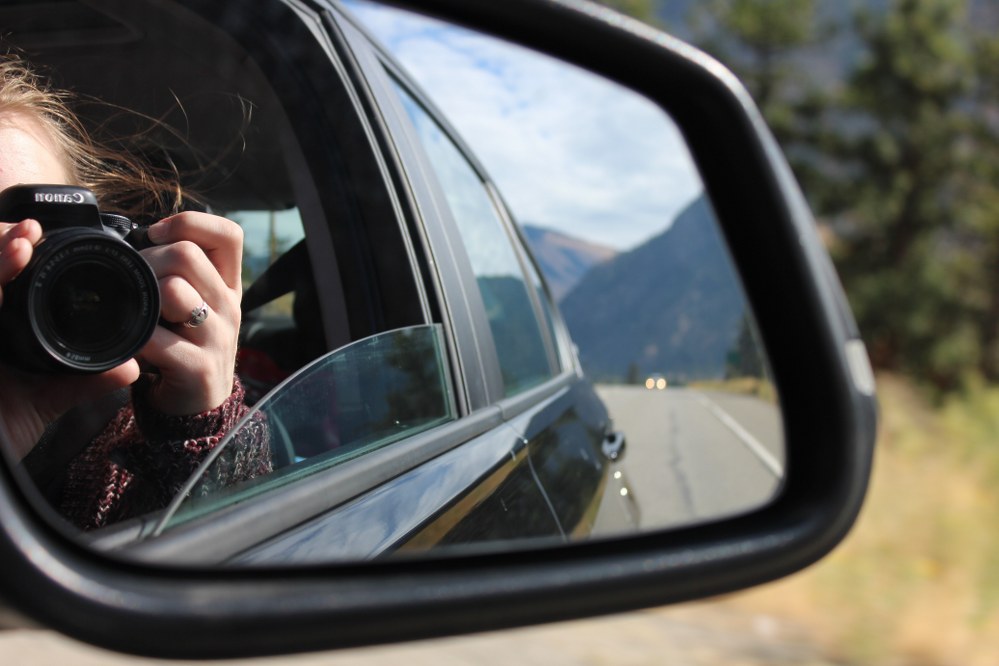 8. Travelling with a health condition
If you or one of your children have a health condition, travelling abroad can be a headache. There are all kinds of extra arrangements you must make with regards to transport and accommodation. In fact, flying with a child that requires a wheelchair or other special assistance can turn into a major operation, and facilities abroad are rarely as accessible as they are back home. Not only this, but you have to make sure you have all the medication required for your stay with you, and more in case of emergencies. Spending your family holiday in the UK, is definitely the less-stressful option, especially if you or one of your children have a condition that can vary from day to day.
In the current climate, with risk of travel restrictions and self-isolation on arrival or return abroad, a staycation seems a no-brainer. However, some venues are currently restricting access and numbers, so plan your UK family's trip well to avoid disappointment. And remember to book your accommodation in good time as the beautiful climate of the South West is a magnet for holidaymakers from both the UK and abroad.