Life in the green city on the edge of the Peak District..
The city of Sheffield in South Yorkshire was known primarily as one of Britain's major industrial powerhouses from the 18th to 20th centuries – even gaining the nickname "The Steel City" – thanks to the nearby rivers Don, Loxley, Rivelin, Sheaf and Porter Brook and the steady local supply of iron and coal. But despite its industrial reputation of old, there is much more to the Sheffield of today than its coal and steel heyday.
Frequently voted one of the friendliest and safest cities in the UK, Sheffield is also privy to a significant amount of green, outdoor space, competitive house prices and family friendly leisure facilities and amenities which make the area an ideal place to bring up children, whether you are a single parent or a couple with kids. Interested to find out whether Sheffield is the place for you and your brood? Read on!
Sheffield's scenic outdoor space
When it comes to getting back to nature, which has been an exceedingly popular pursuit in the wake of the Covid-19 pandemic, Sheffield offers scenic outdoor space in spades. Indeed, over 60% of the city is green space and whether you head to the rugged Peak District National Park on the edge of the city, or one of the parks and gardens within the city itself such as the  Sheffield Botanic Gardens, the Sheffield Winter Gardens or Endcliffe Park, Sheffield certainly is 'The Outdoor City' and keen walkers, climbers, runners and cyclists are all covered here.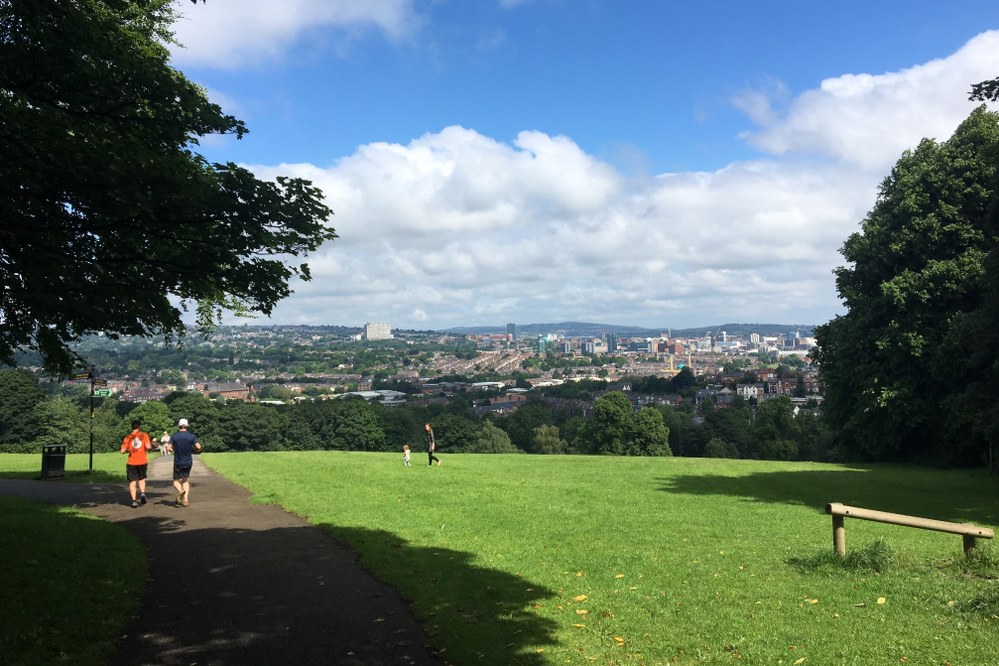 Leisure facilities and shopping galore
There are plenty of retail and leisure amenities locally too, including shopping behemoths Meadow Hall and Crystal Peaks, Ecclesall Road for quirky independent retailers and eateries and a diverse selection of family attractions such as the National Videogame Museum, the Ponds Forge gym, swimming pool and sports centre, The Climbing Works indoor climbing centre, the Ice Sheffield ice rink and the Pottering Around studio. There are also more soft play centres than you could shake a stick at!
The community minded city also plays host to some fantastic family-friendly events throughout the year including the month long Festival of the Outdoors and three-day music festival Tramlines plus regular live entertainment at the Studio, Crucible and Lyceum theatres. Resident sports fans of every age will also need to answer that all important question – Sheffield Wednesday or Sheffield United?
Schools and universities in Sheffield
When it comes to education, Sheffield's 159 primary schools and 48 secondary schools have plenty of 'good' and 'outstanding' ratings between them from Ofsted. In addition, the popular University of Sheffield and award-winning Sheffield Hallam University mean your older offspring don't need to fly too far from the nest. At the opposite end of the spectrum, new parents, babies, and toddlers are all well catered for with a range of classes and highly rated nursery settings in the city. For single parents in need of advice or advocacy, help with work, training or volunteering opportunities, there is Scoop Aid, a Lone Parent Advice and Support Centre.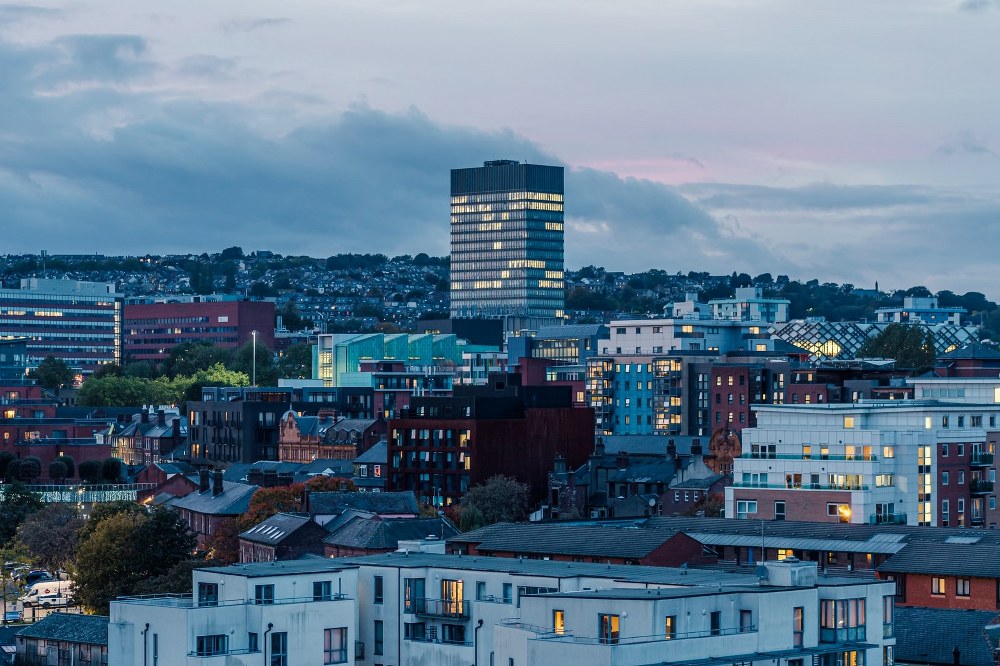 Location and transport links
Thanks to Sheffield's central location, transport links across the UK are easy and plentiful. The nearby M1 provides connections to Leeds, Nottingham, Manchester, Birmingham and London and there are numerous A roads connecting the city to the rest of the region. There are also frequent train services to northern hubs Manchester and Leeds taking less than an hour, and London St Pancras International and Edinburgh Waverley can be reached in two hours and three and a half hours, respectively. HS2 and HS3 will make rail connections even faster. Sheffield's tram network is another option for travel across the city and bus services are plentiful. Cycling is also a popular option for business and pleasure. For longer distance journeys, airports Doncaster Sheffield Robin Hood, Manchester, Leeds/Bradford, and East Midlands are all within easy reach.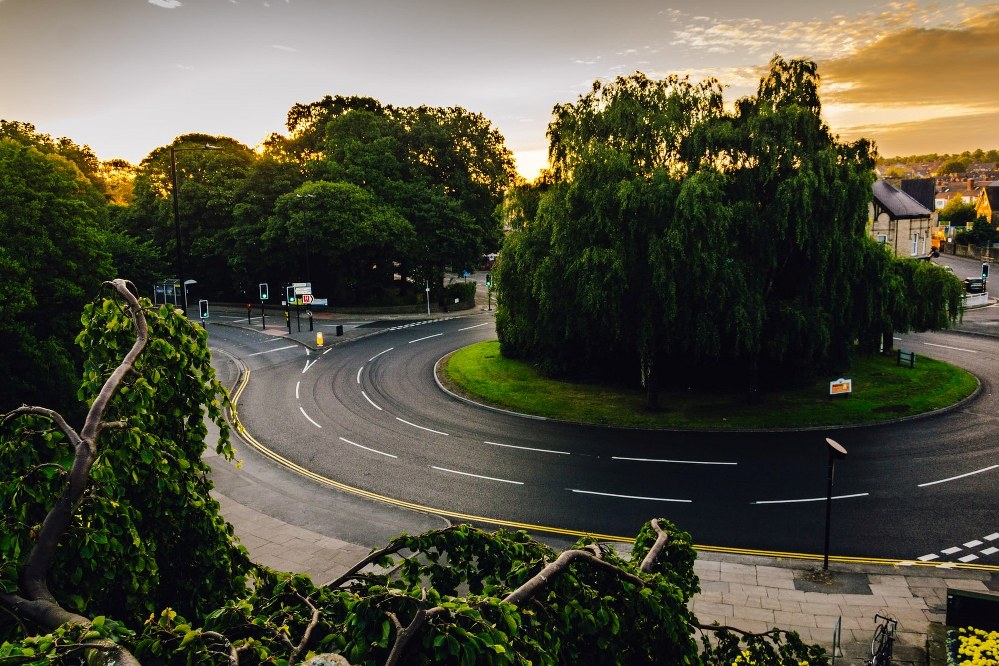 The price tag
Sheffield residents also benefit from considerably cheaper costs of living in comparison to fellow Northern cities Leeds and Manchester. And when it comes to properties, Sheffield doesn't disappoint on affordability or the range of options available. In the past 12 months, the average property price in Sheffield was £225,102. More affordable than the national average of £254,624 and on par with the Yorkshire and Humber region overall. The city is also an affordable alternative to pricey neighbours Cawthorne (£686,286) and the village of Dore (£488,586).
Areas such as St. Paul's and Ecclesall may attract students and young professionals thanks to their proximity to the city centre, but they are also popular with young families who still want the convenience of plenty of amenities on their doorstep. Fulwood and Ranmoor have a more leafy, suburban feel (although they also have the higher price tag to match) and are popular with families and the older generation alike.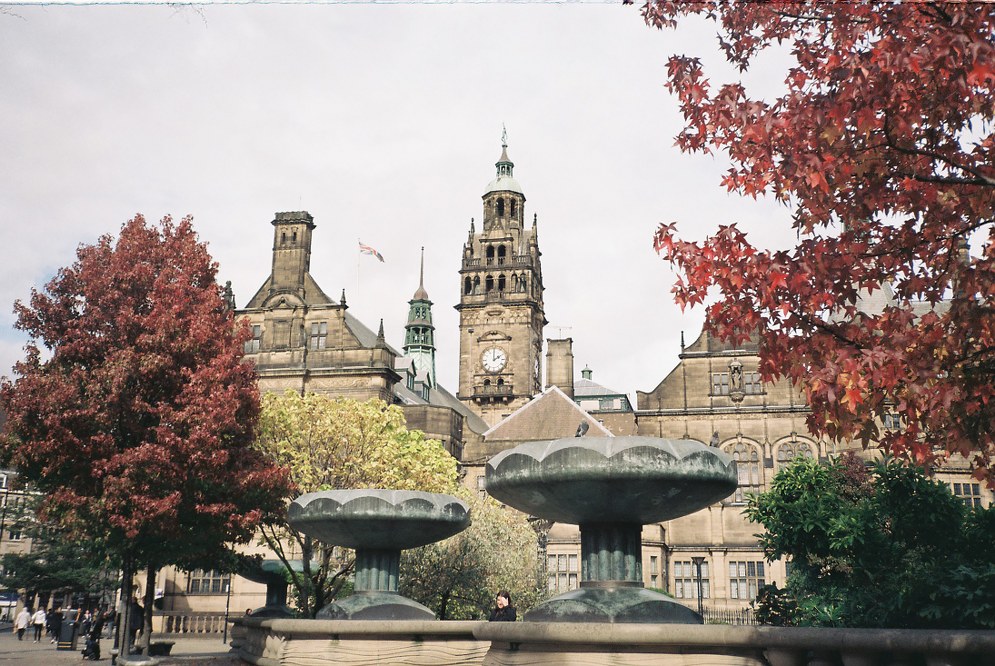 When it comes to the types of property on offer, the average price you would expect to pay for a terraced house over the last 12 months was £175,656, with semi-detached properties costing £215,781 and detached properties around £378,000. Of course, if you are willing to get stuck in and do a bit of refurbishment you could pick up a bargain for a lot less, making Sheffield a great proposition for families looking for their forever home.
Now that you have read everything you need know about life in Sheffield, you will not be surprised to hear that it has been voted one of the UK's friendliest and safest city, and not just once. It also made the top ten of the the best places to live for families in England taking into account factors such as school standards, crime rates, child-friendly attractions and eateries, and much more.
If you enjoyed reading our post, why not check out our resources for single parents: