Preserving holiday memories and more
As single parents, we often try twice as hard to make the time with our children special – be it because we want to make the little time that we have with them count, or because we try to make up for the painful absence of a parent or a recent separation. Going on holiday with your child is a wonderful way of spending quality time with them and making some very special memories.
Naturally, taking holiday snaps is one of the best ways to preserve your wonderful time together. But what happens after the holiday? Whilst you might occasionally scroll through your photo storage, many pictures become lost and forgotten in digital storage, never to be looked at again. Most parents would agree that this is a terrible shame, but few do something about it for lack of time or imagination. We wanted to help make sure that you make the most of your holiday photos, so here are a few ideas of how you can turn holiday snaps into something you and your kids can enjoy for years to come: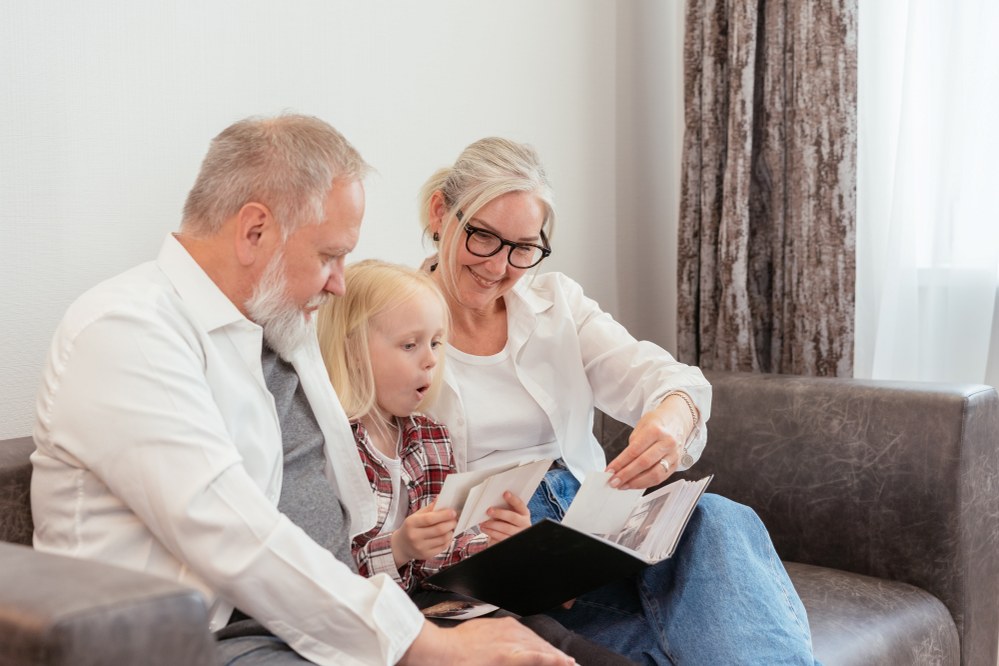 Make metal photo prints
Forget standard photo frames and create an impressive wall art in your home using metal photo prints. Photos are printed directly onto a thin aluminium plate with a special coating, varying in size depending on your needs. You could showcase your memories by creating a wall art consisting of one large or several medium sized frames, or even making a collage with many smaller frames. The results are razor-sharp, vibrant colours in either high gloss or matt finish.
Because the frames are scratch and water resistant, you can also create items for both indoor and outdoor use, including, tabletops, chopping boards, placemats, etc. Dirt and dust can easily be wiped off without causing damage to the image. It's pretty cool, right?
Create a jigsaw puzzle or Memory game
Jigsaw puzzles are a great way to pass the time as a family, but have you thought about utilising some of your holiday photos to create a new exciting design? Puzzles of you and your children make for very personal presents for grandparents, friends, and even your own children. They will give you plenty to talk and reminisce about as you enjoy the process of putting all the pieces together. Many companies offer turning your favourite holiday snaps into jig saw puzzles and even Memory games. My daughter was delighted to find and match photos of herself, her brother, her cousins, and her grandparents when she was as young as 4. It added a great element of excitement to the game.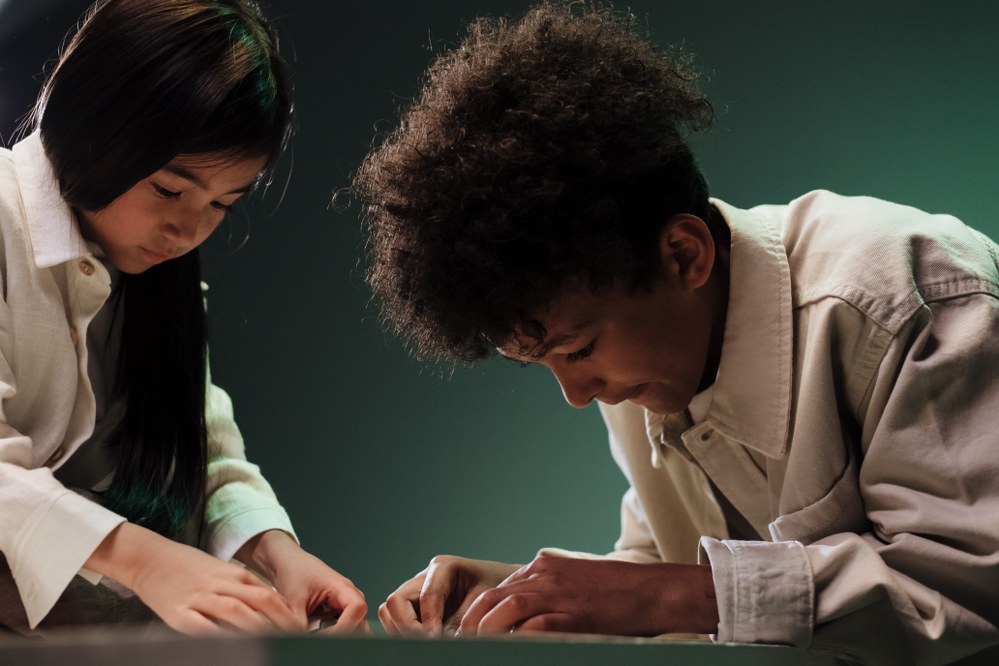 Print holiday t-shirts
Holidays with teenagers can be great fun. Maybe your kids are that little bit older now and you go on great adventures together, trying out skiing, scuba diving or wakeboarding? Imagine their surprise if you turn one of their action shots into a t-shirt or sweater. There are lots of companies that offer printing photos onto clothing, and we feel it's a pretty cool present for a teen. In fact, even your little ones would be rather impressed if they had a t-shirt of themselves doing something funny or cool.
Make a creative holiday scrapbook
If you don't have the space to put pictures up, or you can't utilise walls due to tenancy agreement stipulations, ask the kids if they fancy the idea of putting a scrapbook together after the holiday. Choosing an album for your holiday snaps and sitting down together to cut, stick, and write captions and anecdotes in the book is a really fun activity with kids of all ages. Everyone can contribute and add a few pages and stories. If you want to make it fun and creative, ignore any chronological order and let your kids add their personal style to the pages. It is what makes the end result so unique. Scrapbooks are also a wonderful gift for other family members.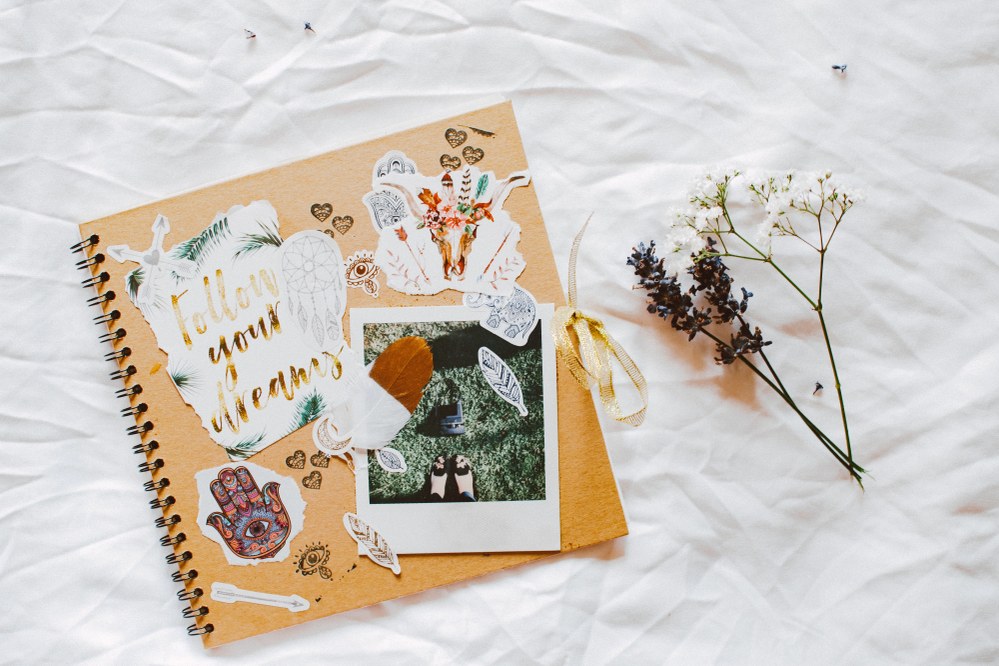 Decorate household items
Following on from the theme of tapping into your creative reserves, you could also use your holiday photos to adorn ornaments through découpage. This technique involves cutting and gluing some of your pictures onto other objects to create genuinely unique items. This method works well for covering vases, Easter eggs, Christmas decorations, picture frames and many more items. It is a fun and enjoyable activity with children and means you get to reminisce about those wonderful holiday memories while simultaneously creating new ones.
Turn photos into personalised postcards
Everyone appreciates a postcard, especially today when these are becoming somewhat of a rarity. And what's better than a personalised postcard that's one-of-a-kind? Instead of heading into a souvenir shop when on holiday, choose some of your best holiday snaps and create a postcard to send to your loved ones. They'll have a lovely surprise when they check their post box and find a photo you have taken or even your kids smiling at them from the back of the card. It's so much more interesting than a postcard of a shop-bought postcard.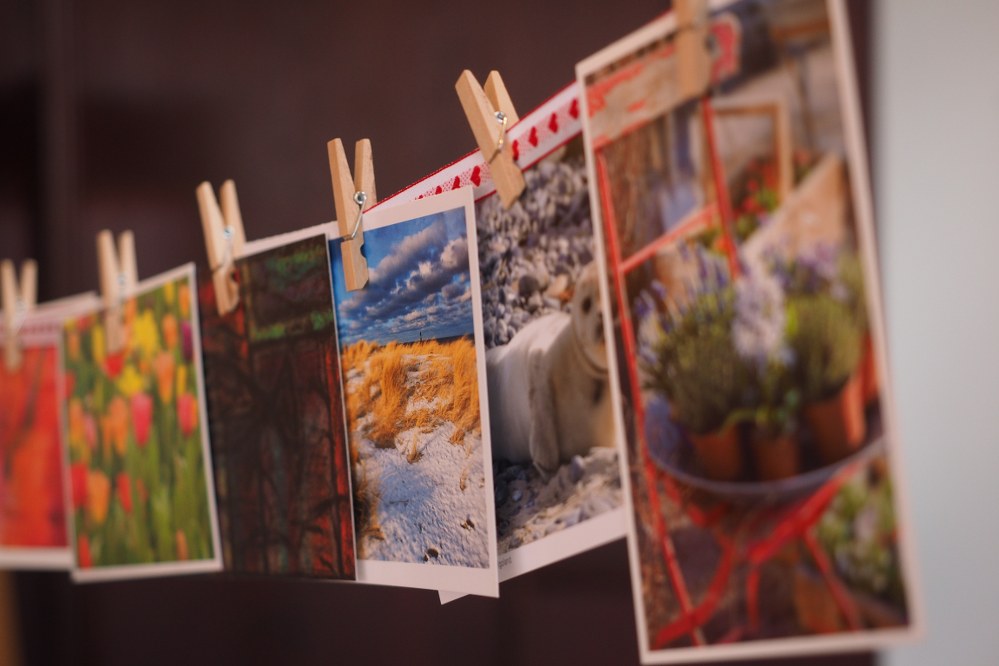 Monetise your images
In addition to plenty of fun photos of you and your children, you probably have lots of incredible action shots, photos of scenery, etc. There are lots of companies out there who are more than happy to pay you for these photos, so they can use them on their websites. Some of these companies will be stock photo providers while others might be travel companies and bloggers. If you're good at photography and don't have plans to share your pictures on your own blog or social media, you might as well sell them on and make a bit of extra cash to put towards your next holiday with teenagers. Most teens love taking pictures and can be great help with setting the scene, capturing an image or posing for snaps.
I hope we gave you some inspiration on how to turn your holiday photos into something useful and beautiful! The fun and enjoyment you get out of going on holiday should not end the day you return home. So, don't leave your photos on your phone or camera – turn them into something unique, and preserve those memories for yourself and your children and enjoy them over and over again.