Turn your next holiday into a family adventure.
Whether or not you are a single parent or a two-parent family, vacations are often a challenge. Day to day life is tough enough for most parents when you have work and family to manage. Finding a holiday that suits and pleases every family member can increase tensions and stress levels. But even with its challenges, a family holiday can be a great way to strengthen bonds and create lifelong memories.
If you have children with a range of ages, picking the perfect destination to please everyone can give you a headache. Holidays are expensive especially when you have kids. Try to avoid larger tourist traps like vacation resorts and amusement style parks and save your money for something truly unique. There are plenty of trips and destinations to inspire your family's adventurous spirit that is surely so much more than a theme park.
Here are some off the beaten track destinations which would give you and your family a once-in-a-lifetime experience. Just imagine trekking the Manaslu Circuit with your family to really get your single parent vacation into gear.
African Safari
There is no better way to teach your children about conservation and educate them about different species than on a safari where you are up close and personal with the wildlife. Make sure you choose the right trip for your family. Good destinations for a safari are South Africa, Zimbabwe and Tanzania. It's not recommended that children under the age of 8 go on safari, but for older children this would be not only a fantastic holiday but a surely a life-changing experience.
Camp in The Grand Canyon
If you are thinking of going to the US, why not take a trip to the Grand Canyon with the family? And we are not talking about just standing at a roadside lookout to take in the view. Get right down in the canyon itself with a family adventure through the valleys and peaks. Professionally led overnight tours are available for families to enjoy. Combine hiking, camping, horseback riding and even white water rafting through the Grand Canyon into your vacation adventure.
Iceland
Known as "The Land of Ice and Fire", Iceland has a bit of something for everyone in your family. The wide variety of landscapes, weather and natural phenomena, from bubbling mud pools to multi-hued skies, will fascinate the kids. You could hike across ancient glaciers for the day and then take a bath in the natural hot springs at night. One of the most famous phenomena are the glorious Northern Lights which you can only see at certain times of the year so make sure you do your research before you set off on a family adventure to Iceland.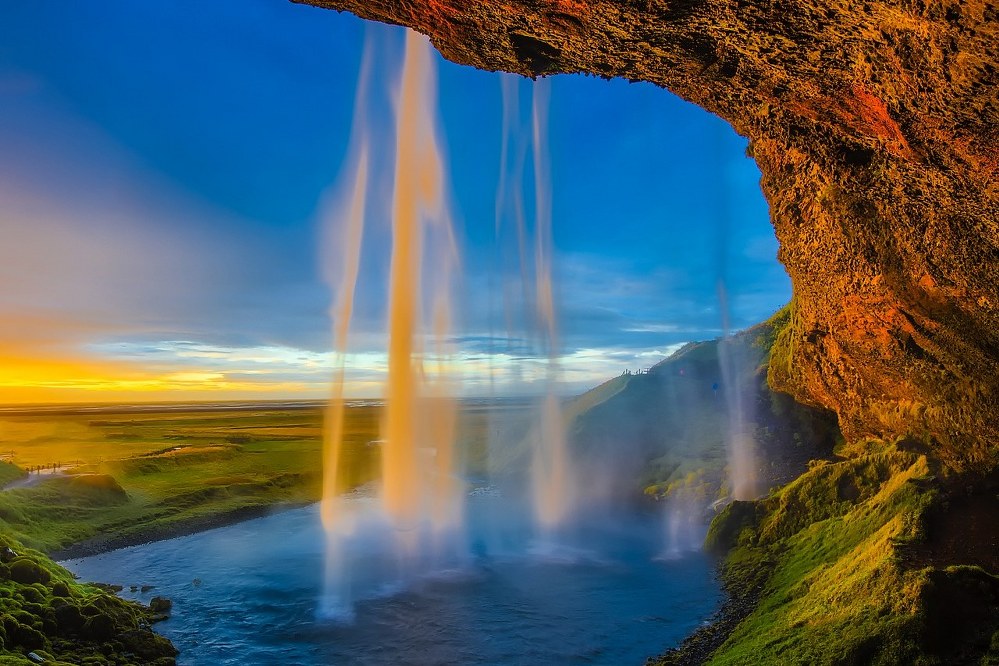 Machu Picchu, Peru
Peru is paradise for families seeking adventure and a great place to share a bit of ancient history and culture with your kids. With 5000 years of history this destination is truly fascinating for anyone interested in lost civilisations and remote communities. Start with a tour through the dazzling countryside of Peru to visit the most familiar icon of Inca civilisation, the 'ancient city in the clouds'. This captivating city was once one of the largest in civilisation. The remains are steeped in mystery that will feed the curiosity of children of all ages. To get there, you hike the Inca Trail and climb the heights to the ruins of Machu Picchu. Because of the altitude of the ruins, smaller children are not encouraged to participate in the hikes. If you have young children, you could take a day trip or go by bus, but it is not quite the same as taking the famous Inca Trail.
Manaslu Circuit, Nepal
Have you thought of experiencing the magical country of Nepal with your family? From the ancient cities full of history and culture to the stunning mountains and lowland jungles, there is no other place on earth quite like Nepal. Beware that the Manaslu Circuit is one of the most challenging hiking experiences to be found and is not recommended for children under 12. Although the full circuit involves a two-week trek, there are several smaller sections of the trail that can be done in a day or two.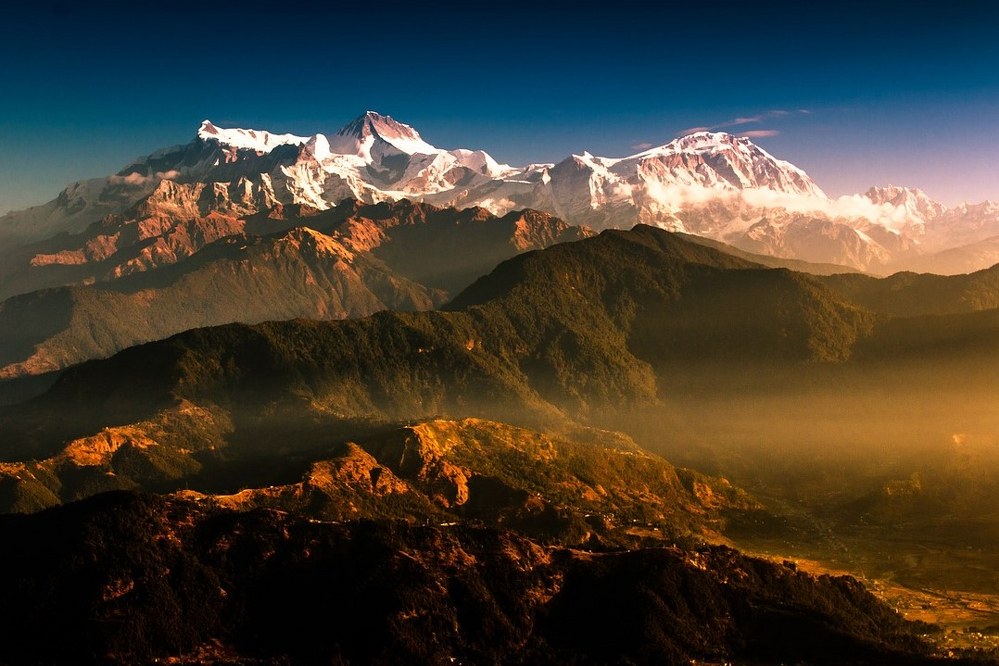 This is just a small selection of family adventure vacations to give you a few ideas for your next single parent vacations. The world is a huge adventure playground, you just need to explore a little further afield sometimes to find new and exciting experiences.