How to Survive a Flights with Young Kids when Travelling Solo.
There is no doubt that flying with young children is not an enviable task, but when you are a single parent you have little choice: It's either travelling by plane on your own  with the kids or foregoing single parent holidays abroad altogether. At first it may seem daunting, and you may even find it hard to contemplate coming out the other end unscathed ready for a 'relaxing' holiday, but flying solo with your kids can be done if you follow some simple tips.
Prepare for every eventuality
Some of the more practical things you can do to make flying with kids go smoothly, is to pack plenty of entertainment, bring plenty of food and drink and arrive at the terminal early. Also check out the airport before you travel. Heathrow and Gatwick, for example, have family security lanes and some terminals have kids zones with soft play and more to keep the kids entertained once you have gone through security. I have often missed these not realising they are there until I walked past them on the way to board cursing myself for not having spotted them earlier! So check BEFORE you travel what kids facilities are there, or ask at the airport.
Make your seat reservations early
This sounds like a pretty obvious tip, but it is well worth taking note when flying solo with kids as an early booking will guarantee you get seats together. If you're a parent travelling alone, this is very important as you do not want to (and usually are not allowed to) be seated in different areas of the plane.
If you have left it too late and are unable to book seats next to each other, you will have to see what can be done at the check-in counter. If all fails, you will need to explain the situation to the stewardess when you board but this can cause you and the staff a lot of hassle and waiting around so it's best avoided when flying with kids!
Splash out on priority boarding
… if you book with a cheap carrier or charter airline. If you can afford it, it is well worth paying for, especially when flying with young kids:  If you are anything like me, it will make a big difference to your stress levels when boarding. This also has the advantage that you will have time to get you and your children settled on the plane and store your hand luggage safely in the overhead lockers before the crowds rush onto the plane.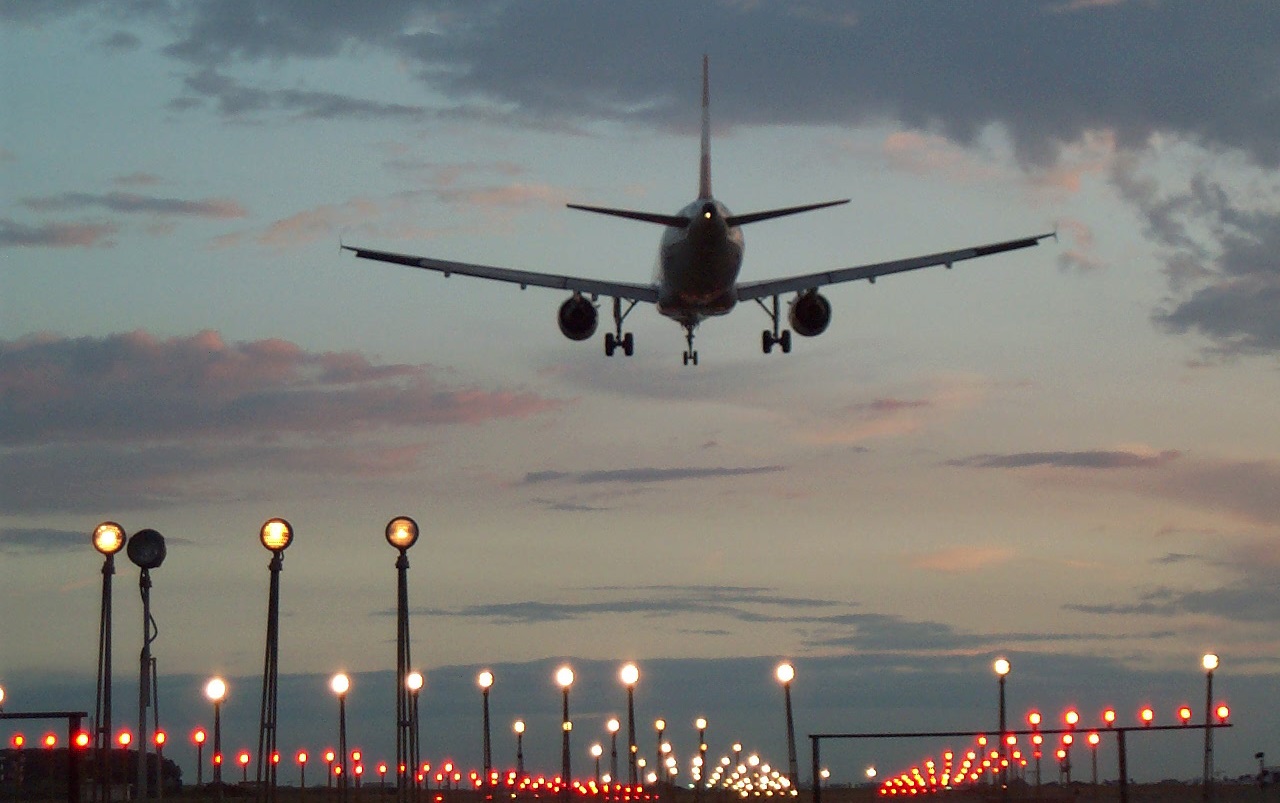 Choose your seat position wisely
Consider seat location and amenities offered by the airline you are flying with and choose seats near the staff area, the bathroom or aisle seats if either of these are important to you and your children tend to be restless. Find out where the power ports are located – crucial if you're relying on electrical entertainment such as DVD players, game consoles and other gadgets to keep your children amused. Just remember to always bring headphones – other passengers not flying with kids might not appreciate the constant droll of your child's computer game or DVD player.
Befriend the flight attendants
This might sound odd at first but flying solo with kids is hard work and we forget that the flight attendants are there to help. Making sure you have at least one person who is aware you are travelling alone is a good move, especially if you are on a long-haul flight – for safety reasons as well as practical reasons. It will make life easier if you need to make a toilet trip or leave your seat for any other reason.
Keep the children entertained
This is the hardest task of all as a single parent and all the more when flying solo with kids. You only have one pair of hands so it's well worth preparing a few games or crafts which the kids can get on with once you're air-borne. A great game, known as 'build a story', can keep kids amused for hours with everyone adding a sentence onto the story. Make sure each child has their own rucksack for the plane filled with top trumps, coloured paper and crayons, or a piece of string for cat's cradle, all of which take up little space but go a long way.
You could add a travel activity pack as a surprise which can be bought cheaply before you travel rather than at airport prices. Or you can make your own – some great ideas for smart travel accessories for kids can be found on Pinterest. It might be wise to invest in a DVD player and headphones if you are facing a longer journey – it has saved me on many a trip when I ran out of either patience or energy with my toddler. Don't forget to ask the flight attendants if there are any free activity packs (or sweets) to be had for any families flying with kids!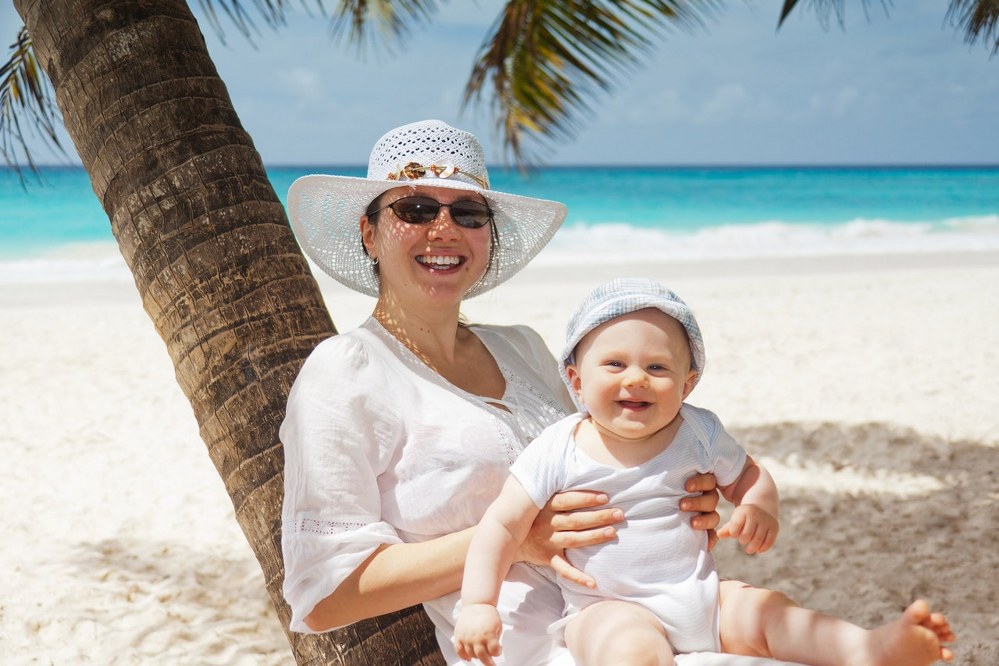 The two key things to remember when flying with young kids on your own, are to prepare your journey and to ask for help. In fact, you will be surprised how many people offer their help when they see a parent struggling down stairs with a young child and luggage in hand.
About the author:
Single Parents on Holiday organise group holidays for single parents and single parent holidays in the UK for mums and dads who want company from other solo parents on holiday, and have a relaxed, hassle free time: We organise every aspect of your holiday from arrival to departure.
---
For your ease, here are some great resources for booking your flights:
Opodo – A great resource for booking your flights and combining carriers
Expedia – Book your flights via a worldwide tour operator
lastminute.com – Book your flights last minute
For more holiday resources, please check out our travel services page.