What to pack for your ski holiday and why:
Every skier's worst nightmare must be forgetting to pack an important item – so essential, in fact, that they cannot hit the slopes on day 1. Whether you are an experienced skier, or a beginner skier and not quite sure what you need for your first ski trip, it is best to check our ultimate ski holiday packing list to make sure you have everything you need for your ski break.
With single parent ski holidays, and family ski holidays in general, it is really important to start planning and packing early: Check your gear – did you lose your goggles or neck scarf last winter, did your binding break on the last day, or are your gloves no longer waterproof? Do your ski clothes or snow boots need a good wash and waterproofing, but you've got no TechWash left? Will your salopettes still fit? Believe me, it all happens!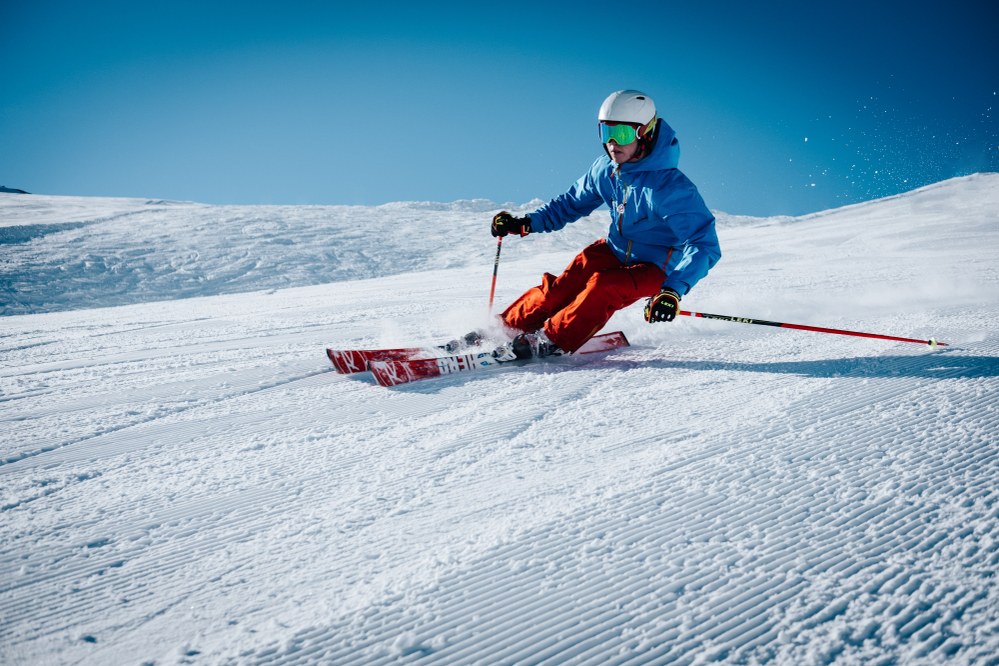 If you don't want to learn your lesson the hard way, check all your gear in good time before your ski trip leaving you time to buy or replace whatever is missing before you set out on your ski holiday. It is quite likely that the resort you are heading to does not stock the brand of ski jacket or trendy ski goggles you've always wanted. Plus, you will be paying over the odds. Our ski holiday packing list will ensure you leave nothing to chance and bring everything you need for your ski holiday:
Ski essentials you must pack:
Waterproof ski jacket or snowboard jacket with powder skirt, internal cuffs and thumb loops to keep the cold and/or snow out
Waterproof ski trousers, salopettes or snowboard trousers
Good quality ski or snowboard gloves
Ski or snowboard socks: If you had sore feet or shins last year, replace your ski socks with high-spec socks with padding at the shins (for skiers) or around the ankle (for snowboarders) to prevent rubbing
Thermal base layers (tops and trousers): Remember that layering is advisable for extra warmth as warm air is trapped between the layers acting as an insulator. Plus, you can add or remove layers depending on the temperature. If you haven't already, then invest in moisture-wicking fabrics, especially if you sweat easily.
Middle layer: Pack light fleeces, jumpers or turtlenecks to go over your base layer and under your ski or snowboard jacket. These should not be too bulky to not restrict movement.
Neck warmers/gaiters: This is a ski essential as a scarf simply won't do. In extreme cold or high winds, when your neck and/or face needs protecting against the chill, neck gaiters won't fly in your face and can be pulled up right over your nose – a life saver in extreme weather.
Ski goggles and/or sunglasses: One or better both are ski essentials as they enable you to see in all weather conditions – strong sun light, fog or snow. Good quality ski googles will have a photochromic lens which changes hue depending on brightness/weather conditions thus increasing visibility.
Optional ski items you could pack:
Helmet: Most skiers and almost all snowboarders are sensible enough to wear a helmet nowadays, but these can usually be hired in the resort so if you are not terribly vain, save the space in your suitcase and hire.
Skiing or snowboarding equipment: Some skiers or boarders buy their own ski or snowboard boots and hire skis, poles or snowboards at the resort; others bring or hire all their winter sports gear. If you are a beginner, hiring is recommended but ultimately, it's a very personal choice.
Rucksack: If you are like me and rather safe than sorry, pack a small rucksack to carry your sunglasses, goggles, extra layer, sun block, hand or toe warmers, medication, water bottle and energy snack, etc. You will barely feel the weight on your back, and it will save you having to stuff your coat and trouser pockets or having to decide what you might need on the day (and getting it wrong, of course).
Thin thermal gloves: Pack them if you have them: They go under your waterproof ski or snowboard gloves and are great for extra warmth, especially when you need to take your snow gloves off to take a picture.
Hand and toe warmers: I always have some on me, although I have rarely needed them. In case of extreme weather, just shake them and stick them in your boot or glove and your hands/toes will be toasty for hours (but not uncomfortably so).
Sports bra: One for the ladies – skiing and snowboarding may not be a high impact sport, but a sports bra will simply be more comfortable than your standard underwear.
Sun block or sunscreen with high SPF for face and neck: Don't underestimate the sun at high altitude, particularly late in the season. Also highly recommended if you want to avoid a goggle tan.
Lip balm with SPF: Again, the effect of the sun is often underestimated in the Alps in winter. Pack lip balm with SPF to avoid sun burn and cold sores.
Water bottle and energy snacks: Some of us are more prone to dehydration and low blood sugar. My levels drop very quickly so I always carry both with me to ensure I feel well and don't get a headache on the slopes. Of course, you can also buy these at the resort.
Deep Heat or muscle soak
Evening/après-ski wear you should pack:
Hotels and chalets are usually nice and warm but don't forget that you might stand outside one of the many après-ski bars in the cold, hire a toboggan or go for a winter walk. You will probably want something slightly more practical than your ski gloves to hold that glass of mulled wine!
Warm hat or beanie
Scarf
Woolly gloves or even better waterproof ones
Boots with a good grip, ideally snow boots or waterproof hiking boots
Jeans/trousers
Jumpers or fleeces
Underwear and socks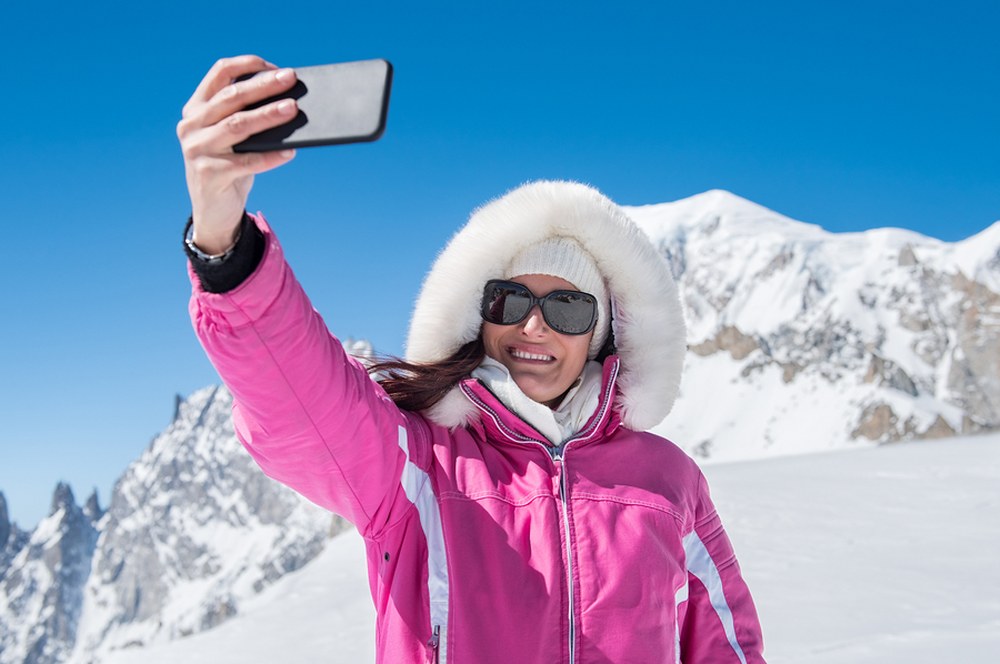 As you can see, a ski holiday requires quite a bit of extra packing and planning. We hope that our ultimate ski holiday packing list means that you will not forget any ski essentials and that our tips on what to take and why will help you enjoy your ski holiday – whether it's your first or one of many!
If you want to find out about the best ski resorts for 2020, how to get fit for the ski seasons and how to become an all-mountain skier, have a look at some of our recent ski posts: