Experience the Culinary Delights of Sardinia.
Italian cuisine is genuinely loved in countries across the world and the strong, succulent flavours of the island of Sardinia are particularly popular. The island's traditional cuisines and preparation techniques, wide-ranging specialities and delicious local wines are guaranteed to please visitors to Sardinia, from culinary novices through to gourmet diners. Food in these parts is distinguished by its fresh and plain approach which often adds to its rustic charm. No need for self-consciously exotic embellishments or strong sauces to add flavour here; Sardinian food is uncomplicated, refreshing and absolutely delicious in its own right. So, if you are thinking of visiting Sardinia on one of our single parent holidays, we have little doubt that your kids will love the food as much as the adults.
Meat and fish
Surprisingly, while Sardinia boasts a particularly wide range of fish, with its waters populated by rock lobster, sea urchins and mussels, sea bass, red mullet and tuna, the island's culinary specialities rarely feature seafood. Instead, you will find Sardinian regional dishes are more likely to be meat-based, with wild boar, lamb, rabbit, game and offal particularly popular amongst locals.
Traditional methods of flavouring and cooking meat are often still practised to this day. To make one popular dish, maialino arrosto, a fire is laid using juniper branches, and a pig roasted over it. In another method of cooking unusual to modern eyes, caraxiu, a deep hole is dug in the ground, and a grill placed within it. A small lamb, sheep or pig is then placed inside, a fire started beneath the animal, followed by another above it, creating a primitive oven. The same meats and flavours used in these techniques continue to feature at restaurants on the island to this day, in modernised form. In another echo of times past, you will often find a side of fresh raw vegetables served alongside your main course.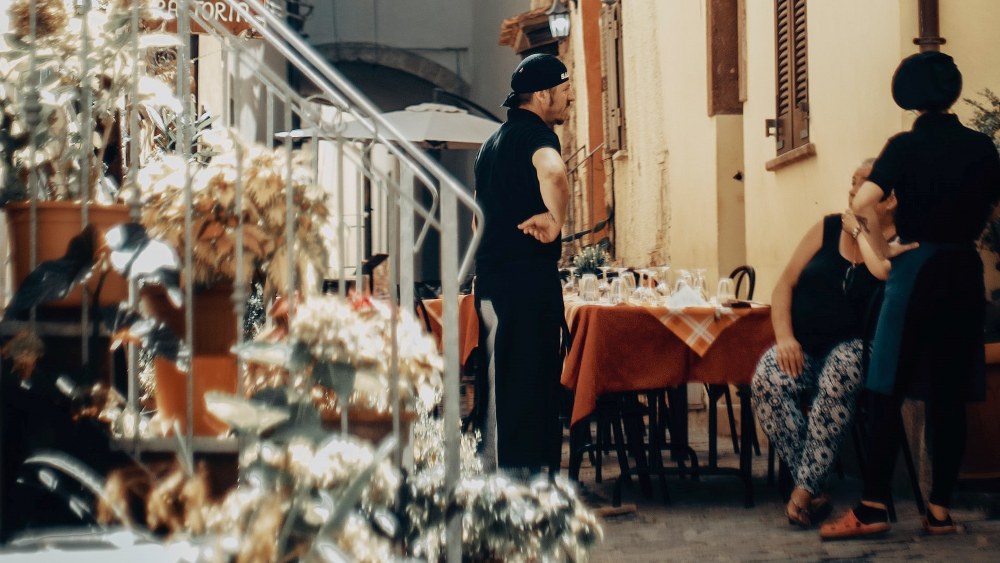 Specialities of the region
Sardinian specialities include cold cuts of meats, cheeses and creamy spreads which are absolutely delicious on hand-baked bread and rolls. The island produces some lovely cheeses, which are distributed throughout Italy and the world, with pecorino (made from sheep's milk) probably the most popular. Sardinia also produces the flatbread carta di musica, a dry, cracker-like bread which is so thin before cooking that a music sheet can be read through it, hence the name. This is popular all over Italy, and often used to accompany dips. Some holidaymakers will opt to go outside their culinary comfort zone by ordering dishes such as pork with a side of brovada, home-grown turnip marinated in vinegar. Perhaps a less exotic choice, but equally popular with visitors to the island, are the numerous delicious omelettes, made using ingredients such as salami, fried cheeses, corn meal, meat sauces and butter.
The myrtle plant – one plant, a million uses
The myrtle plant is used extensively in preparing both the food and drink of Sardinia. It can be used to wrap meat, particularly chicken, cooked over a fire, added to roasts and stews, and much more besides. In drinks, meanwhile, myrtle is used to produce mirto, an aromatic liqueur and an excellent digestif.
Local drinks 
Alcohol has always been popular in Sardinia, and the island 'boasts' the highest consumption of beer per capita in the whole of Italy (at around 60 litres of alcohol drunk per person per annum, Sardinians drink nearly twice the national average). Beers, lagers, and wines made here are distributed across the world, meanwhile, and remain a firm favourite with locals and tourists alike.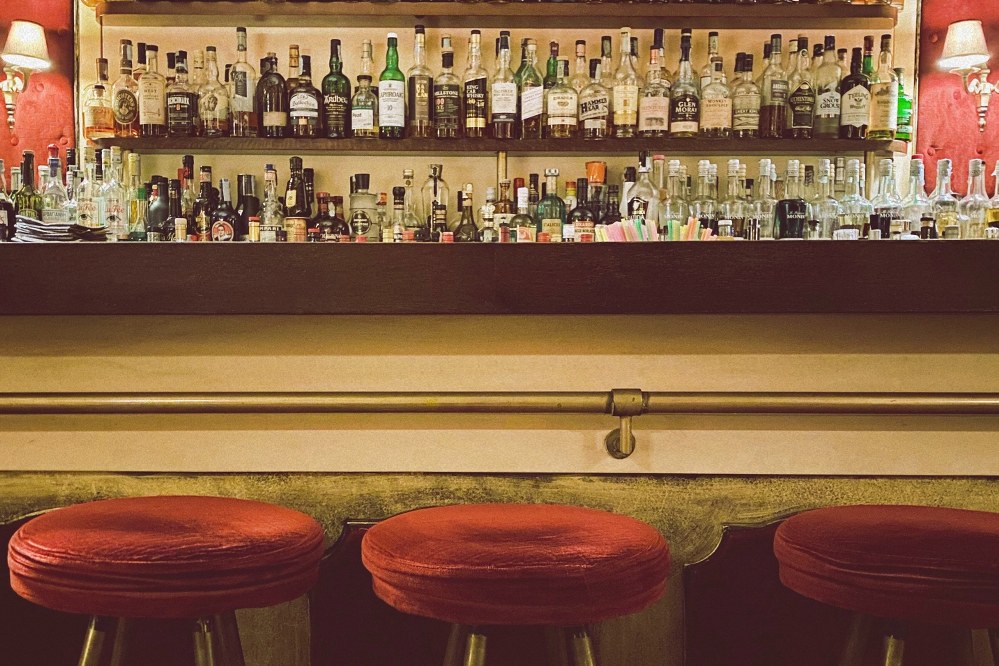 In conclusion, you'll love the food and drink of Sardinia, which shows just how narrow-minded the stereotyped view of Italian food as being little more than pasta and pizza really is. If you're looking for the true taste of Italy, then look no further than Sardinia.
Single Parents on Holiday are currently not offering trips to Sardinia, but we hope to be back in the future! In the meantime, check out our other holidays: We offer holidays for single parents as well as solo holidays for anyone who is currently single or doesn't have a travel partner.