Taking the kids away on your own is stressful but it can be done.
When you are a single parent, it can be somewhat of a challenge to find the money and also the time to organise a holiday with your children. This is especially the case if you have been used to taking those two weeks away with a partner and your children, and you are suddenly on your own. Yet, this is what some two million one parent families in the UK have to deal with.
For some single parent families a holiday abroad will be out of the question, purely from a financial point of view. There is also the fact that we are living with Covid-19 and nobody is going anywhere at all for a while. However, when the coronavirus crisis has passed, most parents will be in need of a well-deserved holiday later on in the year. So, here is how to best go about making your single parent holiday happen:
Start planning your single parent holiday now
For some single mums and dads a nice holiday may well be affordable, but there is a lot to consider when going it alone, as it were. If you have been suffering emotionally during the COVID-19 lockdown, or if you are simply exhausted from juggling the kids whilst working from home, a week's break overseas may be exactly what you need. Yes, a holiday needs planning, and you won't be able to go just yet, but preparing your trip and looking forward to it is as great an opportunity to bond with your children as going on your actual holiday is. So, start planning your solo family trip now and give yourself and the kids something wonderful to look forward to – even if the date of your family trips may still be up in the air.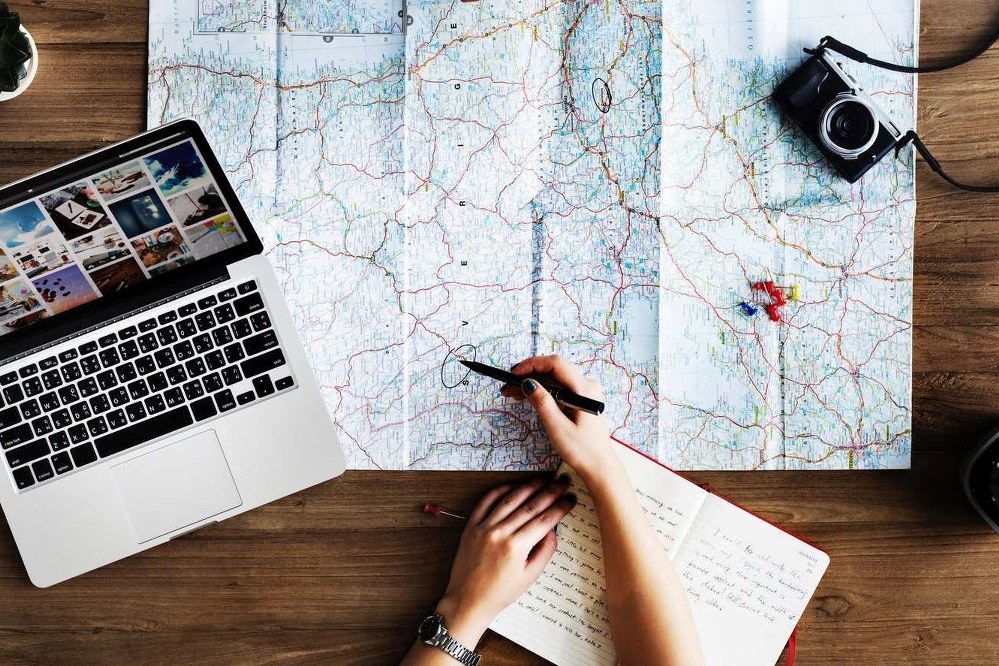 Consider your holiday budget
Then there is the cost of taking a holiday as a single parent. Most lone parents understand why hotels and tour operators charge extra for single occupancy, but nonetheless it can make a number of hotels and villas simply unaffordable. Gingerbread, the charity that helps lone parents, state that single parent families face a disproportionate risk of poverty compared to two-parent families. Single parent statistics also show that single parent families earn, in fact, 27% less than other families, so budget is a factor to consider. Nevertheless, there are many ways of making it happen – from saving for your holiday to paying in instalments, from choosing a camping resort in the UK to treating yourself to a 5-star resort abroad. All you need to do is choose a realistic option for your current situation.
Be organised to pre-empt stress
Another factor to consider if you choose to go on holiday abroad, is stress: Being in another country with your children and keeping an eye on them all by yourself at all times, is exhausting. You have to be very organised if you want to go on holiday as a single parent and not come back worn out:
Spend time considering what to pack for your single parent holiday and start preparing early !  If you travel alone with children, you have to take out sufficient travel insurance, ensure that you carry the correct paperwork and haven't forgotten any essentials or favourite toys that cannot be purchased upon arrival. If you fly solo with kids, you also need to take plenty of activities to keep them entertained during the flight, at the beach, in your accommodation and also during mealtimes if you are staying at a hotel. Consider accommodation that includes childcare, such as a hotel with kids club to ensure you get some well-earned rest yourself.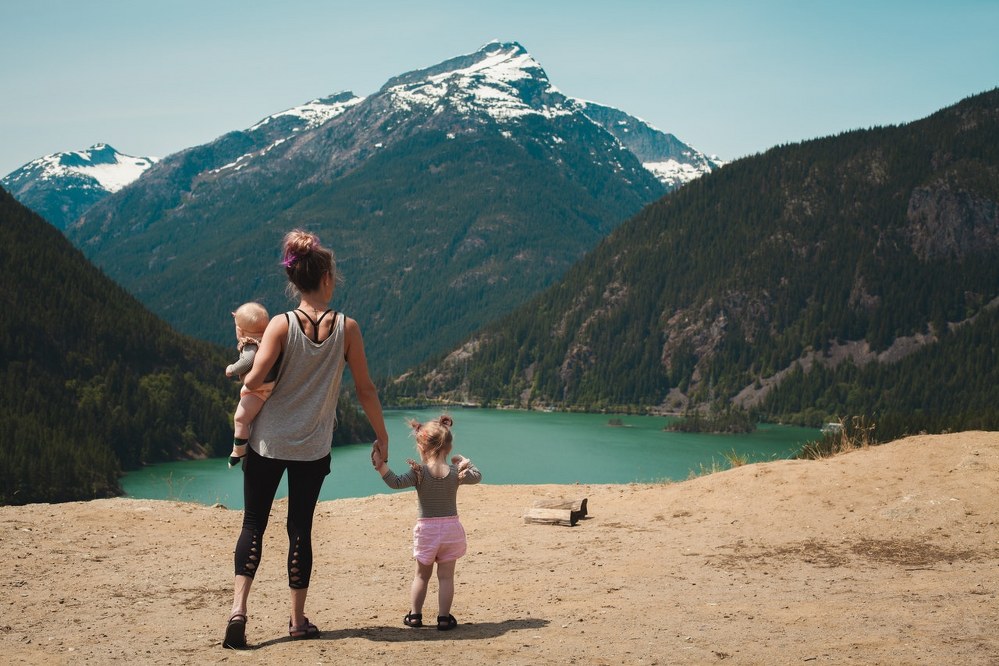 Consider a group holiday
If you have the budget and want to keep your stress levels to a minimum, why not book a group holiday with other single parent families? Single Parents on Holiday offer fully organised single parent holidays where every aspect of your trip has been planned and prepared in advance. A tour guide organises airport transfers and stays with the group throughout their holiday to ensure that parents have a hassle-free holiday, can relax and enjoy the company of the other single mums and dads. Everything runs smoothly, so that at the end of the week you can return home feeling refreshed, and with happy children by your side. You can choose between activity holidays, beach breaks, ski holidays, and farm stays.
Single parent holidays might be a challenge, but that is not to say, they are a challenge that cannot be mastered. With sufficient planning and a price that suits your budget, stress levels can be kept at bay and you and the kids can have a well-deserved solo family holiday.
About Single Parents on Holiday:
To find out more about Single Parents on Holiday, go to Single Parent Holidays Abroad or read our About Us page.
For more posts about single parent travel and more, subscribe to our blog or follow our blog with Bloglovin.
Other popular posts from our Single Parent Blog: