Planning on taking a solo trip but struggling to decide what to pack?
Don't worry — here, Christopher Legard from menswear retailer Joseph Turner shares his top men's packing tips that'll keep you looking and feeling great when you go abroad.
You're no doubt excited about your upcoming solo trip, and while you might have already sorted your foreign currency and got all your holiday documents ready to go, packing can sometimes take a back seat. Not just because it's one of the more boring tasks, but also because a lot of people are uncertain about what they should take. Not only could the weather turn out to be not as promised, but there's nothing more frustrating than arriving at your destination only to find you forgot to pack an essential item – and no one to borrow from when you are travelling solo.
While younger men might solely dress for style, if you're over 50 and travelling alone wanting to explore, you're sure to want to pack practical outfits, too. Not sure where to start? You're in luck. Here, I will be sharing the ultimate men's packing guide, so you can ensure you look and feel great on your trip.
Roll your clothes to limit creasing
We've all experienced the sense of dread when you've finally arrived at your destination and realise how creased your clothes have become while folded in your suitcase. Although no fabrics are completely crease-resistant, there are some which are better at it than others. However, these tend to be synthetic fabrics, like nylon and polyester, that probably feel a little too warm if you're headed somewhere hot.
Most men over 50 are concerned about clothes creasing, so try rolling them up rather than folding. This can mean your clothes have less defined crease lines in them than they would if they were folded. While this is better for more casual fabrics like jersey, it can also be useful for lightweight fabrics like linen and cotton — and is great for space-saving if you travel with hand luggage only!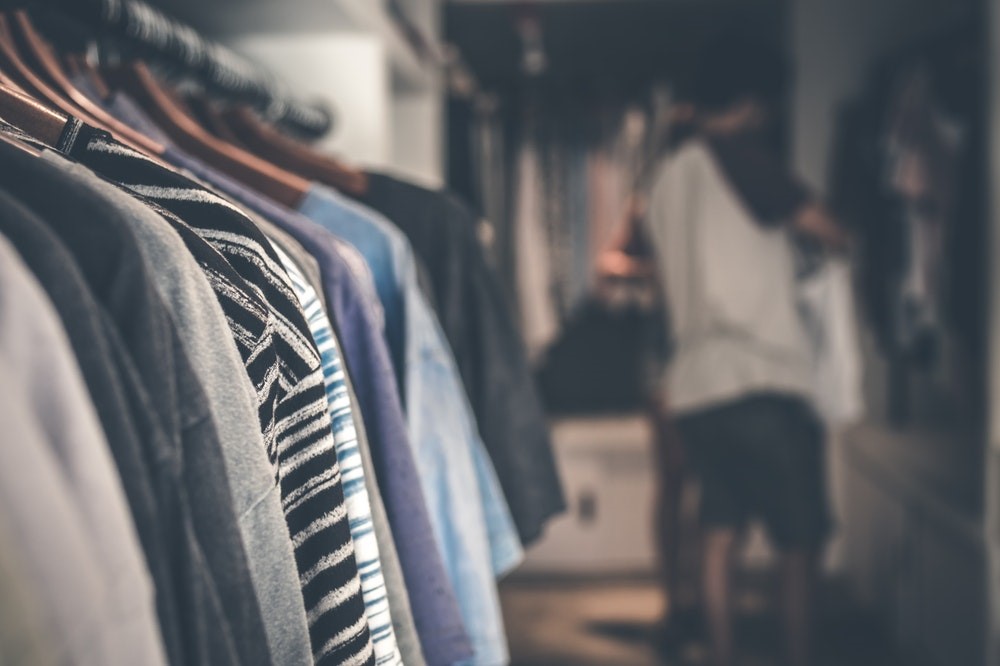 Pack a capsule wardrobe
We've all heard that less is more, but when you're going away for a week or two, it can be difficult to believe that you'll be better off with less in your suitcase. It can be done if you pack a capsule wardrobe i.e. carefully choose only the essentials, which should consist of versatile pieces that can be mixed and matched and worn a couple of times while you're on your holiday. This way, you will have much more space for everything!
Before you start packing your capsule wardrobe, you'll firstly need to take a look at the weather forecast for your solo holiday destination. Usually it's best to do this no sooner than a week ahead of your trip for the most realistic idea of the weather. Once you've found out how hot or cold it's going to be, you can begin packing the essentials.
For most hot holidays, you'll spend time at the pool or beach, so a couple of pairs of swimming trunks will be a necessity. For lunches out, two pairs of tailored shorts and a couple of relaxed linen shirts, often favoured by men over 50, will ensure you look smart and keep cool. You'll want something a little smarter for evenings, so make sure you bring along some tailored or lightweight trousers and more formal shirts. When it comes to footwear, you can't go wrong with airy boat shoes or loafers, which will be versatile enough to match with any of your outfits both day and night.
If you're going somewhere a little chillier, shirts will keep you looking sophisticated, and layering them with knitted jumpers will ensure you keep warm. Jeans may be more appropriate in colder climates, but tailored trousers, shirts and a blazer will create a smart aesthetic for evening meals and are sometimes the required dress code in hotels.
Prioritise packing light
The main advantage of packing a capsule wardrobe is that you don't have to heave a suitcase around that's much heavier than it needs to be. Yet packing light is a skill that needs to be honed.
Firstly, I would suggest you always prioritise lighter fabrics where possible. While thick wool jumpers and cardigans may look great, they're probably not an essential for a holiday in the sun. If you're worried about it feeling a little breezy one evening, a thin cashmere crew neck will be a better option.
It can be difficult to know how to pack lightly when you travel solo and have to fit a couple of pairs of shoes in your only suitcase. Your lightest shoes such as flip flops probably aren't going to offer enough support if you plan on doing plenty of exploring. So, to save space, don't wear them on your solo travels – pack them in your suitcase make sure you're wearing your heavier pair to travel in and be sensible about any extra pairs you need. Unless you'll be attending a very special occasion, you can probably get away with two or three pairs of footwear: some casual flip flops or sandals, trainers to explore and exercise on vacation and some loafers for a smarter touch.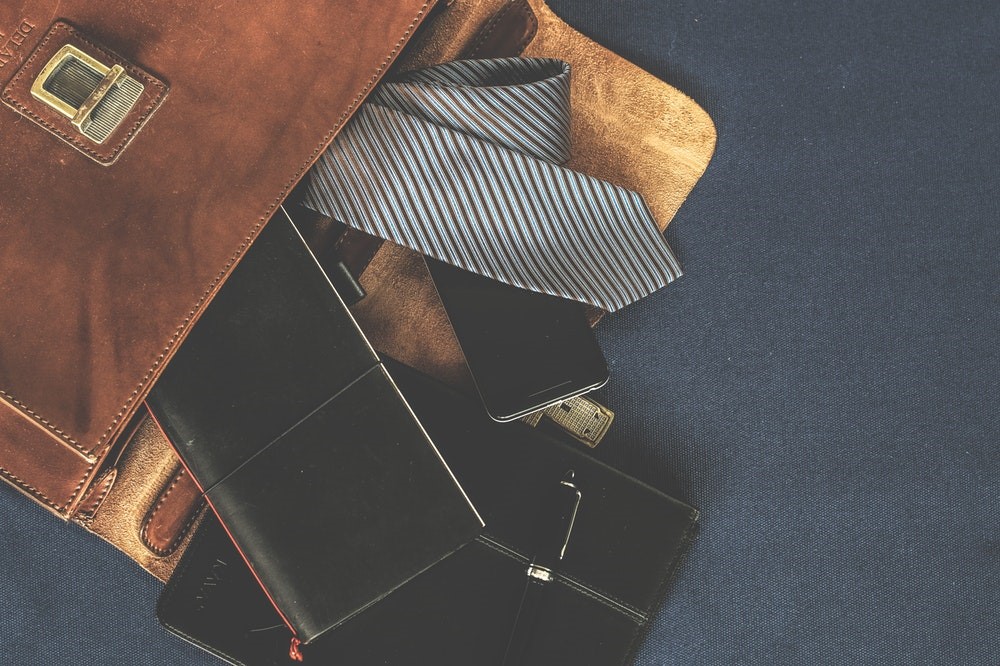 Consider your must-have accessories
Packing sensibly doesn't mean you have to miss out on accessorising. But, thinking carefully about the space you have available to you and being realistic about what you will wear is important.
For example, there's no point in packing your best pair of cufflinks if you travel alone and are not likely to wear a formal shirt. Similarly, socks probably won't be necessary for hot climates. Prioritising your favourite, most versatile belt and a hat to protect you from both sun and rain will be smarter thinking. Focus on plain accessories that can be worn with lots of different outfits rather than anything too striking.
If you're heading for the slopes, hats, gloves and scarves will all be essential. But it doesn't stop there. The list of things to pack for a ski holiday is a lot longer than for a holiday in the sun. Just bear in mind that choosing quality pieces in colourways that will match all of your outfits will help save space.
Don't forget about your essential grooming products
You'll no doubt want to look and feel your best when you're on your solo travels, which makes it difficult to narrow down your toiletries and grooming products. However, there are some ways around this.
The simplest way to avoid overpacking is to rely on your hotel to provide you with shampoo and body soap. However, if you can't travel without your own supply, purchasing solid bars of these things will be more sensible as these tend to weigh less than their liquid counterparts.
If you can't live without your grooming sets, you could decant some into travel containers, so you're only taking what you'll use and won't have to sacrifice your holy grail products. You could even look for multi-use products, like an SPF moisturiser.
There you have it! A packing guide for men over 50 which will help you to get prepared for your upcoming trips, whether it's a solo holiday for the over 50s or a single dad's holiday with the kids. From creating a capsule holiday wardrobe to prioritising minimally creasing fabrics, you can spend less time fussing with your clothes and more time exploring.