Holidays for Singles Over 50
Singles ski holidays for the over 50s from SPoH
Single Parents on Holiday have organized holidays for single parents since 2005. Due to popular demand and since many of our single parents' children have flown the nest, we now also offer holidays for singles and solo travellers without children.
We fully understand that embarking on a singles holiday for the first time can be a daunting prospect. If this is your first time booking a solo holiday for the over 50s, we will do everything we can to put you at ease and make you feel comfortable. We understand that everyone is different and has different expectations from a group holiday. We address everybody's holiday needs. From the feedback we receive and our level of repeat business, we know that our packages are a fantastic way for solo travellers to meet like-minded people and enjoy a relaxing holiday.
Here is a selection of our solo ski holidays for the over 50s in 2022/2023:
Start the ski season early with a 5-night solo ski holiday at the Hintertux Glacier, Austria. We are staying at a wonderful 4-star hotel  with spa over two floors, pool, fitness room and squash court. We have reserved single rooms with balcony for our solo group.
Mark the beginning of 2023 with a fabulous ski holiday in Austria's famous Ziller Valley: We are staying in the charming village of Fügen, which has its own ski resort and access to the larger Hochzillertal-Hochfügen ski region. Our superior 4 star hotel boasts fantastic facilities including a large indoor pool with waterfall, grotto, and whirlpool, a heated saltwater outdoor pool and an amazing spa. We reserved double rooms for single occupancy.
This is our 7th time in famous Obertauern, but our first ski trip with our singles and solo skiers in their 50s at this beautiful ski in/ski out resort. Our superior 4 star hotel boasts an indoor pool, brand new adults only rooftop pool and spa and an all-day dining experience. We reserved double rooms for single occupancy.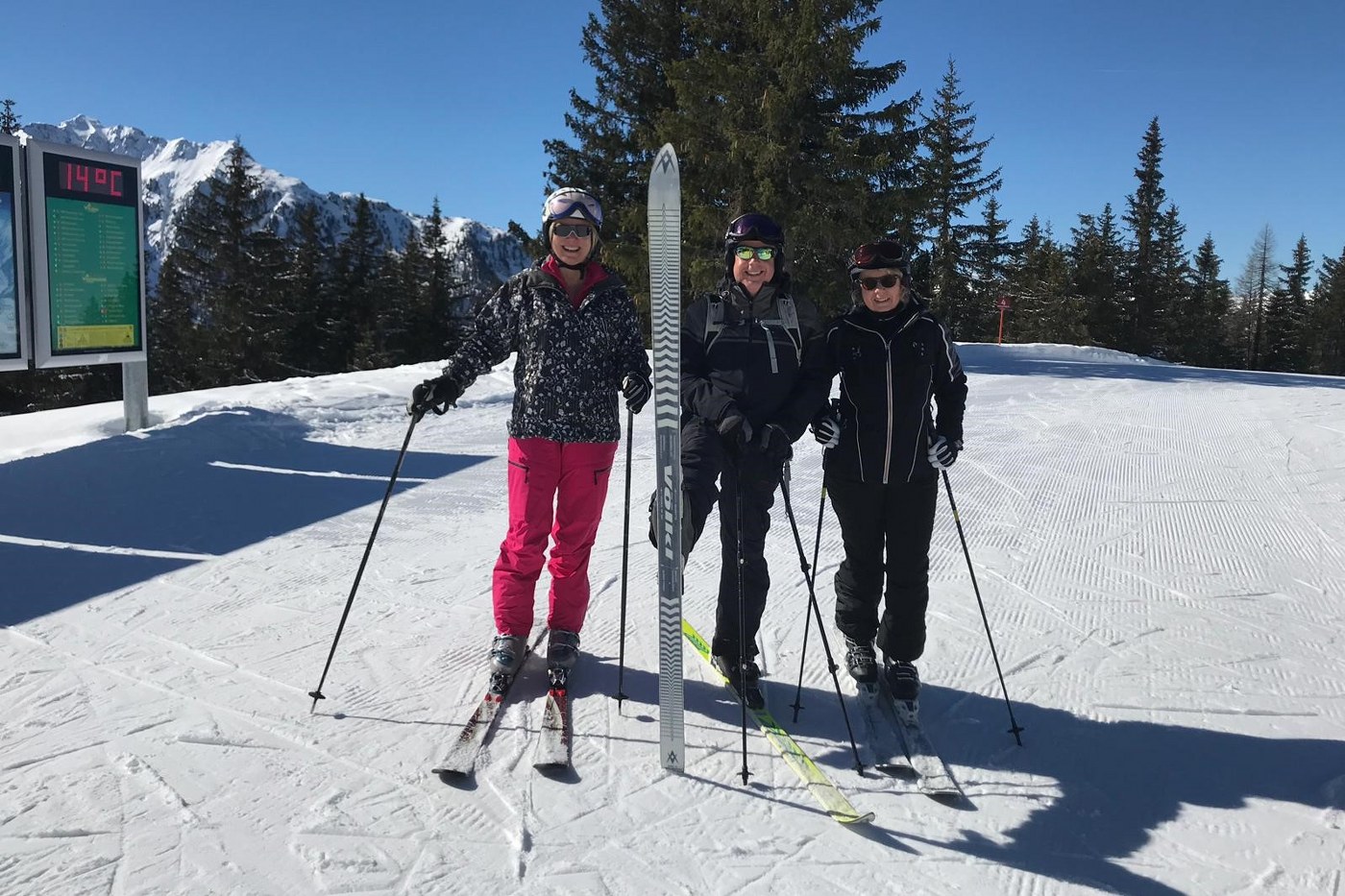 What we do:
Our aim is to provide a group experience so you meet people your age with shared interests and to take the stress and worry out of your holiday. After all, you work hard all year round and want to enjoy your well-deserved singles holiday in like-minded company. To ensure our solo travellers can relax, one of our team members, your host for the singles holiday, stays with our group throughout their holiday. He or she arranges airport transfers, greets everyone at the hotel and pre-organises day trips, activities and dinner reservations. Your host also makes sure you have the option to spend time with your new holiday companions or enjoy some time on your own. There is absolutely no group pressure.
Why book a singles holidays in your 50s
When we reach our 50s we often feel more content and enriched than when we were partying away in our 20s. We know what we want. We have a treasure chest of valuable experiences. Travelling in your 50s offers a world of opportunities. We choose where to go and what to do on holiday.
If you have children, they are probably grown up now and living independent lives. In our 50s, we have achieved a certain standard of living and feel like this is our time: We want to focus on ourselves and enjoy life. We also have more time as we no longer juggle work and bringing up young children, and we have less financial pressure than in our 30s and 40s. So now is our time to go to interesting and new destinations, with other travellers of our own age.
Joining a group holiday for singles over 50 is a new experience for many, but we can assure you that it is the best choice you can make. People are friendlier than you might expect and you can enjoy the company of other travellers of your age, exchange life experiences and make new friends. You might have spent the last 20 years travelling with your children and putting your children's needs first. And let's face it, most children are not interested in extensive sightseeing and you cannot embark on a wine tasting evening in the company of young children. So now is the time to visit all the places you always wanted to see and join all the activities and cultural offerings that will have been unsuitable on a holiday with young children.
Reasons to join a group holiday for singles over 50 with SPoH: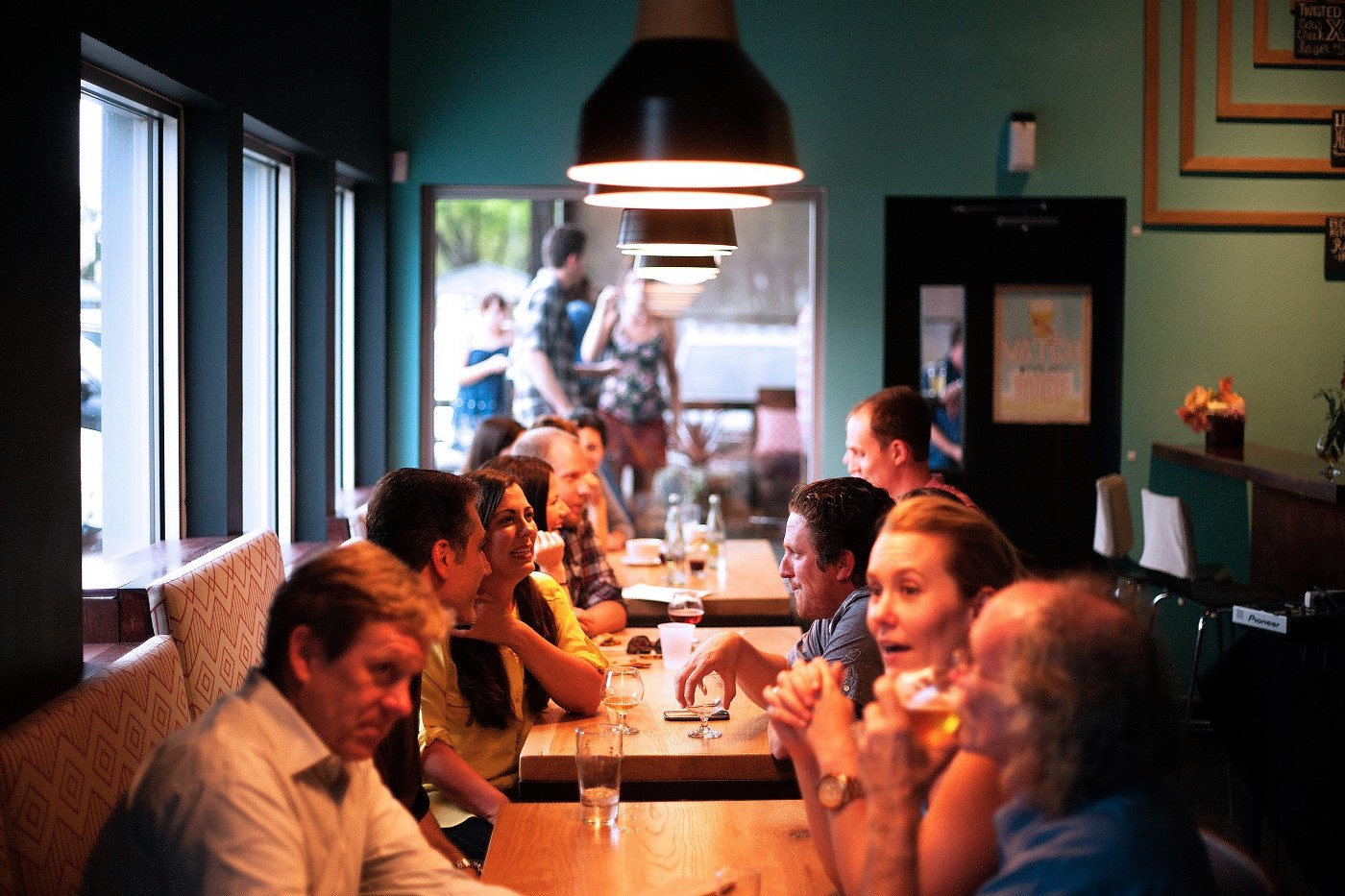 Hassle-free holidays
We organise your holiday. All you have to do is book your flight and board. You will be picked up from your destination airport and we take care of everything else for the rest of the week. A member of our team will host the holiday, arrange group dinners, activities, and excursions and will be there to help at all times. Just imagine arriving at your ski resort and your ski equipment is pre-booked, your lessons pre-arranged and even better, your host guides you on the piste with great knowledge of the ski region? It saves much of your precious time.
Hand-picked hotels
We know what our guests in their 50s need. Many of our hosts are in their 50s and know what makes a successful holiday for this age group. We handpick 4-star accommodation for our singles in their 50s, with superb facilities, including spa, pool, and a nice bar to enjoy a glass of wine in the evenings. Everything solo travellers and singles in their 50s need to have a pleasurable holiday experience. Our hotels are not crowded with families with young children, so that you can enjoy a quiet grown-up environment.
Tailor-made holidays
We spend months planning and preparing every aspect of our singles holidays to ensure that they run smoothly for you on holiday. On our city and weekend breaks, we offer a sightseeing programme with a local tour guide to allow you to get to know your destination and benefit from the local knowledge of our tour guides. On our beach breaks, we supplement time at the pool and beach with some interesting excursions and activities, such as boat trips and tours of the surrounding area; and on our ski holidays, we pre-organize equipment hire, ski lessons, offer ski guiding and other winter sports activities, such as tobogganing and ice curling.
A little bit of luxury
When you are in your 50s you are past the age of sleeping in shared facilities, or basic accommodation, such as hostels or camping sites. You want to have your own comfortable hotel room with ensuite with all the luxuries of an upmarket hotel, such as a lovely pool and spa for a little pampering. There is nothing nicer than enjoying the company of other travellers in their 50s and retreating to your room to relax with a book or have a soak in the bath.
Company of other singles in their 50s
If you have never been on a group holiday before, you will be pleasantly surprised how nice it is to have company your own age. It is a great chance to meet other travellers in their 40s, 50s and 60s with similar interests. It also allows you to get to know your fellow travellers in a relaxed environment enjoy new experiences together and form new friendships that might last a lifetime.
Time for yourself
On our group holidays for singles over 50 you can sit back and relax in the knowledge that everything is taken care of. And this leaves you with TIME! You could learn a few words of the language of the country you are visiting whilst being pampered in the spa. What could be more fun than ordering your Jägermeister in German on your singles ski holiday in Austria?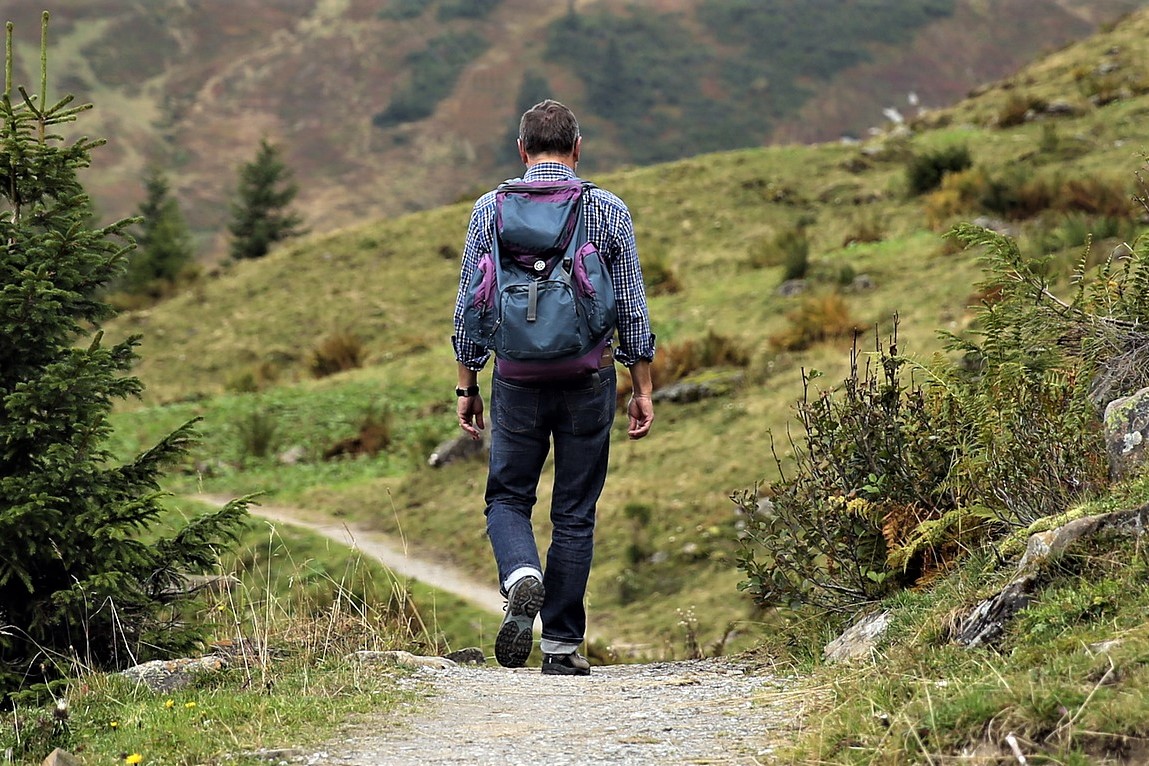 Interested? Talk to us if you are unsure or want more information about our singles holidays for the over 40s, 50s and 60s. We can give you all the information you need to find out if one of our singles holidays is for you, from details about the hotel, your destination, who else has booked to your host.
Join us on one of our singles holidays for the over 50s. An unforgettable experience and the beginning of many new friendships!
For more information, please fill in our contact form, email us or simply call us on 0333 370 3701.