Who travels on singles holidays for the over 50s?
We have many preconceptions when it comes to solo travel. Most of us think of gap year students travelling in small groups of young singles partying and having fun at a seaside resort. Others think, single person supplements make a solo holiday unaffordable. Another myth making the rounds is that singles holidays are hook up trips. In fact, many women ask us if they will be hit on by a male-dominated group. Yet, this and other myths could not be further from the truth!
There are specialist providers who offer a great range of holidays for the over 50s – targeting those who wish to travel but lack a travel buddy in their age group. But do you have to be single to join? And do you have to be in your 50s? If you have you ever asked yourself who travels on such solo trips, now you can find out: Single Parents on Holiday have offered singles holidays for the over 50s for some years now, and their customers keep coming back year after year:
Singles over 50
Many of our clients are indeed single. Whether you have just separated or divorced, are widowed, or have been single for some time – a holiday with other people your own age is a great way to meet like-minded people, explore a new destination and often make friends for life. Some of our singles are also single parents who travel on our single parent family holidays but also take the opportunity to travel solo when their kids are staying with an ex or a grandparent. Naturally, some parents are still in their 40s, but overall the age range tends to be late 40s to mid 60s.
"SPoH know how to put a holiday together. They make sensible and wise choices regarding location, hotels and facilities. Sandra, our host, made every effort possible to ensure that each, and every one of our needs were catered for which is not easy. Unlike some companies which just meet and greet you in the morning and evening, SPoH stay with you helping you to find the best bits and get the most out of your holiday. It requires great skill, patience, judgement and careful handling to manage a group of unknowns especially on a ski slope, but Sandra made it look easy. Thank you for a wonderful time. I look forward to travelling with you again."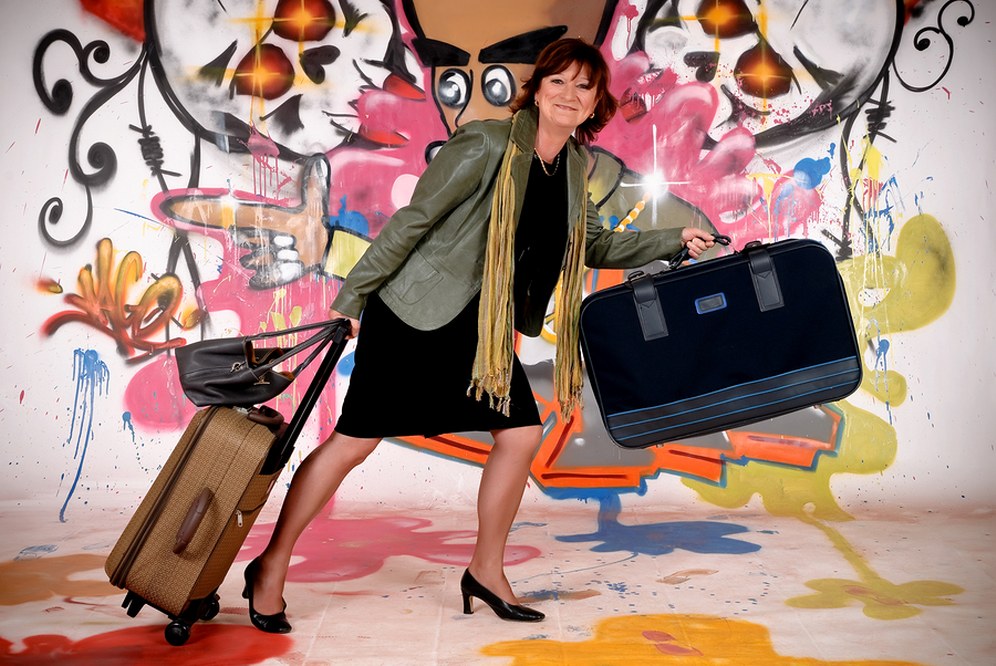 Single parent empty nesters
Many of our solo travellers are single parents who have been on our single parent family holidays in the past, but their kids have now grown up. They have enjoyed the benefits of fully organised holidays, the company of other adults and the personal atmosphere of our holidays for many years, and do not want to give either up. Our single parent empty nesters have, in fact, been the inspiration behind our singles holidays for the over 50s, as many of them wanted to continue to travel with Single Parents on Holiday, even after their kids left home.
"A great way to meet other single parents where the kids have flown the nest – lots in common and time to have fun and share stories!"
Anyone over 50 lacking a travel buddy
We do not ask for that divorce certificate (or proof of age)! In fact, some of our clients are married (although the majority isn't), but their partner can't travel for work or health reasons. Other times, we find that our clients are keen travellers, but their partners are not. On our solo ski holidays, we sometimes have clients who love to ski but their partner cannot ski. Whatever your situation, you will feel comfortable and welcome in our friendly over 50s groups.
"I don't like hidden extras! I like a professional atmosphere mixed with a relaxed and friendly environment. Sandra made all that happen, and she is a brilliant advocate for the type of holiday you promote."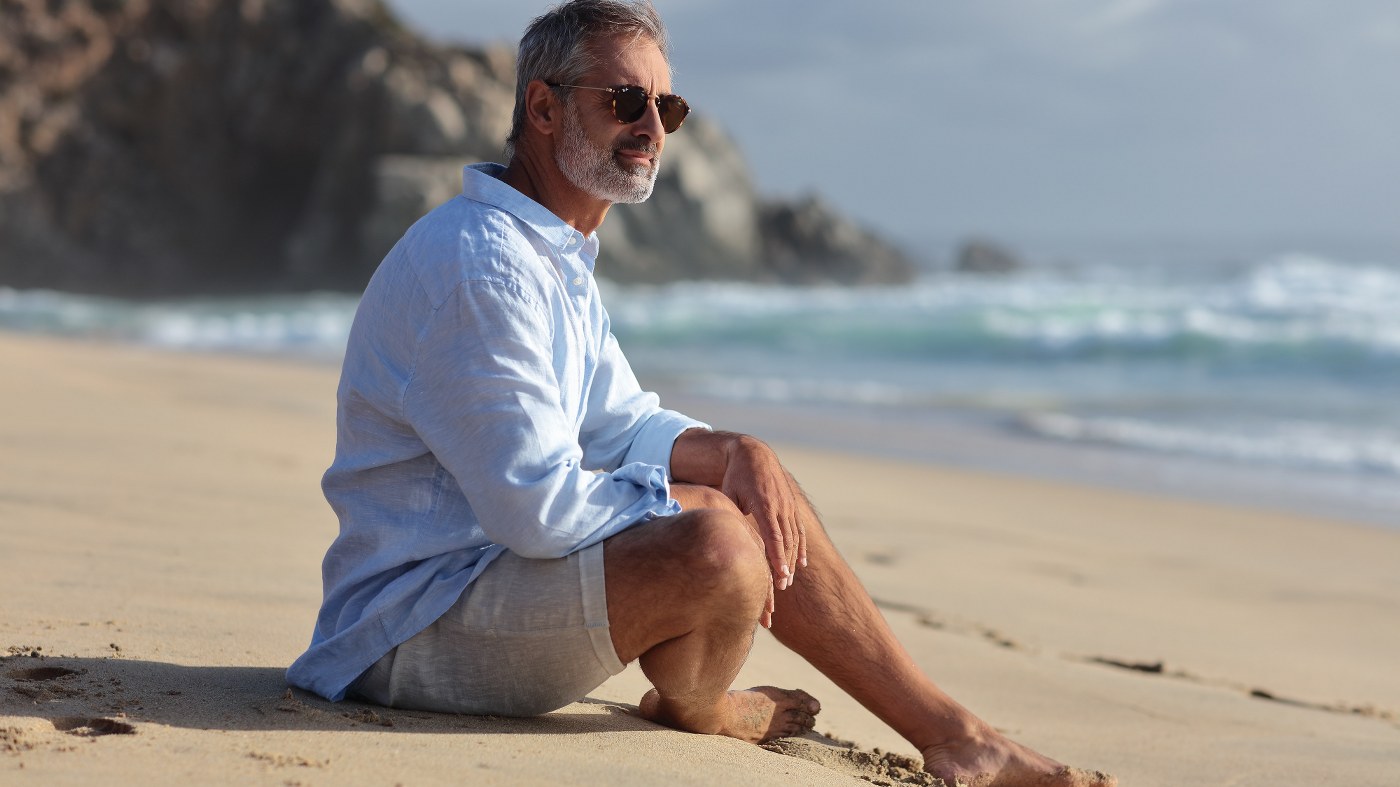 Single friends
Sometimes single friends in their 50s join our holidays. Rather than organising a holiday for themselves, they join us in the knowledge that they will be part of a friendly group their own age and that we take care of every aspect of their singles holiday, including airport transfers, dinner arrangements, sightseeing tours, or in the case of ski trips, everything from ski hire to ski guiding! And if single friends are happy to share a room, they can save a little bit of money, too.
Retiree and self-employed
A lot of our guests enjoy their "golden years" after having worked long hours and raised kids. Some are part-time or full-time retired, or self-employed and appreciate the freedom of being able to decide what to do with their time. Travelling is often high on their list of priorities, and they enjoy a certain standard and "adult" activities on holiday, such as wine tasting, sightseeing and other pursuits that took a backseat when the kids were young.
Solo skiers in their 50s and 60s
Many of our singles are skiers, some complete beginners, others intermediate to more advanced skiers. They appreciate our fully organised solo ski holidays, which include the services of a host and ski guide who organises airport transfers, ski hire, lift passes, ski school and private lessons. He or she also skis with the intermediate and advanced skiers whilst the beginners are at ski school. So, if you have always toyed with the idea, there is no reason why you cannot try skiing in your 50s or 60s. It's a sociable sport that will keep you fit, and you will have company on and off the piste on our singles ski holidays.
"Being the first SPOH ski trip without our children I was a little bit apprehensive before the holiday. The size of the group was perfect, not too small and not too large that the group gets divided. The first couple of days was strange as I missed the noise of the children but after that it was one of the best SPOH holidays I have been on. All the adults were nice and with different skiing ability. I will most likely book this trip again!"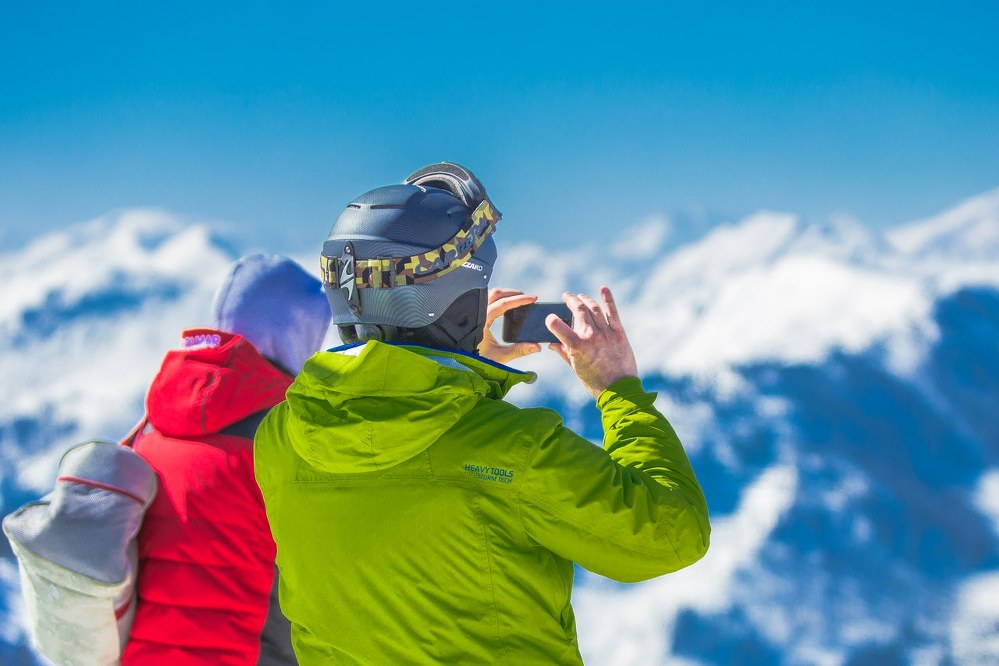 Even if you have single friends your age, chances are that their idea of a holiday and/or their budget is completely different from yours. At Single Parents on Holiday, we do the work for you – from a choosing high standard hotel in an excellent location to organising your airport transfer and itinerary.  So, if you happen to find yourself single over 50 or simply lacking a travel buddy, a singles holiday for the over 50s with men and women the same age is the perfect solution.
If you enjoyed reading this, why not check out some of our other write ups for solo travellers below:
Don't forget to subscribe to our blog!