Unique holiday ideas for single parents and their children
Do you have a bucket list of things to do and places to visit, but are not sure if they are suitable for a single parent holiday? Are you wondering if the children will enjoy going to the Colosseum in Rome queuing for hours just to see some ruins? And what is there to do for kids in the middle of Paris after you have seen the Eiffel Tower? Most famous cities are crowded and not exactly kids friendly.
So, does this mean that you are destined for beach vacations until the kids have grown up? Not by a long shot. The world is big, and there are loads of adventures to be had with kids. For some once-in-a-lifetime holiday destinations that are suitable for single parents, and that your kids and you will remember forever, read on.
1. An African safari
 Have you always dreamt of going on a safari? Africa is a treasure chest of biodiversity and a fascinating holiday destination. Many countries boast wildlife that you may only have seen in nature shows or zoos. Getting to some parts of Africa is not easy, and you will have to be sure that your children are able to travel for long stretches. But if you have already done a long haul flight with kids before, then a safari in Africa should definitely be top of your bucket list of things to do with the kids.
One of the most popular countries for an African safari is Kenya as it has a great infrastructure for tourists. The best time to visit its most famous safari park, the Masai Mara, is the dry season from July to October when the wildebeest migration reaches the area. Further west, are the famous Serengeti in Tanzania where you can admire some of the most spectacular wild scenery in the world. And if you don't feel like roughing it on your single parent holiday and want a bit of comfort with your children, you could go on a Tanzania safari from Tanzania Odyssey. You will stay in tents that are more comfortable than many hotel rooms. And there is a great choice of foods on offer, so if you or the kids are fussy eaters, finding something delicious to eat will be no problem.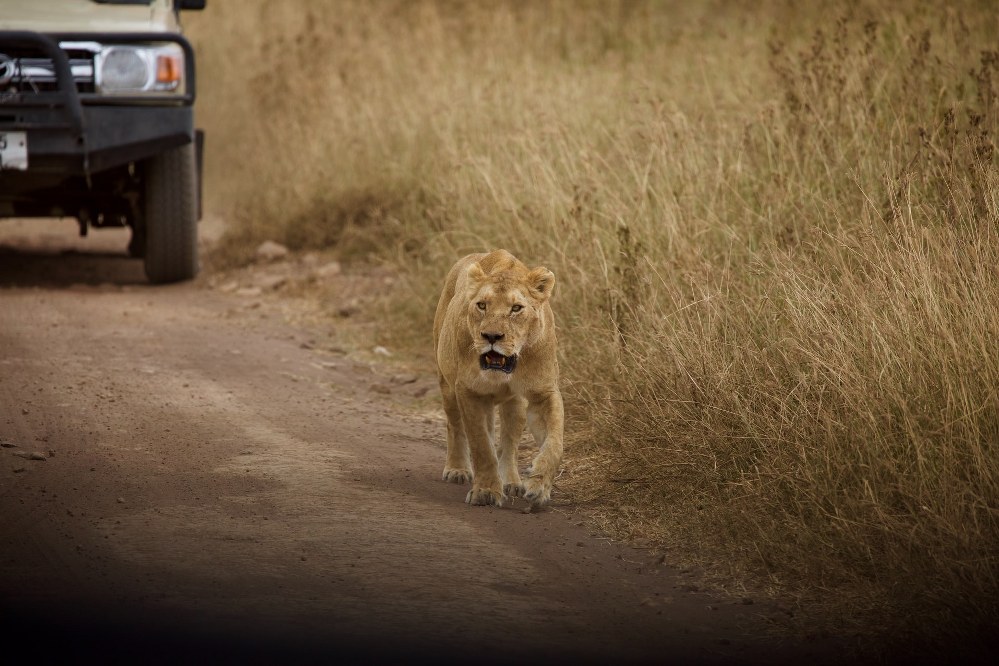 2. Iceland in winter
Iceland is one of the most rugged places in Europe. Travelling there in winter is an assault on the senses in the best of ways. The landscape is otherworldly with every part of the island hiding a gem to be discovered. A great experience for kids and adults alike are the famous Northern Lights or Aurelia Borealis. The spectacular display of dancing lights appears between the end of September and mid-April and is one of the Seven Natural Wonders of the world. One thing to bear in mind is that you to see the Northern Lights you need strong solar activity, clear skies, and as little light as possible. It pays to keep an eye on the weather forecast before going and possibly booking last-minute tickets and consulting a first-timer's guide to the Northern Lights. It is best to be done with older kids, as the Northern Lights often appear in the middle of the night.
Whilst you are there, make the most of Iceland's other unique natural phenomena, such as the crystal blue ice caves or the hot springs in the South of the island. The thermal springs of Laugarvatn will no doubt be a big hit with kids as they will enjoy bathing in the warm lake whilst it is freezing outside. There are other hot springs in Iceland, such as Gamia Laugin (Secret Lagoon) in Fludir, but Laugarvatn is the best suited place for families, with many other exciting activities nearby.
All around the island you and the kids will be treated to views of waterfalls, Icelandic horses, and lava fields. And the best part is that in the winter there are very few tourists.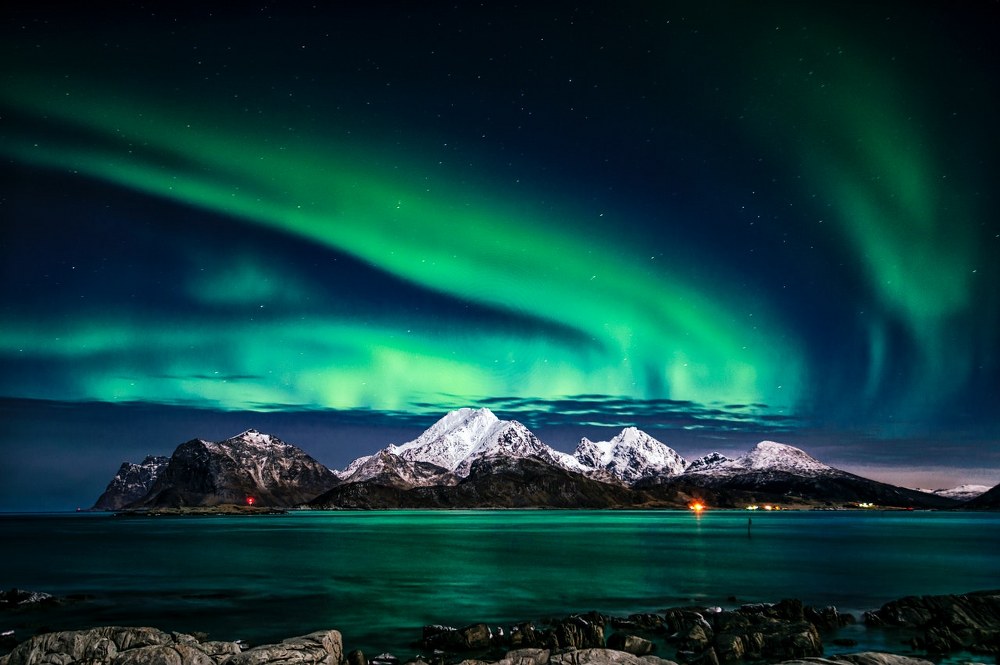 3. Windsurfing in Italy
Whilst most people think pasta, pizza and gondolas when contemplating a holiday in Italy, it is also known as an exceedingly popular spot for windsurfers. Lake Garda, in particular, is a mecca for wind surfers. The northern end of the lake funnels the wind from the surrounding mountains and makes it ideal for the water sport.
There are plenty of windsurfing schools dotted around the lake, so if your children are new to the sport, then this is a fantastic place to learn. In fact, the instructors have this down to a science: There are two winds which occur at the lake. The Peler wind works north to south and is at its strongest in the morning. It can be quite intense and that is the time when the experts love to hit the water. In the afternoon, the Ora wind blows gently from south to north. This is when the beginners will enjoy learning as the wind is not nearly as strong.
Lake Garda, in general, is a wonderland for families with a bike trail 50 metres above the lake offering spectacular views and giving you a one of a kind biking experience. The food is incredible as you would expect anywhere in Italy, and gelato goes down a treat after a long day exploring.
One downside is how crowded the lake can get in the summer months of June, July and August when the wind is constant and steady. If you can travel in the early fall, the crowds have thinned a bit, the heat is less intense and the water is still pleasantly warm.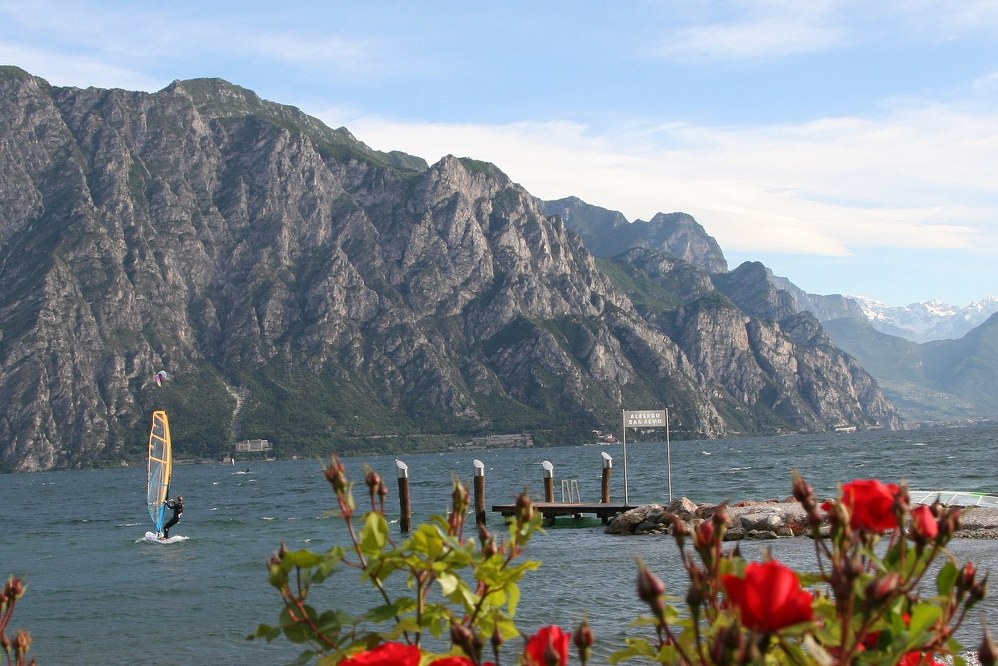 4. Winemaking in Greece
If you would love to go on a wine tasting tour but think it's totally impractical as a single parent with kids in tow, think again. There are some great wine tasting tours for wine lovers that keep the kids occupied, so you can relax and enjoy the experience.
Take Greece, where wineries make wine tasting a fun experience for the kids: From theatrical play and grape tasting right from the vine to climbing into a giant vat and then stomping until the grape juice pours out – there is fun in every activity, It is as messy as it sounds, which is exactly why children find it so delightful! And the best part is that the adults can taste some of the wines and Greek cuisine as the kids try the grape juice their efforts produced. To make the most of this trip, you should visit one of the many wineries that include cooking classes for families as well as excursions into the hills to pick wild herbs and learn about foraging.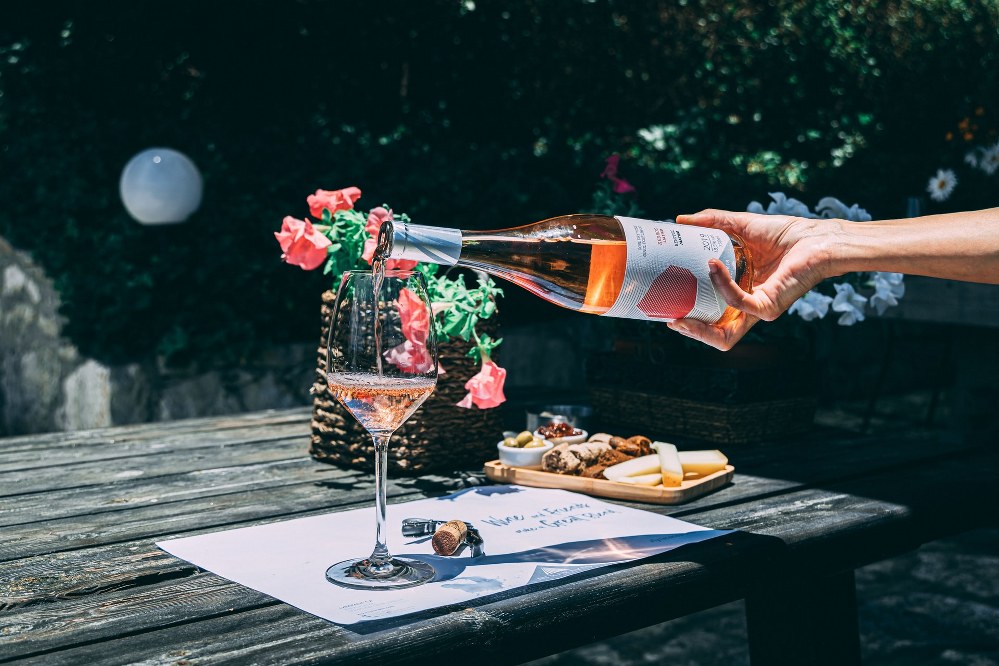 We hope you like our holiday ideas which are not only off the beaten track but also perfectly suited for single parents and their kids. And if queuing in summer heat to see ancient ruins or lying side by side on a busy beach are not your thing, and stress you out no end as a single parent (with only one set of eyes and one pair of hands), then these are the perfect departure from the stresses of mass travel.