Find out where to go and what to do with kids in North Wales.
When it gets muggy and grey in the UK, many of us feel drawn to far flung destinations. Yet, the UK has everything from sandy Caribbean beaches to beautiful coves, from ancient fortresses to spectacular waterfalls. You could spend a decade travelling up and down the country and never feel the need to get on an airplane!
Today we want to introduce North Wales to you – a fabulous destination for a single parent holiday in the UK: Unspoilt coastline, wide sandy beaches, medieval castles, and beautiful gardens are just some of the attractions that will appeal to both parents and children. Read on to find out what this stunning part of the UK has to offer:
Beaches of North Wales
The coastline of North Wales is a diverse mixture of wild and urban with some of the most beautiful beaches in the UK. The beaches here are not just safe and clean but also far less crowded than those in the south of England. If you want to spend a relaxing day at the seaside with your kids, then you are truly spoilt for choice in North Wales:
Colwyn Bay on the north coast of Wales has a long golden beach with a 3-mile promenade, water sports centre and seafront bistros – perfect for a day out with the kids. The promenade is great for a stroll or cycle ride, and the beach is accessible even at high tide.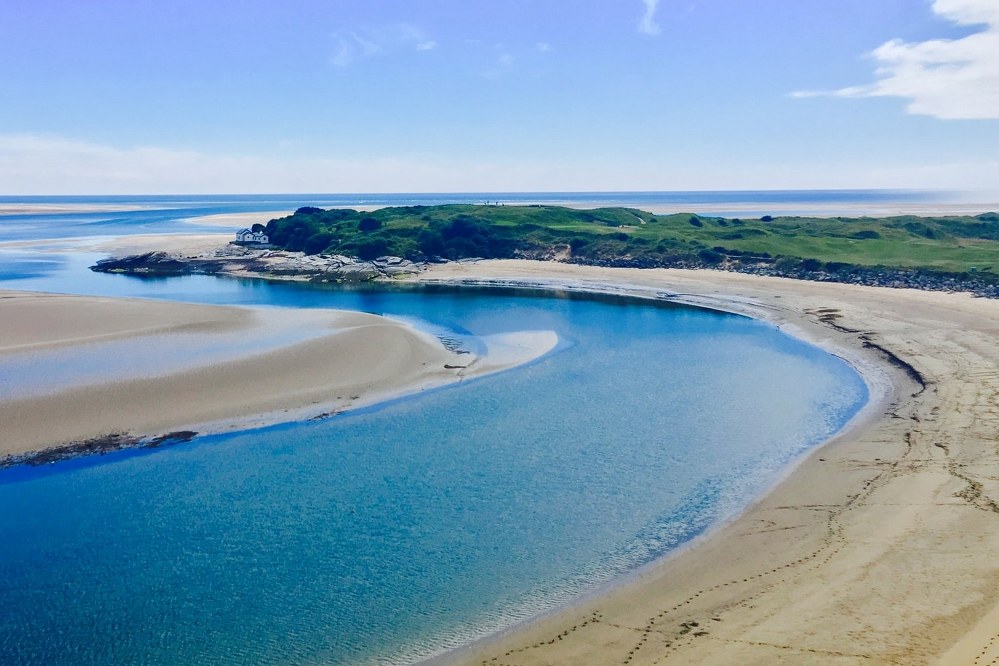 Further west, just off the northwest coast of Wales, the Isle of Anglesey boasts 26 unspoilt beaches along its 125 km of coastline. Wales' largest island can be reached via two bridges and has a rich maritime history. You will find an array of historical buildings, including many lighthouses dotted along Anglesey's beaches, and your children will be fascinated by the colourful tales of shipwrecks and princesses.
Just south of Anglesey, you will find the Llyn peninsula, tucked away beyond the peaks of Snowdonia. The Llyn is said to have the most beautiful beaches in Wales – and a mere 47 at that!  The sweeping sandy beach of Aberdaron is a family friendly place in an Area of Outstanding Natural Beauty and a good and safe beach for boat trips and many water sports. Traeth Penllech with its grass covered cliffs and wonderful scenery on the other hand instils a feeling of being away from it all. The beautiful sandy beach is great at low tide and dotted with interesting rock formations and rock pools. It is also good for surfing, so a winner for all ages.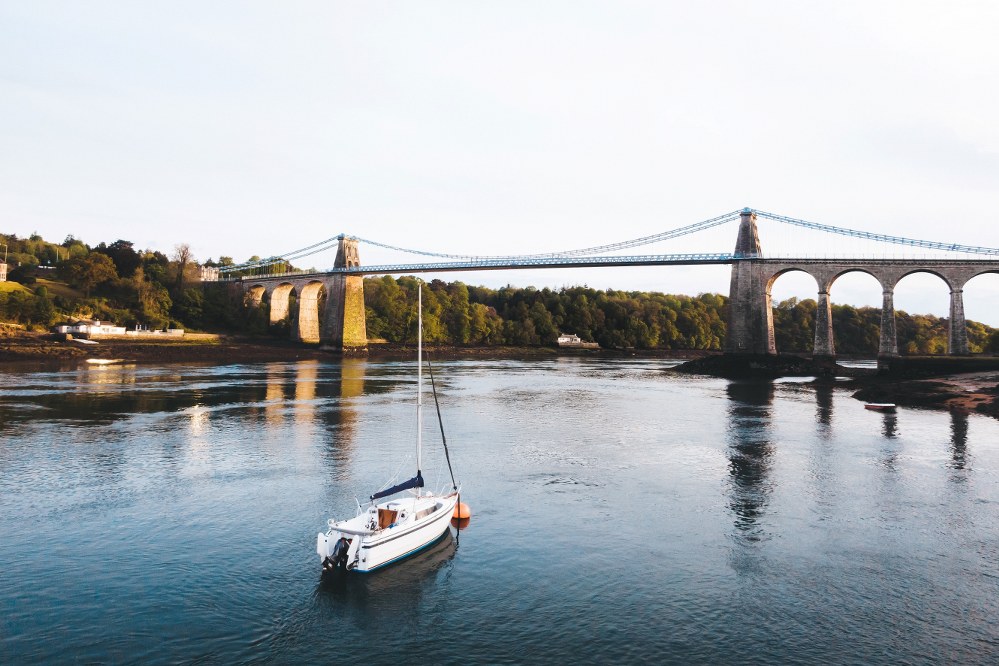 Castles & Forts of North Wales
Did you know that Wales has 600 castles? That is more per square mile than any other country in Europe, yet most of them are lesser known than their European counterparts. North Wales alone has a vast arrange of medieval castles, castle ruins and Iron Age hillforts on rocky hilltops, busy ports, and hidden valleys.
Powis Castle is a grand Medieval fortress near Welshpool that was built by a Welsh prince in the 13th century and continued to flourish throughout time undergoing renovations in contemporary Renaissance style in the 17th century.
Conwy Castle on Anglesey is a 13th century castle built by Edward I and said to be one of the best surviving Medieval castles in the world. The castle with its 8 towers, which afford stunning views of the town and harbour below, and the 1.3 km ancient town wall have World Heritage status. Conwy Castle was erected in just 4 years and is incredibly well-preserved.
A visit of North Wales is not complete without a trip to Snowdonia. The national park on the west coast of Britain covers some 823 square miles of diverse landscape, including Snowdon, the highest mountain in En
Caernarfon Castle is an equally impressive, Medieval fortress built in the 11th century. The motte and bailey castle was rebuilt in stone by King Edward I in 1283 and is a beautiful castle with breathtaking scenery. The site is rich in history with the first fortifications going back to Roman times Harlech Castle, North Wales
Harlech Castle is yet another castle built by Edward I in the late 13th century. A World Heritage Site, Harlech is perched upon a rocky crag and can be reached via a floating footbridge. It was a formidable fortress in its time and with Snowdonia in the background and the sea in the distance it offers truly panoramic views.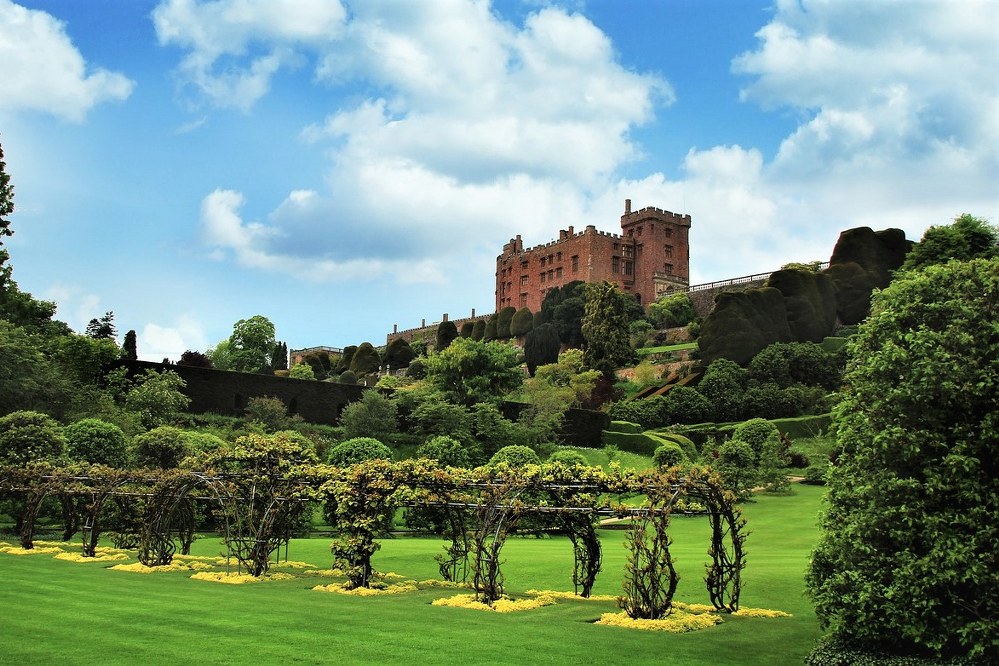 Snowdonia National Park
A visit of North Wales is not complete without a trip to Snowdonia. The national park on the west coast of Britain covers some 823 square miles of diverse landscape, including Snowdon, the highest mountain in England and Wales, the largest natural lake in Wales and numerous pretty villages. Around 26,000 people live and work in Snowdonia, half of them speaking Welsh.
Narrow gauge railways:
There is not one but 7 narrow gauge railways, which used to carry slate from the quarries, building materials or passengers. Today the trains are mostly used by tourists to admire the stunning countryside of Snowdonia and beyond. The Ffestiniog Railway, for example, climbs 700 feet above sea level and takes you through green pastures, woodlands, lakes, and waterfalls, plummeting through black tunnels and clinging to the mountain side. A real adventure for families with kids! The Snowdon Mountain Railway even takes you the 4.5 miles from Llanberis to the summit of Snowdon, so the kids won't have to complain about hiking!
Children's Farm Park
The Farm Park on the beautiful Cardigan Bay right in the heart of the Snowdonia National Park offers breathtaking views of the surrounding region. Kids can meet the animals, including pigs, goats, hens, and Shetland ponies, and of course play with the furry rabbits. There is an indoor play area with air cannons and giant sandpit for a rainy day. Outdoors, you will find a wooden castle, tractors, go karts, and crazy golf. A great day out even in bad weather.
Adventure Activities
There are lots of adventures to be had in Snowdonia! Try the world's fastest zip wires at Zip World, white water rafting on the Tryweryn river, the 1 km summer toboggan run at Fforest Coaster, or the underground net adventure of Bounce Below where you will jump and slide through a disused mine. In addition, Adventure Parc Snowdonia offers many indoor and outdoor activities for adrenaline junkies of all ages: You can learn to surf on an inland surf lagoon, jump from dizzying heights, and take a zip ride over the lagoon and that's just the outdoor activities.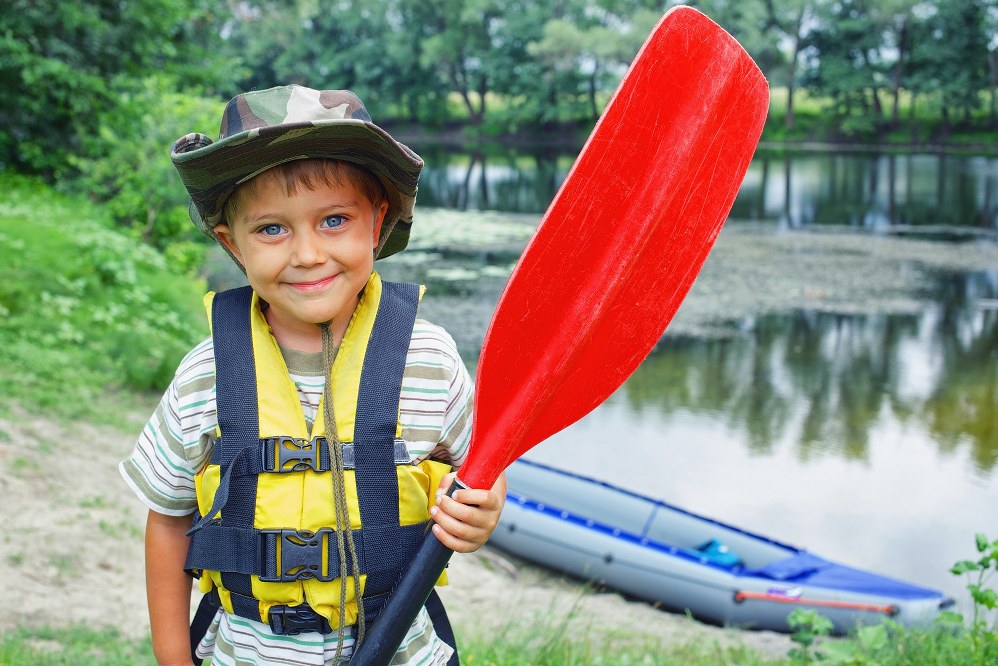 There is so much to do and see in North Wales that it is hard to wrap it up here. We would have loved to delve deeper into Welsh history and culture, mention some of its countless pretty villages, such as Betws y Coed and Beddgelert, and have introduced some of its museums to bring local history to life, but this post would have turned into a novel if we had! Nevertheless, we hope that we have been able to give you a glimpse of the beauty of North Wales and the many wonderful days out you can have here as a single parent with kids.
If you want to find more about us, check out the Single Parents on Holiday homepage or subscribe to our blog.  For more single parent holiday ideas, check out our other travel blogs: