A day out with the kids that won't cost you a penny
We all love the summer. Longer days, warmer weather, the annual holiday… But if your kids are at school, these six or so weeks can prove something of a challenge. Outside of the week or two that you take off work to spend with them, how do you keep the little darlings entertained? Do you need to arrange childcare? Summer clubs? Days out? As a single parent, it can be hard to find new ways to keep the kids entertained and educated.
Here at Single Parents on Holiday, we understand both the problem and the expense. We were searching for a strong option to share with our single parents when Rachel from Black Taxi Tour London stepped in to help. To keep the kids entertained this summer, she's come up with a new London walking tour. Her short route through the capital will keep your little family entertained for a couple of hours – without you having to pay a penny!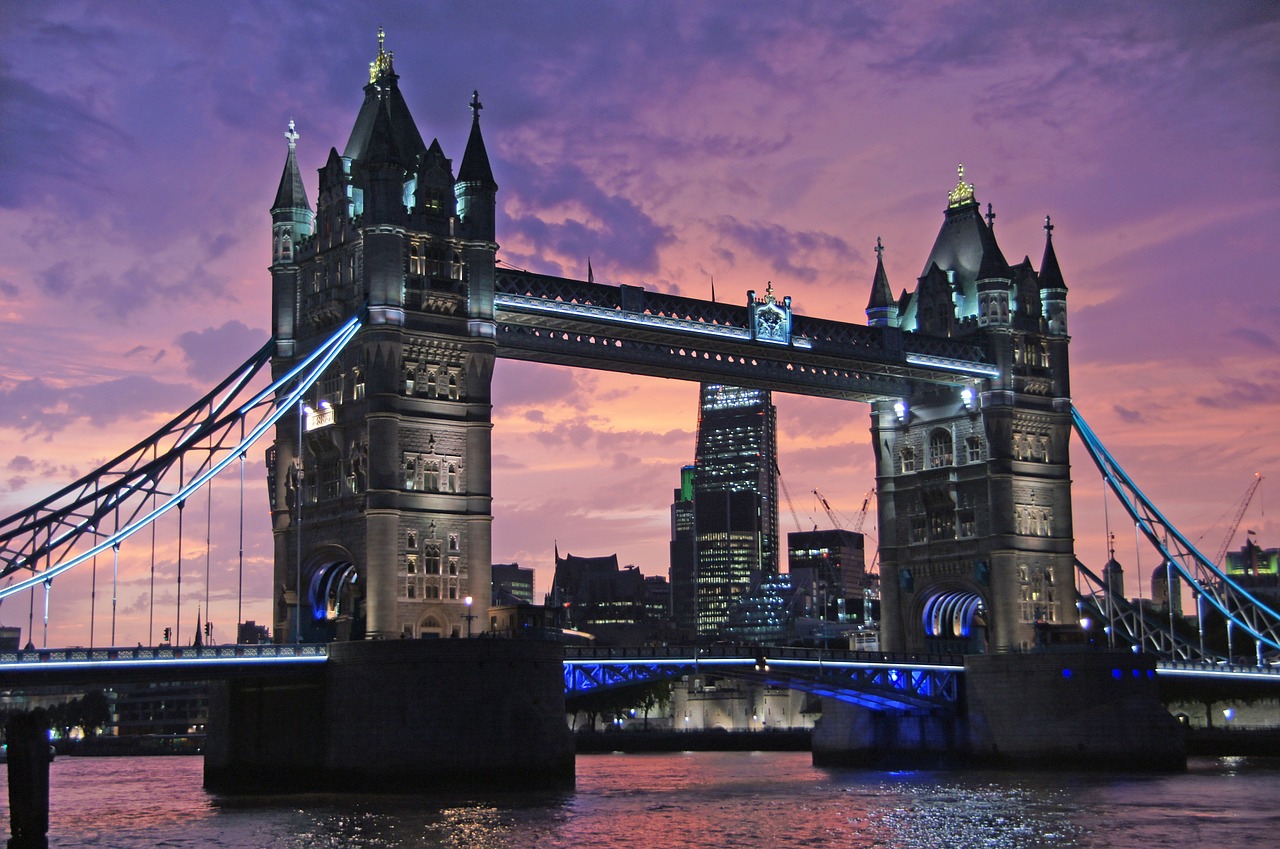 Starting at Waterloo Bridge, you'll take in some of London's most popular and unique sights. There are a couple of suggested activities along the route (you might want to pack a sketch pad and some pencils!) and a few fascinating facts you could only pick up from a London cab driver.
Our walking tour is also perfect for anyone who happens to be travelling through London with a few hours to spare. Just leave your luggage at the left luggage facility at King's Cross and off you go.
If you give our walking tour in London a go, please do drop us a line on social media and let us know how you got on! We'd love to see any photos you take en route!
---
If you and your children enjoyed our walking tour in London, why not subscribe to our travel blog for single parents and solo travellers ? Or check out some of our other blog posts: