Six money-saving tips for your road trip with kids.
There are many reasons why road trips make for an excellent family holiday. Being able to hop in and out of the family car instead of being stuck on a plane or bus is a definite bonus when you travel with kids. You get to see so much more than being stuck at a beach resort abroad with no feasible method of transport. Family road trips are also great holidays for single parents. Driving on your own with no one else to keep the kids entertained may sound intimidating at first, but a single parent road trip is absolutely doable with a little preparation. Best of all, it can be a lot cheaper than a beach holiday in Europe. Just beware that there are a few hidden costs. So, to make sure you don't blow your holiday budget, we have collated a few tips on how to save money on your next family road trip:
Map out your vehicle expenses
One of your most significant costs is going to be your vehicle expenses including hire costs, petrol, and breakdown insurance. Don't forget to factor those in, when preparing for your road trips with kids. If you have a choice of vehicles, consider using the most economical one, not the gas guzzler that costs you a fortune at every petrol station. That way, there won't be any unpleasant surprises. Equally, to preempt any breakdowns, it's a good idea to book a car service before you set off.
Naturally, if you own a VW bus or campervan, you can save money on your road trip as you won't have to pay for accommodation. You could even consider buying your own – just look for used campervans for sale as there is really no need to buy new. Whether you own, buy or hire your vehicle, you should calculate your petrol costs and check out campsite charges before you set off.  You should also consider getting van insurance so that you are protected in every scenario. Comparing quotes online is easy, so it should be no problem to find an affordable policy.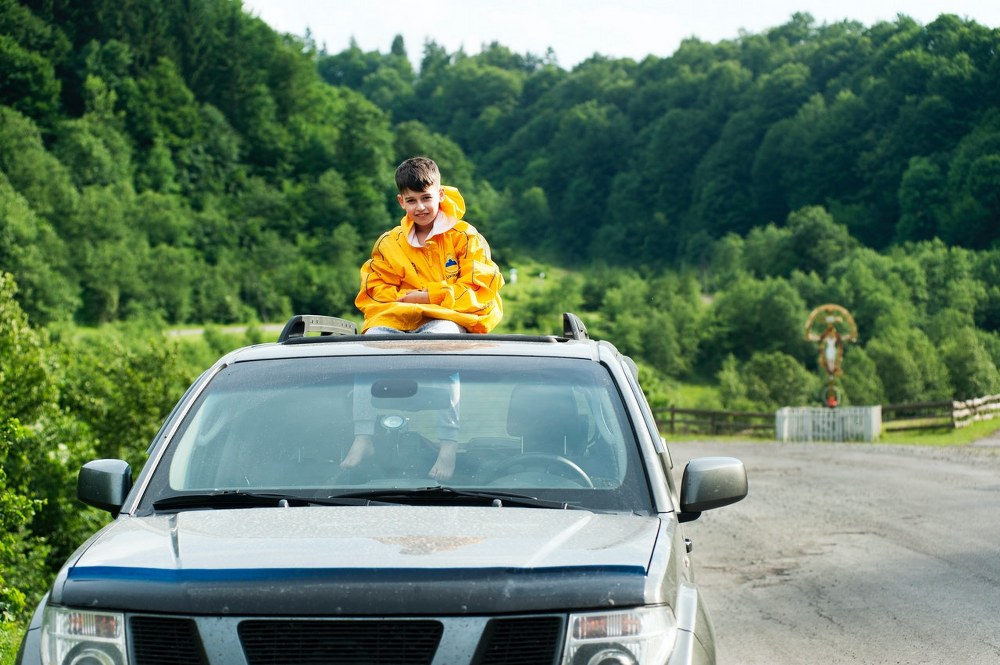 Plan your route
Spontaneously hitting the road can be exciting, but when you travel with kids, planning your route and booking places to stay in advance is important. You can plan your trip with a good old map, but apps like Roadtrippers, Gas Buddy, and Waze will come in handy whilst you are on the road. Features such as real time GPS mapping will help you avoid traffic jams, road blocks, etc., thus saving you time and petrol money.
Choose affordable accommodation
Hotels resorts might give you a sense of luxury, but they are not really worth splashing out on if you are only staying for one night. Check in and check out times mean that you won't have time to use the facilities, especially if you leave early to be back on the road. It's best to set a budget for accommodation when you plan your trip and make a list of more affordable options. Airbnb's are a great way to save, but you could also consider camping with your family if you have the right gear and your kids are up for it – especially if a campsite is your ultimate destination. Alternatively, check out B&Bs and cottage websites online to see which allow ones short stays and have flexible conditions in case you get delayed.
Buy essentials in advance
When you're on the road stopping for snacks, sunscreen and other essentials,  can quickly add up. Make sure that you pack everything you need in advance, including a few new and exciting travel toys saving you a lot of tiring debates and unexpected expenses at all the well-stocked petrol stations. Trust us when we say you won't regret leaving prepared!
Look for free (or cheap) attractions
Unfortunately, many attractions charge families a small fortune in entry tickets. Do your research before you leave: There are always cheaper and often free alternatives that are equally fun but not as well advertised. You can go on free walking tours in most European cities or visit any museum in the UK free of charge. Parks, playgrounds, beaches, and lakes rarely cost a penny, and many kids' animal farms are cheap to enter. You can always admire famous sights from the outside, leaving you more time to move on to the next attraction.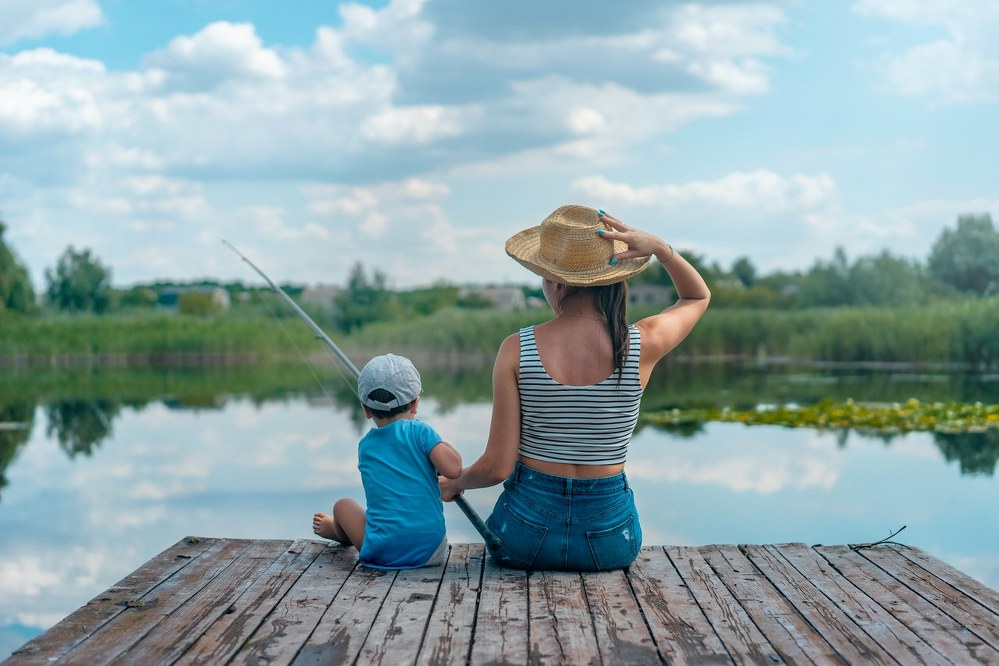 Travel outside peak season
We are not saying you should take the kids out of school term time! But if you are home schooling, have kids in private schools, or no kids at school yet, take advantage of your flexibility and go outside the main school holidays. In any case, it is well worth doing a little research to see which travel dates are cheaper. Avoiding weekend bookings by planning an overnight stay at friends' houses, and avoiding peak travel season, such as the middle of August, will undoubtedly save you money in accommodation, travel (ferry prices for example), attractions, etc.. Best of all, there won't be as many people, so you can save time queuing and focus on having fun.
And that's it! Just a few tips to reduce your road trip costs the next time you're on a family holiday. What do you think? Is there any other advice that you would recommend to others from your own experience?