Single Parent Holidays with Teenagers
You and your teenager on holiday – a great opportunity for some precious bonding time, or so you are thinking. One of your last holidays together as a family, you might be pondering. Maybe you are even envisaging this wonderful 1:1 time with your teen. But what is your teenager thinking? On holiday with mum or dad on their own… Most teenagers would much rather go away with their mates! Or at least take a friend along on their holiday with mum or dad. So, what do you do if you want to go on holiday with your teenager? Find out here which places to visit with teenagers and where to go for the best holidays with teenagers.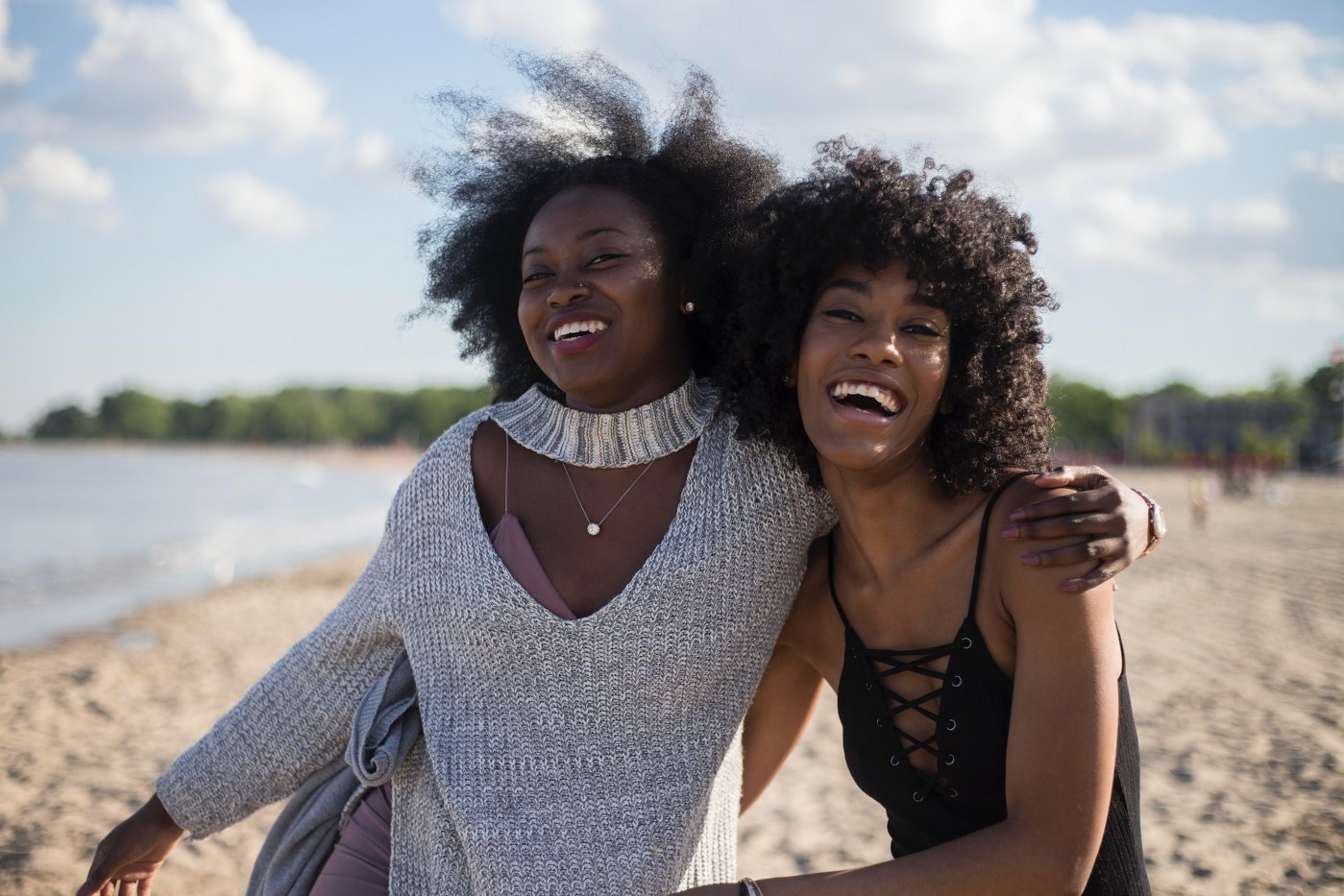 Convincing your teenager
For single parents it is even harder to convince their teenagers to go on holiday together. Parents are uncool and sometimes embarrassing, and mum or dad on their own even more so! Further, your kids have become more independent and the close bond you once had, is loosening. Let's face it, mum or dad are not the ideal travel companion for older teenagers. As hard as this may be – and it is definitely harder when you are a single parent who is used to their child's company on holidays and often has a closer bond with their teenager – don't take it personally.
Now your teenager is growing up, he or she will have developed her own interests and formed their own options. Maybe the things they want from a holiday aren't the same as they were a few years ago. Consider and listen to your teenager's preferences and put together a well-planned holiday itinerary. Rural or remote travel destinations won't win them over but a trip to a cool city or a fun-filled activity holiday might. Most importantly though, the promise of other kids their own age is what will really lure them in.
Travel destinations for teenagers
Teenagers are at a stage where they are developing strong ideas about what they want, and that includes holidays. The tourist industry is keenly aware of that and you will find that many large hotels have a so-called teenage lounges or games rooms with flat screen TV, video games, WiFi, computers, football or table tennis or snooker tables and some sofas to hang around on. Your teen will find other kids their age hanging around here. Many hotels also have a wide range of other activities on offer on or off site ranging from tennis courts to bowling alleys, which helps to entertain especially if you have a sporty kid.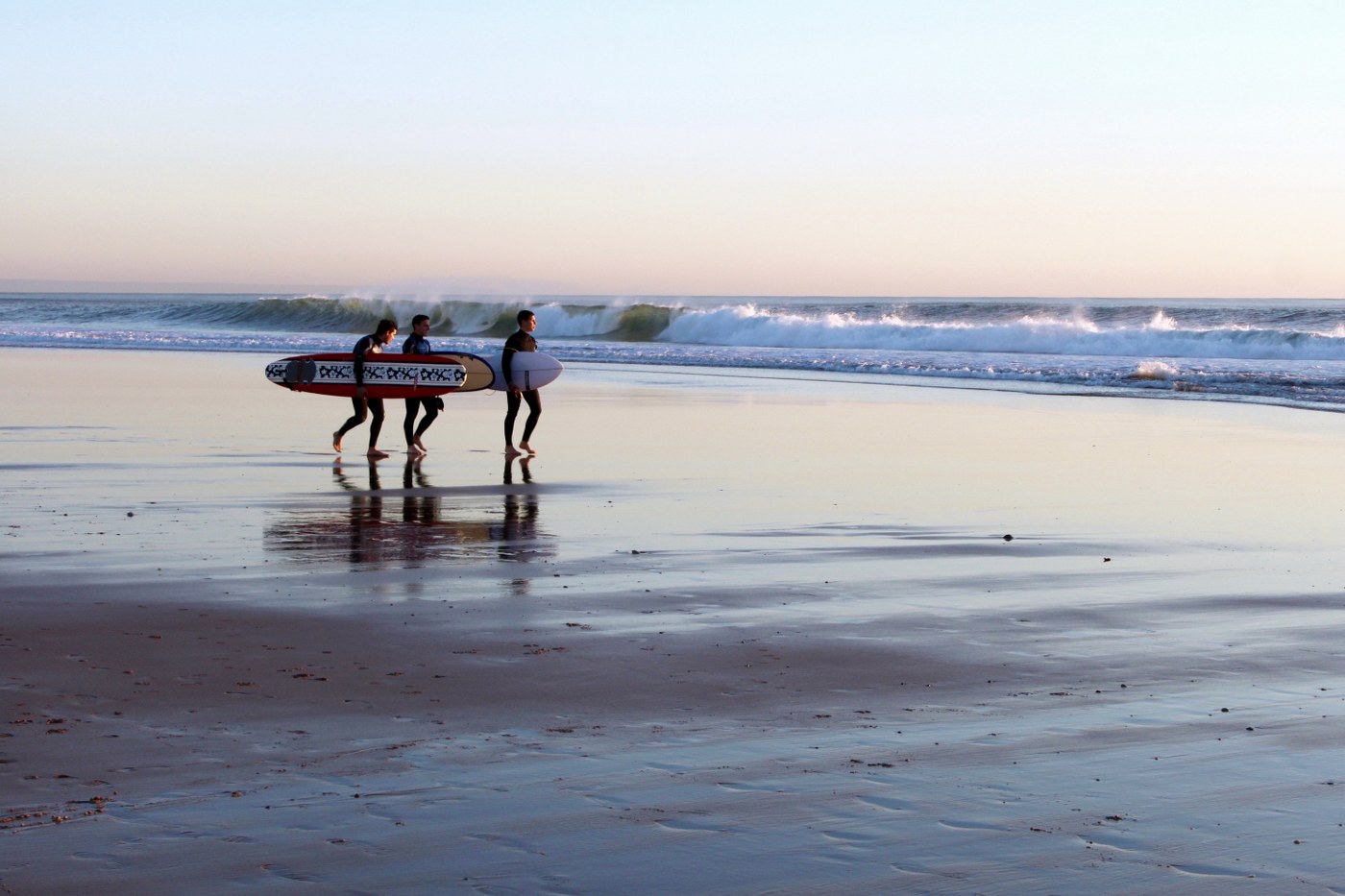 If you are worried about your teen making friends, then choose a hotel with a teenage club, which offers a programme exclusively for 13 to 18-year olds. This means, that they do not need to use their take initiative to meet other teens. They will have organised activities, such as archery, football, beach volleyball, cooking or language classes, bowling or water sports, all of which are done together so your teen will make friends naturally here and will have someone to hang out with the rest of the time. It also means, they are supervised to some extent, so you don't need to worry about where they are and what they are up to and can spend some time relaxing at the beach or pool, or even the spa.
It also helps to find a resort that is not remote but in convenient travel distance to some interesting places to visit with teenagers for a change of scenery. This can be bars and restaurants in walking distance, nearby water sports, a historic or vibrant city, a theme park or an exciting water park. Being able to escape the hotel a couple of times a week, will give you quality time with your teenage daughter or teenage son and there is much less risk of getting on each other's nerves!
Make it an enriching experience
Holidays with teenagers are a great way to offer them new encounters and experiences that help them grow as a person, be it through adventure, food, culture or languages. Does your teenager love adventure? Is he or she a thrill-seeker? Do you have a sporty kid? Or is she into shopping or the arts? Whatever their preference, with a bit of planning you will be able to find the best holiday for your teenager and you.
City trips with teenagers
A city trip makes for a truly exciting adventure for both of you. The sound of places like New York, Paris, Barcelona, Rome or Budapest will surely get your teenager excited. Choose a city that is new to both of you and book a cheap flight or train. Stay with friends or book a reasonable B&B and make your own itinerary. A city trip should not break the bank but beware that eating out, public transport and entrance fees are not cheap in many of these places, so do budget for these. A great way to start your trip is a free city tour which costs you nothing (but a voluntary tip for the guide) and is excellent for getting a first impression and finding your bearings.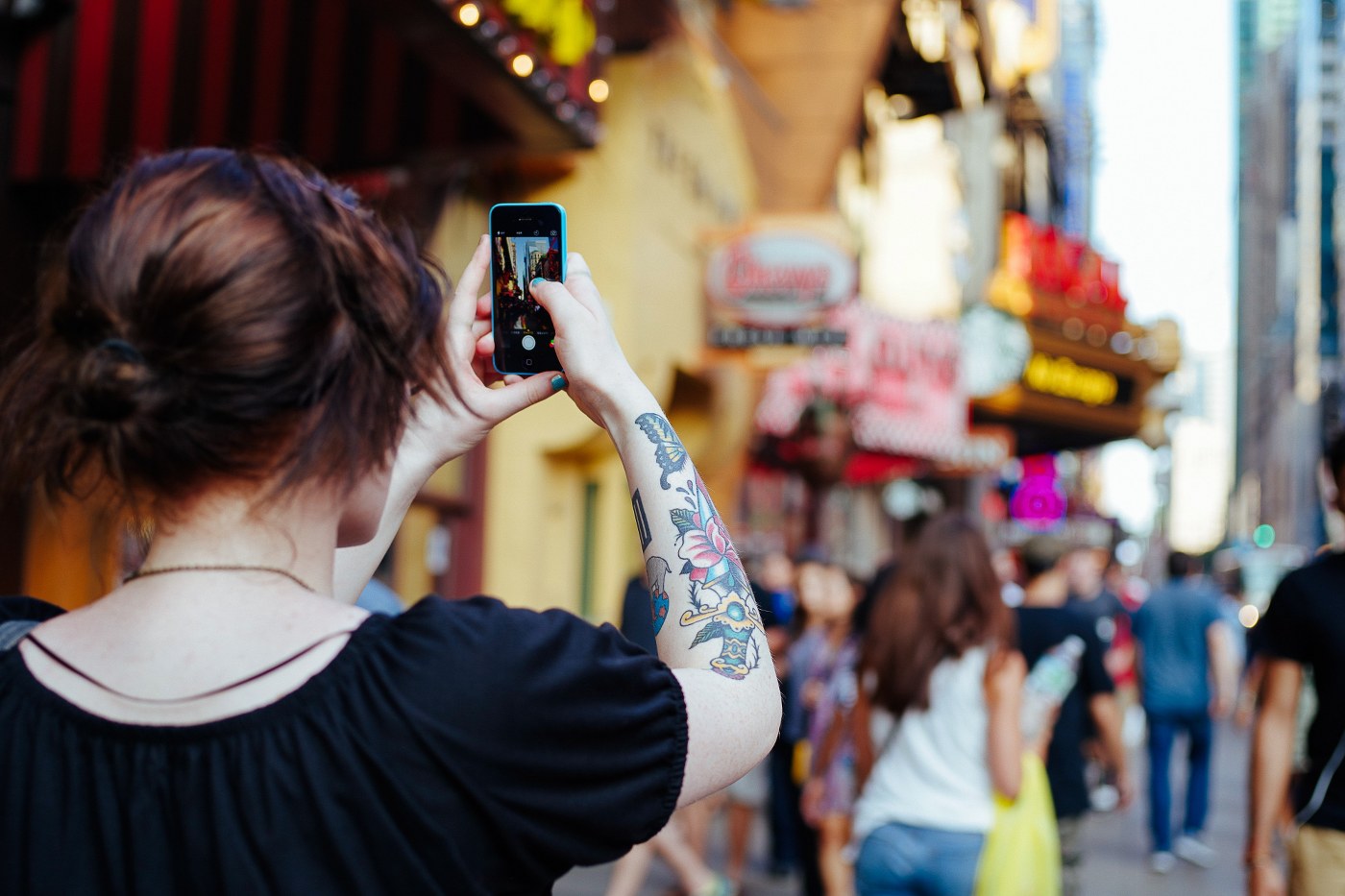 Exotic holidays with teenagers
If you can afford somewhere exotic, go for it. The thrill of a safari, seeing the Northern Lights or snorkelling in South East Asia together, will forever stay with your teenager and you. Check what the best time of year is for your chosen adventure, considering weather, what you want to do (snorkelling and the Northern Lights both require the right conditions / time of year), safety of your travel destination and vaccinations. This type of holiday will require a bit more research, but it will be a family adventure of a lifetime!
If you both like the beach or both like the mountains, then you won't have much trouble finding a teenage friendly resort that offers a bit of everything for both of you. Finding a compromise if your young adult is a thrill-seeker and you are a sun-lover, can be a little more challenging. But it needn't be so:
Mountain and activity holidays with teenagers
Many mountain resorts now offer such excellent facilities that you are both well-catered for. If you choose to go to Austria where temperatures regularly reach 30 to 35 degrees Celsius in the summer months, you could sun bathe at a lake against the picturesque backdrop of mountain peaks or get pampered in the spa whilst your teenager is doing archery, rafting, quad biking or paragliding or attending a forest school for teens with campfires, torch lit walks and overnight camping in the woods. Single Parents on Holiday regularly offer single parent activity holidays in Austria which are suitable for teenagers.
Holidays in the sun with teenagers
Many sunshine holidays also appeal to teenagers, if there are some activities on offer.  Lanzarote has marinas, markets, a submarine safari, quad tours, a national park where you can go for a camel ride, several water parks and much more to offer. You could rent Segways or bicycles together or take the ferry to nearby Fuerteventura for a day out. Some of the 4- and 5-star hotels on the island offer a programme for teenagers giving them the opportunity to try out a range of different sports and activities. Pretty much the same applies to some resorts in Greece, Cyprus and Croatia. As long as your hotel is not off the beaten track, single parents should have plenty to do here with their teenager.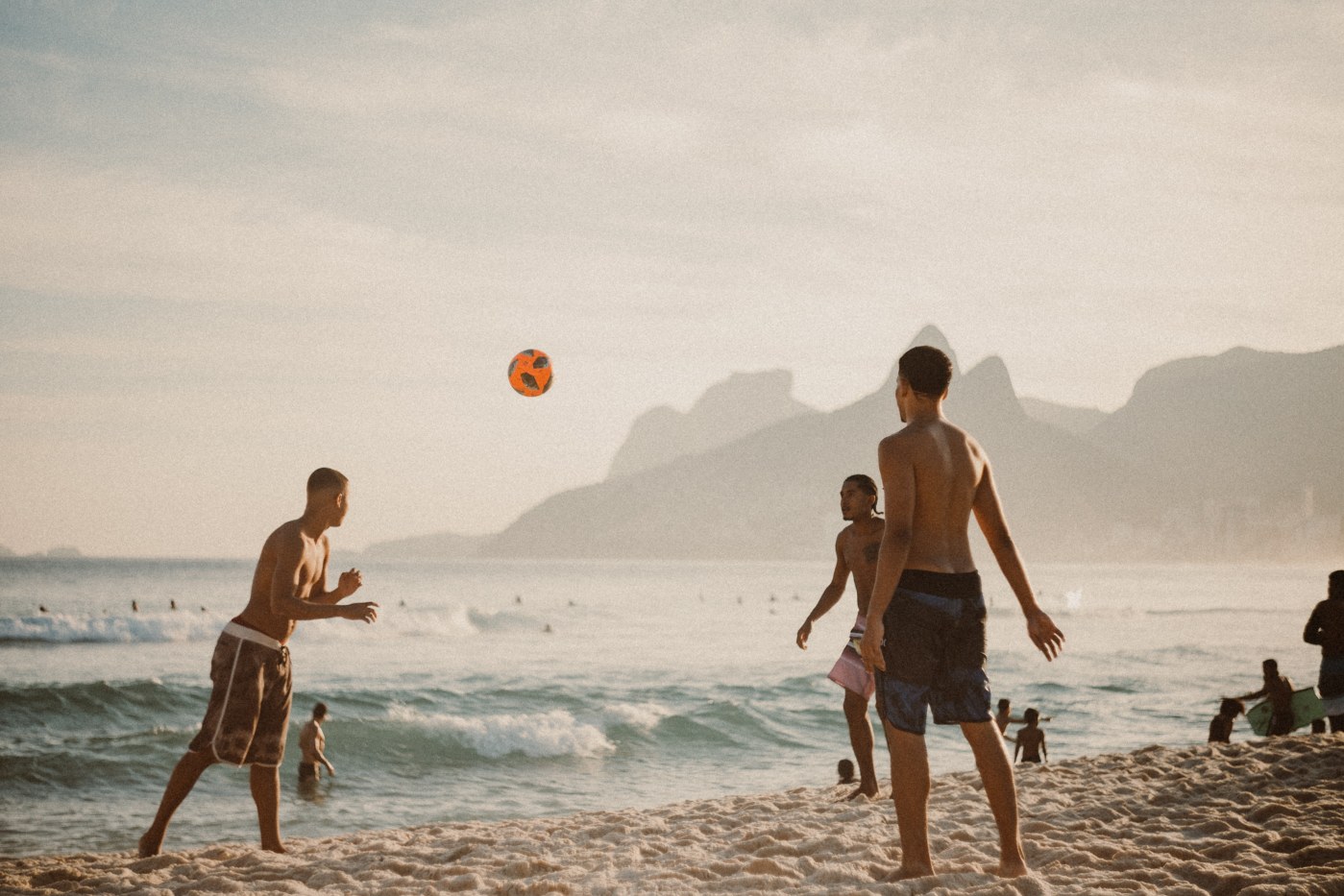 A recipe for a successful holiday with teenagers
Going on holiday as a single parent is difficult, no matter how old your child is but it is undoubtedly harder as your child grows up and develops his or her own ideas about how to spend their free time. You might both end up both feeling isolated and craving company from your own age group. Many single parents like to have adult conversations over dinner and drinks with other adults their own age, whilst their kids get equally bored with mum or dad. For this reason, group holidays for single parents are a great option for both parent and teenager.
With all of the above in mind, we founded Single Parents on Holiday giving both kids and parents a more fulfilling holiday experience. Organised single parent trips are a great way to enjoy new activities together and to meet new people in the same situation. They allow teenagers to have some freedom by spending some time in different surroundings with their parent and with others their own age. After all, teenagers want to meet other teenagers and enjoy their newly made friendships on holiday. This can also benefit their personal development and make for a successful holiday for everyone: From our experience, if the teenager is happy, the parent is happy.
Life with teenagers can be stressful at the best of times, especially when you are dealing with it all on your own. Sometimes you both just need to get out of the house, enjoy a change of scenery, and everybody's whole outlook becomes different. A holiday is a fantastic way for family relationships to improve, and a single parent holiday with your teenager, away from the daily grind, can become an enriching life experience with a little bit of preparation work. So, go on, start planning and make it a positive experience that you will look back on with fond memories for years to come.
If you have liked our post, why not check out some of our best holidays with teenagers:
4-star all-inclusive holiday in Montenegro: 24 to 31 July 2021
4-star all-inclusive holiday in Fuerteventura, Canaries: 7 to 14 August 2021 
4-star half-board holiday in Istria, Croatia: 14 to 21 August 2021
4-star all-inclusive beach holiday near Paphos, Cyprus: 21 to 28 August 2021
4-star all-inclusive beach holiday in Crete, Greece: 21 to 28 August 2021
4-star all-inclusive holiday in Marrakech, Morocco: 12 to 19 February 2022