Are you ready to put your holiday hat on and get into vacation mode? Great! But wait, how do you finance your trip? Whether you are planning a long holiday or a brief gateway, are a single parent looking for a budget holiday or feel like treating yourself, you can always opt for a holiday loan. It's easy to compare loans online from multiple lenders and select the one that suits your needs and budget. But that's not the only solution! It's essential to save money before you travel so that you need a minimum travel loan and make maximum memories! In addition, you want to save when you book so you get the best deal! But how do you do it? Keep reading to find out how:
8 Smart ways to save
Not quite sure how to finance your next holiday? Well, here are a few ideas that will help you not only get value for your money but also get those pennies together for your next trip.
1. Set a holiday budget
The best way to curb the holiday splurge is to work out what your budget is and stick to it. Do the maths and see how much you can afford taking into account your income, savings, and any money you might want to borrow for your holiday. Don't forget to consider the cost of getting to the airport, parking fees, transfers to the hotel and back, spending money for yourself and the kids whilst you are away and the cost of making sure any pets are taken care of while you are on holiday. All this will add to the price of your holiday.
On the other hand, you will save on your energy bills, your food, and potentially childcare if you are not home. Creating a budget and sticking to it, is the best way to ensure you can pay for the trip and pay back any money borrowed by the time you travel – leaving you happy and relaxed on holiday!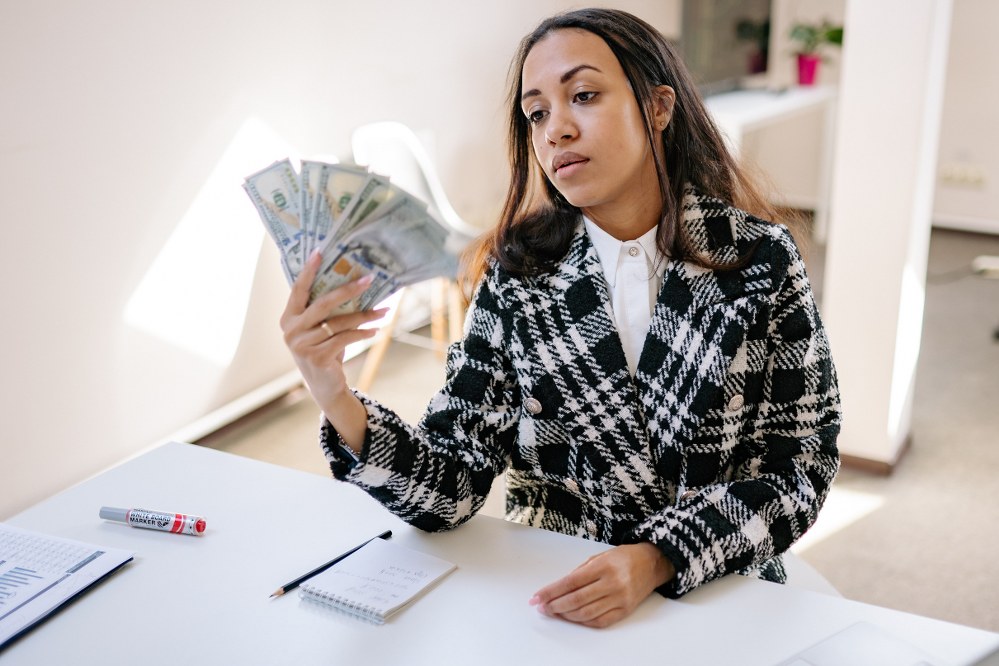 2. Pay for your holiday in monthly instalments
Most tour operators will happily let you pay for your holiday in instalments. After all, they not only want to make it easy for you to book – they want your business, too. It's no different to saving up for a holiday, except you are practically tied into a contract. That is why the best way to pay is by monthly direct debit and by leaving yourself plenty of time before the holiday to pay the full balance. There is nothing worse than paying a lot of money towards that well-deserved break and then losing your holiday because you couldn't pay up!
3. Compare prices before you book
There are countless travel agents both online and on the high street, who compete with one another for your business. Don't hesitate to compare prices or even ask if your local travel agent can price match. Sometimes, they have a bit of leeway. It's not that they overcharge you in the first place – it is rather that they have a profit margin they can play with (albeit not always).
You can also check if unbundling your package might save you a few bob. By that we mean booking your hotel, flight, and airport transfers separately. If you are happy to take a cheap airport shuttle rather than a private taxi or fly with a low-cost carrier, you might be better off buying separately. Some items will still be financially protected, if they fall under package regulations, but do check before you book. In case of doubt, make sure all items are covered by your travel insurance.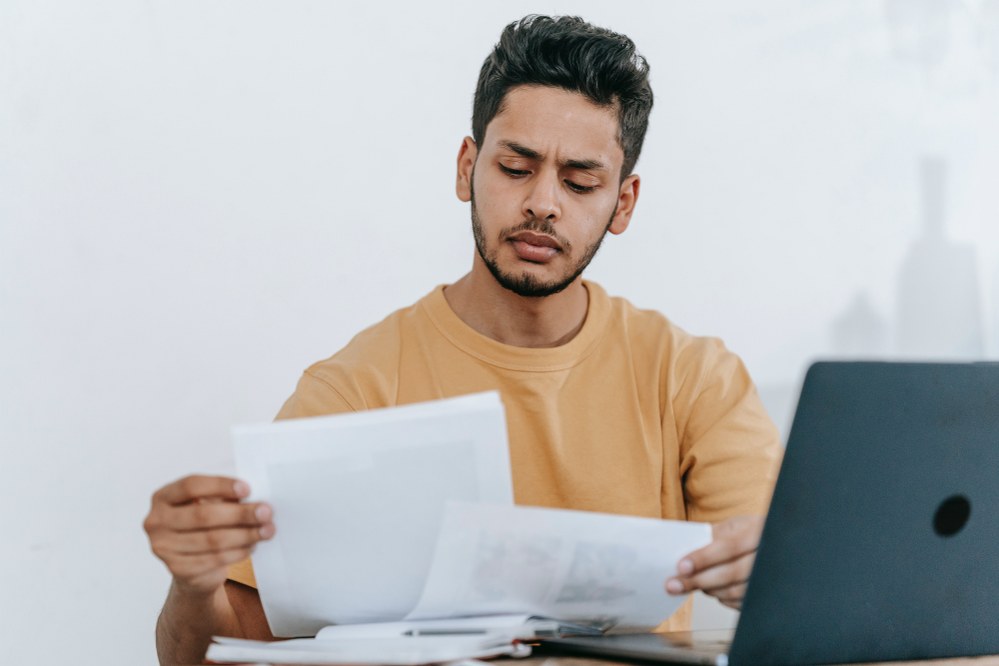 4. Look for cheap flights
Flight prices vary throughout the year so booking early can save you some money on your holiday flights. That in itself is by no means a guarantee, however, as less popular flights routes might decrease in price if airlines are struggling to sell seats. One of the best things to do is set up an alert on several comparison sites, such as Opodo or Skyscanner who will notify you if there is a drop in price for the flight you are interested in. You can also use an app which predicts how flight prices change, such as Hopper or Kayak. Waiting for flight prices to drop is a bit of a gamble, but one worth taking if you are a single parent on a budget or keen to book cheap flights and beat the system.
Another way to save it by booking a flight with a stopover. Because directs flights are in higher demand, they are always more expensive. If you are travelling solo without any kids, then it's not a huge inconvenience. You can book your flights with an online travel agent/comparison site and pick the shortest stopover. It also means that if one of your flights is cancelled, or you miss your connection because your first leg was delayed, your online travel agent will have to re-book you on to another flight at their expense. It also means that your luggage is checked straight to your final destination, and you can transfer on to your second flight without having to clear security again.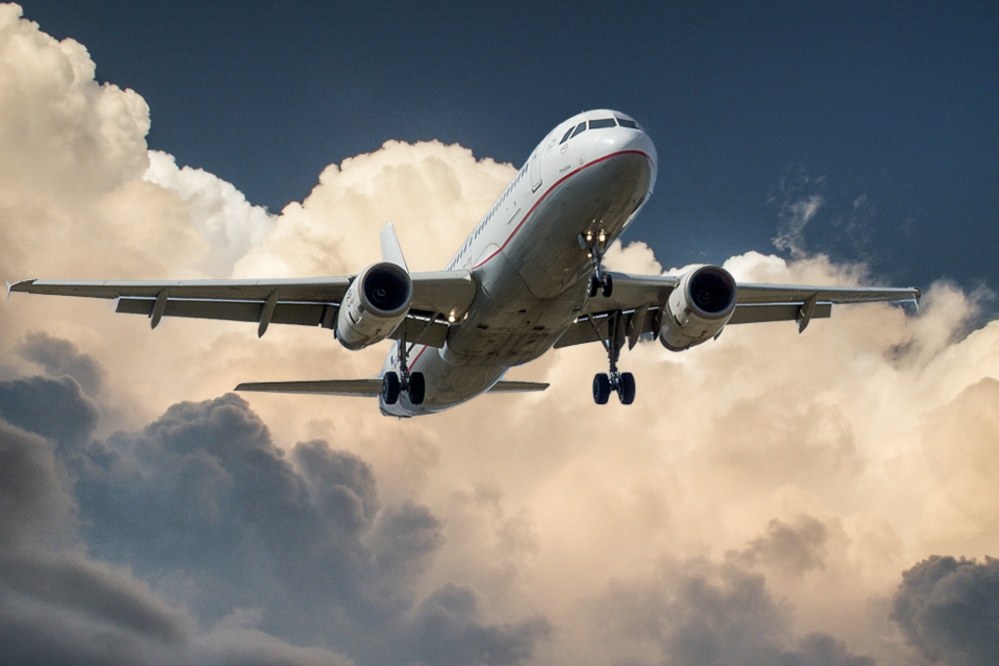 5. Choose your time of travel carefully
Naturally there is high demand for hotels and flights in the school holidays, so during peak times you will pay inflated prices. If you don't have kids at school or are travelling solo, book your single holidays outside those times. Airlines and hotels raise their prices massively during the school holidays. So, plan ahead if you can and travel off peak, and you can save yourself a small fortune.
6. Travel lightly
Travelling with kids using hand luggage only is not an easy feat but it can be done if you are only going away for the weekend or going on a beach holiday, where you would be taking light clothes only. Items such as sun lotion, bucket and spade, and lilos can be bought cheaply when you arrive, so why pay for their carriage?
Of course, if you don't have kids and don't have to worry about carrying toys and various other essentials, it should be easy making do with hand luggage. Just prepare a capsule wardrobe, roll your clothes to save space, and save yourself a small fortunate on luggage fees! Naturally, this won't work for single ski holidays, as you your ski gear will take up for too much space, but it will work for city trips an beach holidays.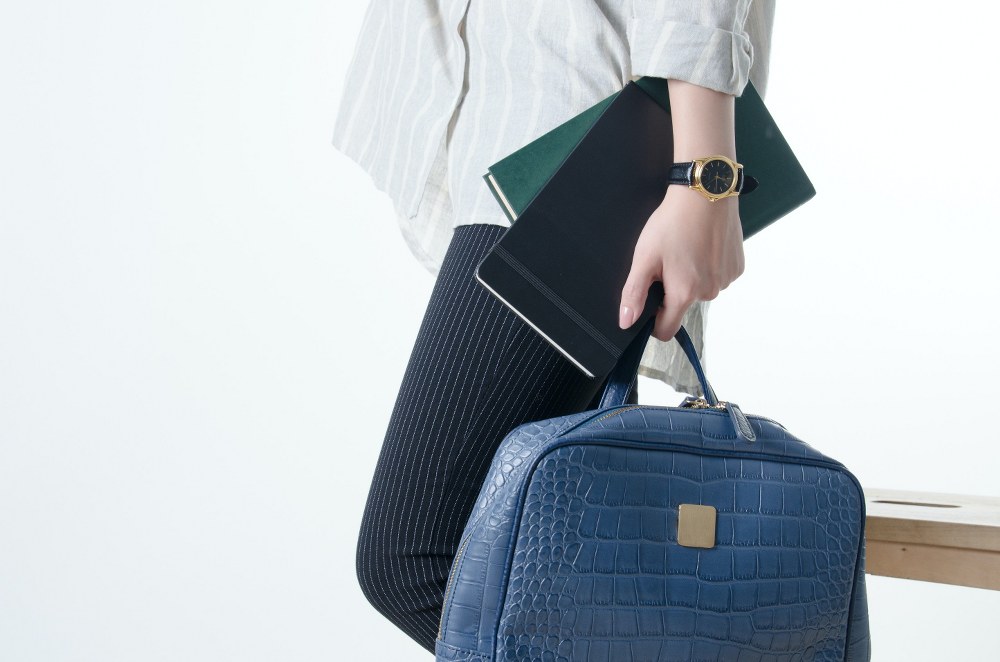 7. Become an early bird
All tour operators and travel agents offer early bird offers because nothing is worse for them than last minute bookings. An early bird offer is a great way to entice bookings early on and gauge demand. Essentially, it's just a marketing tactic, but it helps the customer too: You can save some money and sometimes even get some freebies thrown in, such as free child places. So, if you are able to – book early.
8. Save, save, save
There are many ways of paying for that single parent or solo holiday. Borrowing, paying in instalments, and saving your pennies throughout the year. But how do you do the latter when there is little left at the end of the month? Become innovative and try out what works for you: a change jar, a holiday savings account, a money earning app like top cash back, a money saving app like Plum, etc. Saving a little here will help pay off that holiday, and even if it's just that extra pocket money you need for the trip.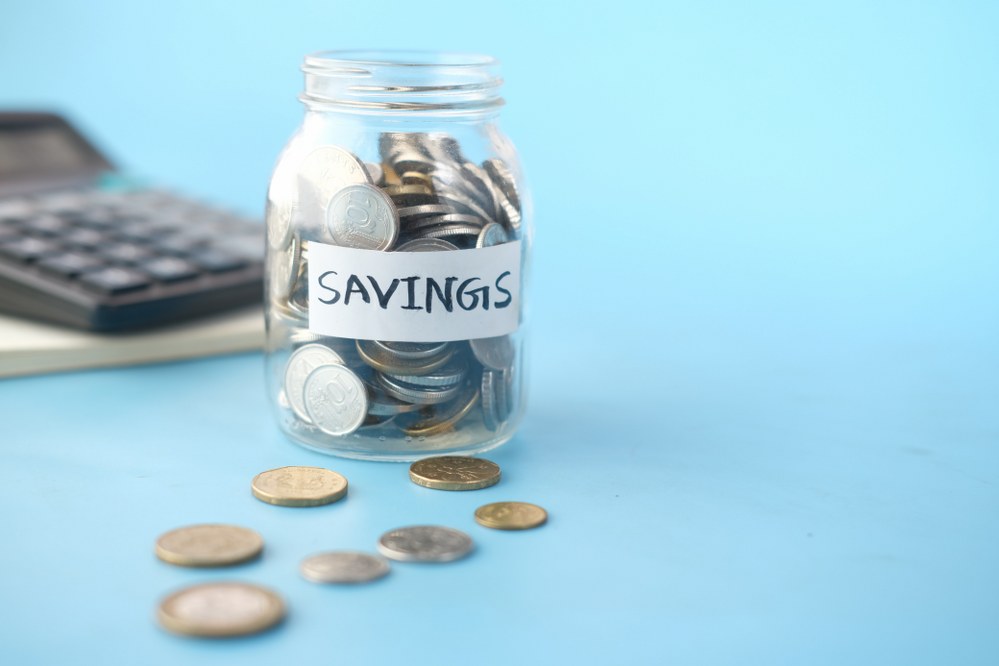 Wat are your strategies for financing your annual holiday and saving on your booking? We'd be keen to find out what works for you.
Author Bio:
Tanya Singh works as a Content Marketer at LoanTube – a loan comparison marketplace where borrowers can connect with multiple lenders via a convenient and transparent application. She writes about topics related to personal finance and loans helping her readers in making smart decisions when they need to borrow. Yoga brings her inner peace and strength and travelling brings her joy (besides her work of course).