Dubai or Abu Dhabi: Which is best for holidaymakers?
Over the past twenty years, the Middle East has become almost synonymous with luxurious holidays, with this trend being driven by two of the most important cities in the region; Dubai and Abu Dhabi.
Although both cities offer their own unique charms, it's not always clear which of them is the best for families… or for couples… or for thrill-seekers… the list goes on. If you're considering a holiday to the emirates but aren't sure where to stay then worry not, because we've disseminated the key differences between Dubai and Abu Dhabi, to help you make the decision which is best for holidaymakers.
Abu Dhabi
Abu Dhabi is the capital of the United Arab Emirates, and is home to around a million inhabitants. Here are things that make the city unique.
1) The Grand Mosque
The Grand Sheik Zayed Mosque is, arguably, the most beautiful building in the whole of the Middle East. Voted the world's second favourite landmark by Tripadvisor for two years running, this is a must-see for anyone interested in the area's culture and religion.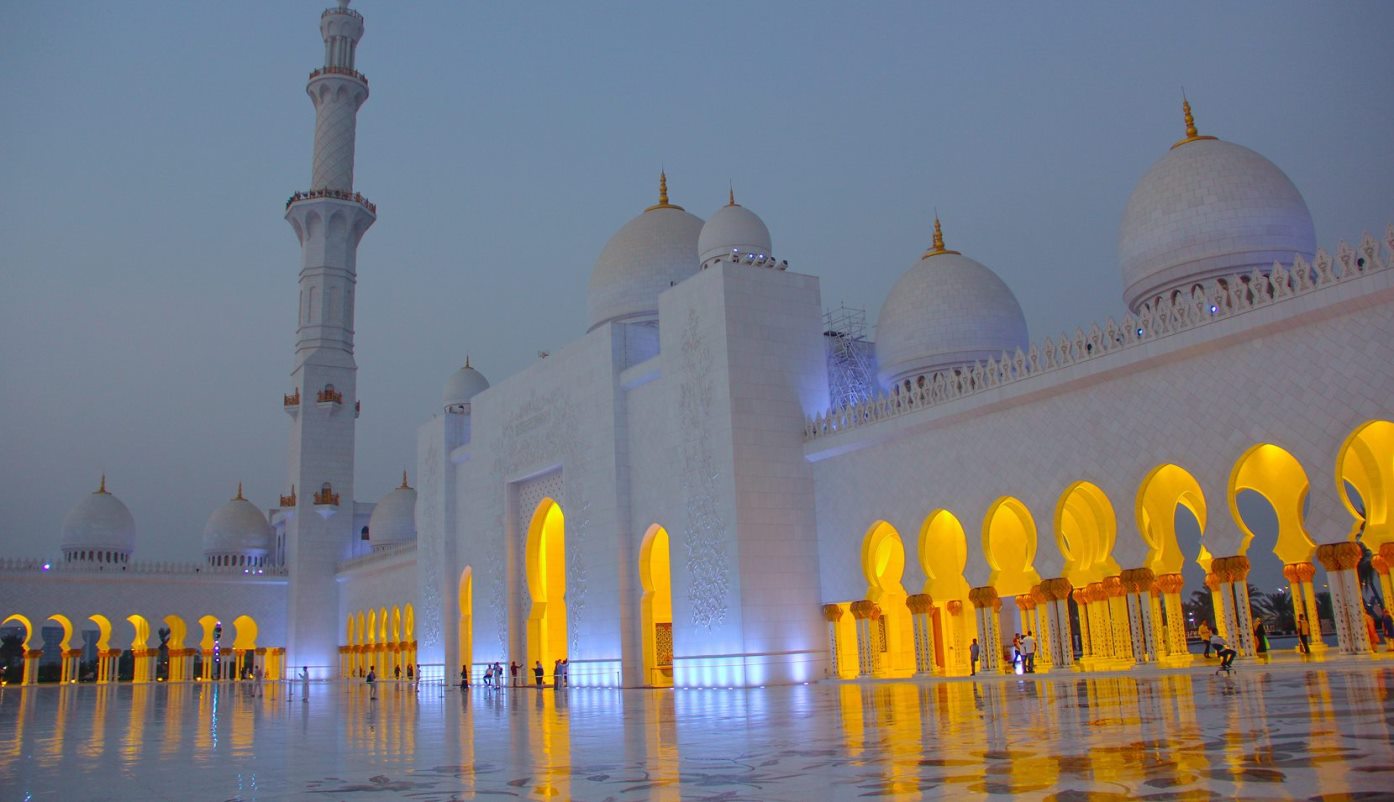 2) Beautiful Beaches
Dubai has beautiful beaches but – in our humble opinion at least – cannot match the pristine shoreline of Abu Dhabi. Even the public beaches at Saadiyat Island or Corniche are quite a sight to behold. Better still, many of the public beaches are rarely crowded.
3) Luxury is Cheaper
According to the website Best at Travel, accommodation is generally slightly cheaper in Abu Dhabi than in Dubai. That doesn't mean that Abu Dhabi is any less luxurious however; in fact, its ratio of five star hotels is roughly equivalent to Dubai.
4) The City is Quieter
Abu Dhabi boasts several places in the city that still provide an authentic middle eastern charm. Aside from the many souqs which dot the city, there is also the fantastic Qasr Al Hosn fort to visit, dating back to the 18th century and the oldest stone building in the city.  It is an ideal location if you need a place to cool off and relax.
5) Emirates Palace
Emirates Palace is the top hotel in Abu Dhabi, but worry not if it's a little outside of your budget because this establishment is also open to the public… completely free of charge! This is unlike the Burj Khalifa in Dubai, which has restricted access and charges those who wish to take a nosey.
6) Zaya Nuria Island: Your Private Getaway
Zaya Nuria Island is one of the most beautiful islands in the world. It has a mix of crystal blue waters, wild green landscape, lovely weather and awesome palm trees. You can get to the island on a short boat ride, although you will need to have a day pass or stay there as an overnight guest. It is an awesome place for a little self-pampering.
Dubai
Dubai is the largest and most famous city in the UAE, with an estimated population of 2.5 million. Here are some of the best reasons for visit the city:
1) The City of Superlatives
Dubai is the city of the largest and biggest amenities and buildings. You will find the largest shopping malls, a private man-made Island and of course, the Burj Khalifa, the world's tallest buildings. Everything else around here goes to superlatives. If you love everything big and ever so slightly over-the-top, then this is the city for you!
2) More Attractions
Spend a fortnight in Dubai and you'll only have touched the surface of what there is to explore. Some of our favourite attractions include the Miracle Garden, Madinat Jumeirah, skydiving, shopping at the Dubai Mall, desert buggy racing and a more slow-paced camel riding tour. You will never get bored in Dubai.
3) Liberalism
Dubai tends to be slightly more liberal than its counterpart to the south with, for example, the beaches being less restrictive in terms of clothing.
4) More Luxury
Dubai is almost a byword for luxury. If you have enough cash to splash, you will receive world class service, access private islands like the Palm Island, and enjoy living in the best hotels in the world. As for Palm Island, you can get an access pass if your hotel offers activities on the island.
5) More Shopping
Dubai is the shopping hub of the United Arab Emirates, with shopping malls stretching as far as the eye can see. If you are done with the city, the desert waits for you in the souks market where you can still buy Arabian spices, as well as more traditional souvenirs.
Dubai vs Abu Dhabi – Costs
Apart from the cost of accommodation, here are some examples of what you might expect to pay in the two cities:
3 km taxi ride – £2 in Abu Dhabi, £3 in Dubai
Public bus ride – £0.5 in Abu Dhabi, £2 for a metro ride in Dubai
A pint of beer – £9 in Abu Dhabi, £8 in Dubai
Budget breakfast – £4.2 in Abu Dhabi, £5 in Dubai
Lunch on a budget – £9 in both cities
Both cities have their advantages and one thing in common: they are amazing destinations for every holidaymaker.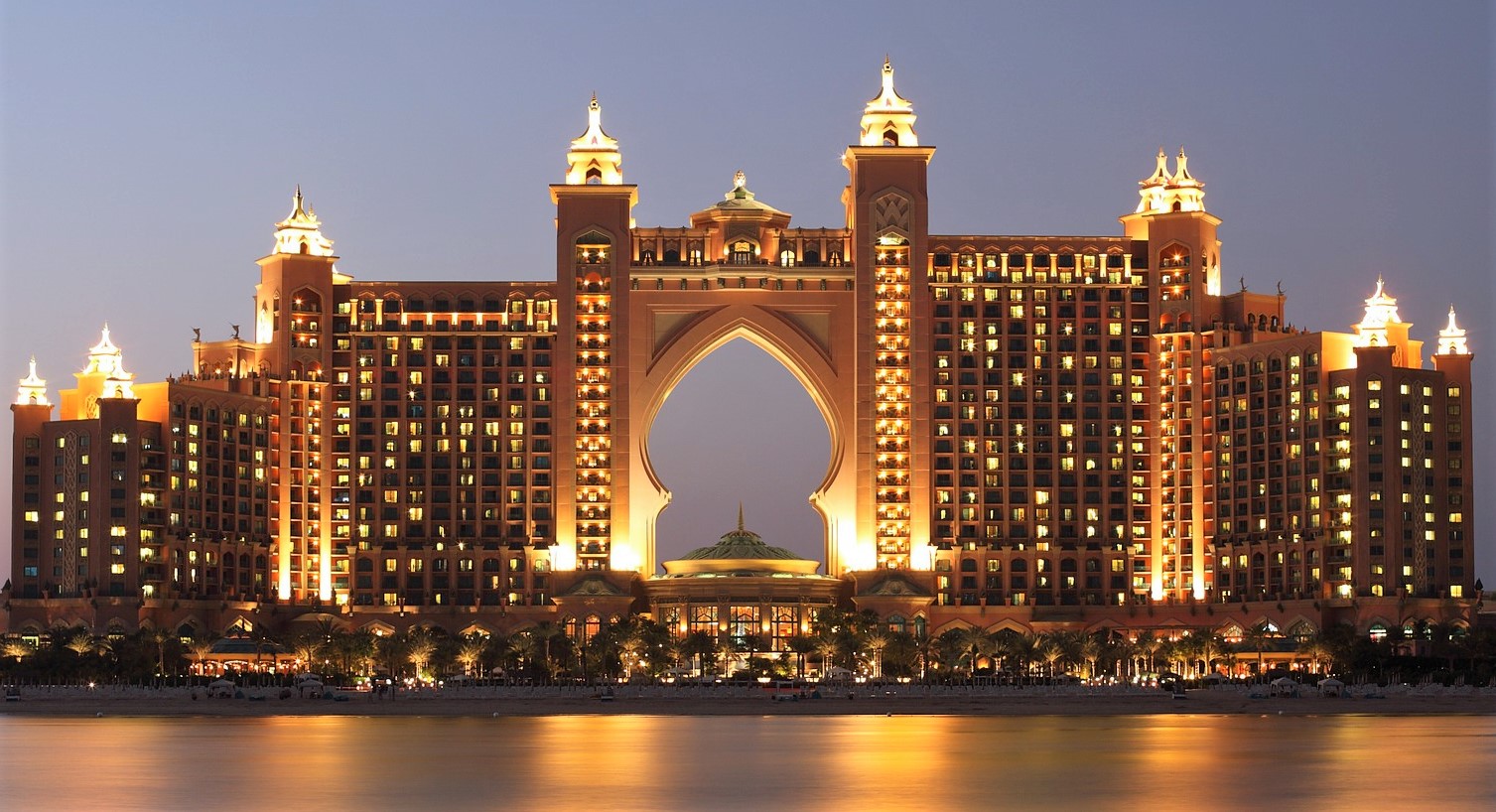 About the author – Single Parents on Holiday:
If you want to find more about us, go to single parent holidays abroad for more information of our fully-organised holidays for single mums and dads and their children.