The Single Parent Travel Blog
Welcome to our blog! When we don't travel, we write about travel! Discover the best getaways for single parents and solo travellers, read our top travel tips, and get the latest insights on ski gear and ski resorts. And there is lots more for single parents: from parenting tips to single parent dating – have a browse!
Subscribe to our blog and get posts delivered directly to your inbox. We don't spam – you will receive approximately one post per week, and you can unsubscribe at any time, using the link at the bottom of our posts.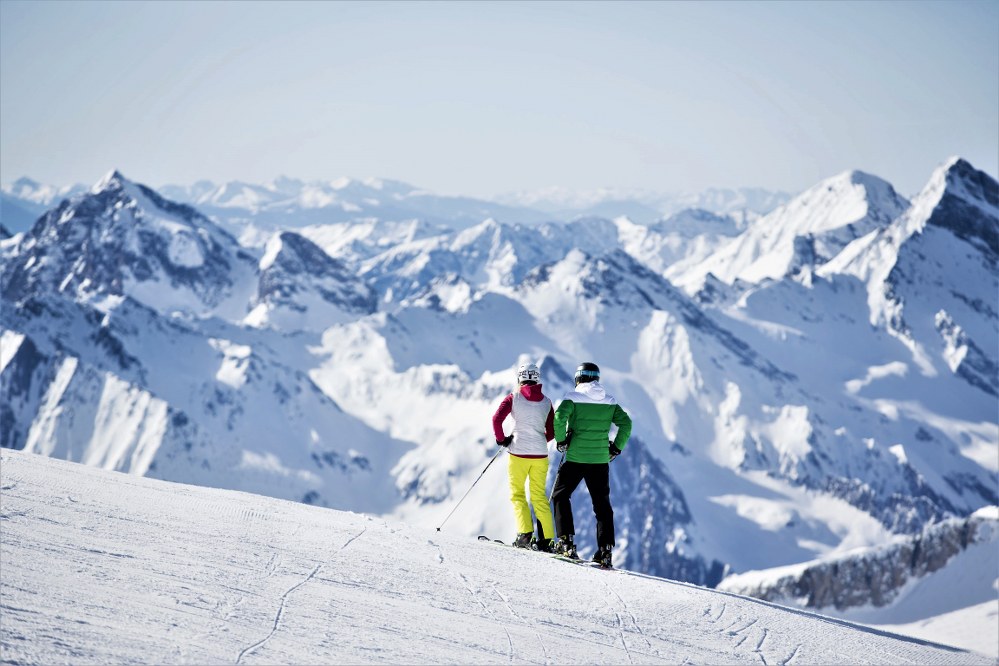 April 30, 2021
All you need to know about glacier skiing and Austria's Hintertux Glacier. While most of us are sitting […]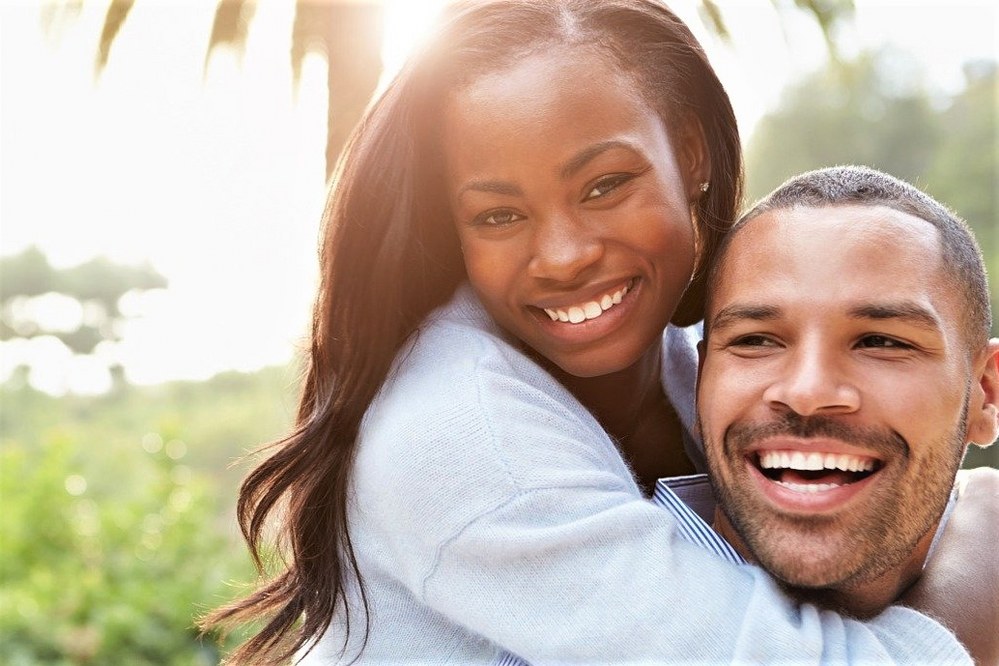 April 22, 2021
Helpful tips for single parents who want to get back into dating. Single parents often contemplate dating again […]
April 12, 2021
Travel toys that will keep kids occupied and parents sane. Whether you are embarking on a road trip […]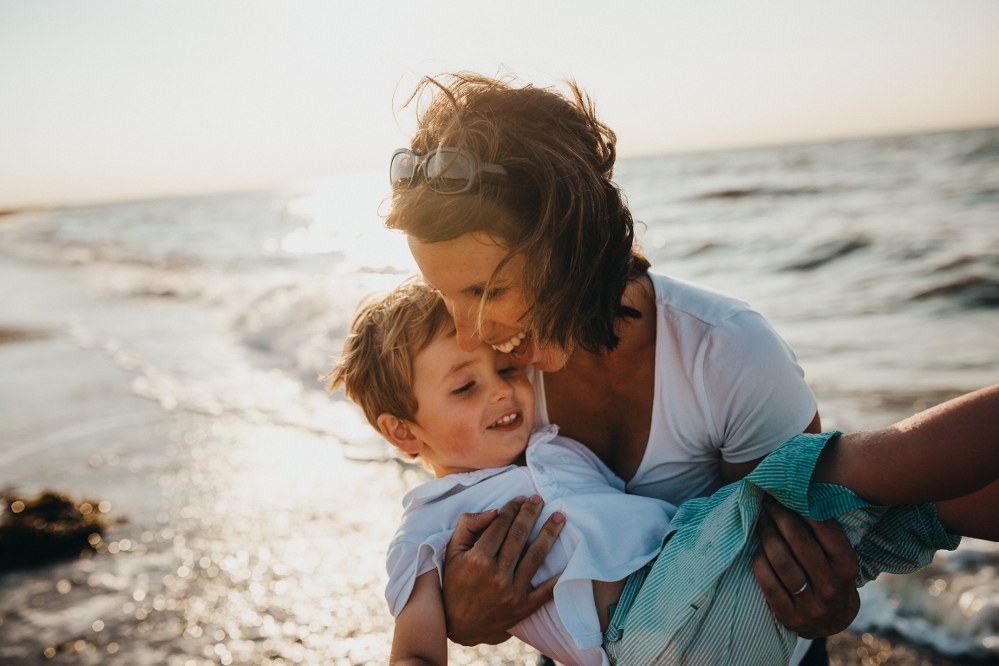 April 8, 2021
And why you should be proud of doing it solo. Have you just become a single parent and […]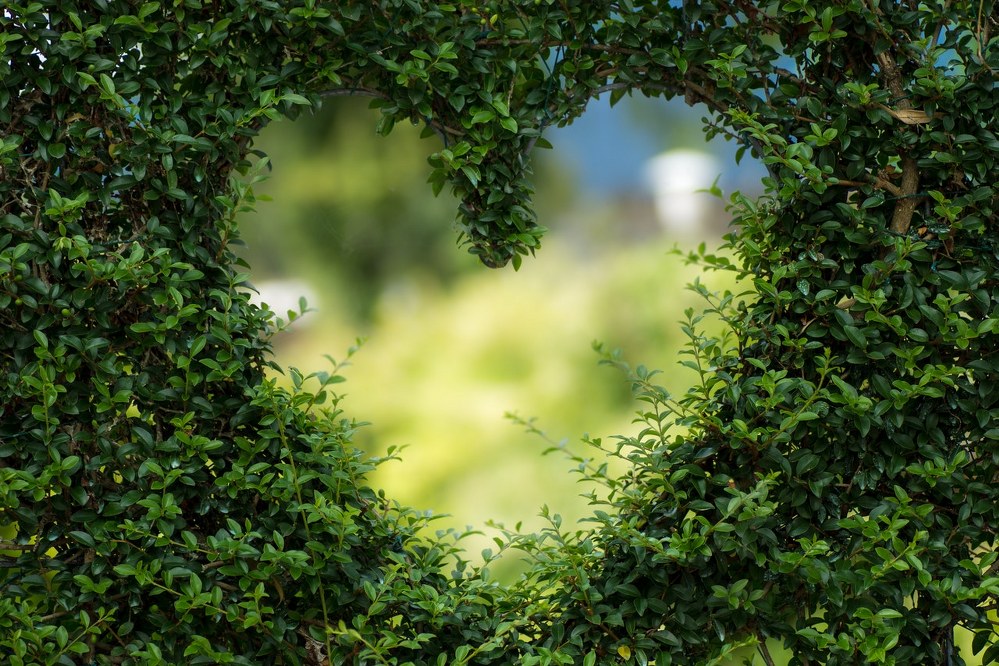 March 19, 2021
How do you meet and date during COVID – and is online dating the future?  It has been […]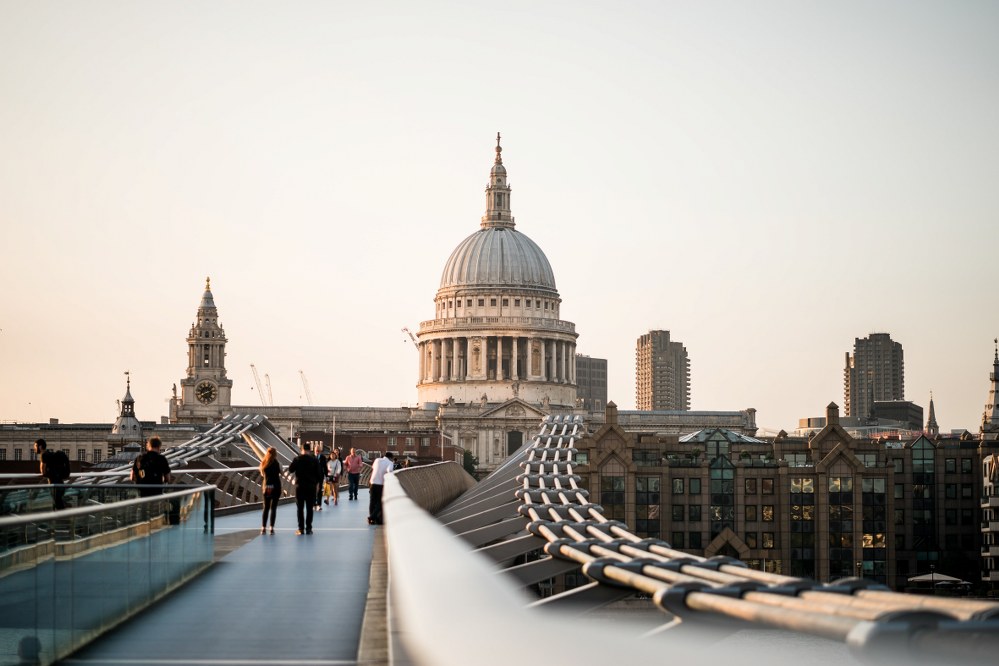 March 16, 2021
From the London Eye to Camden Lock – just a few of London's best attractions. While it is […]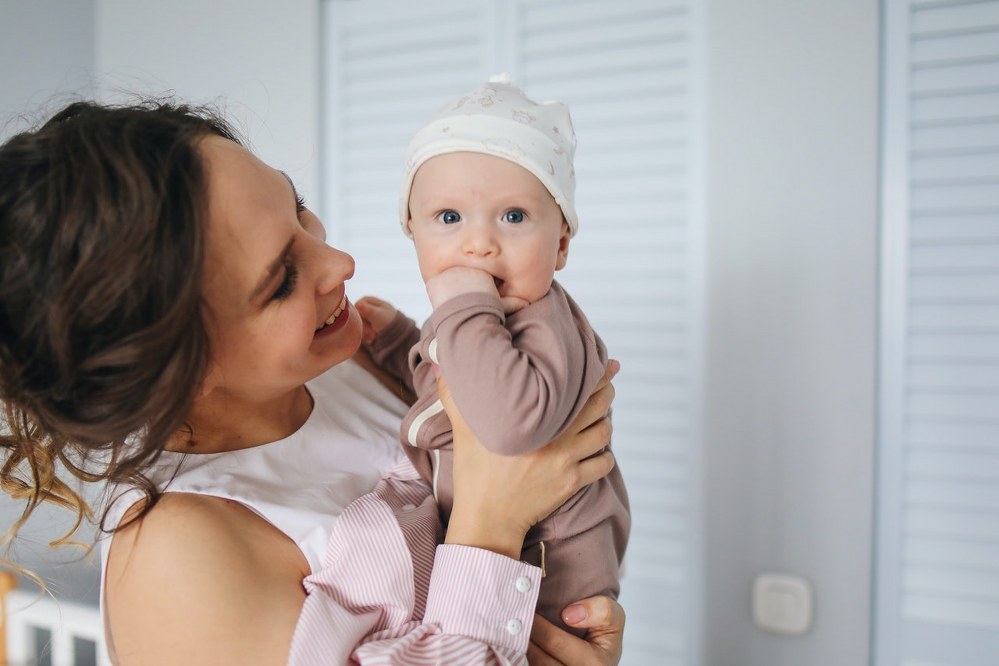 March 8, 2021
Did you know that, in the UK, sperm donors have parental rights if they are known to the […]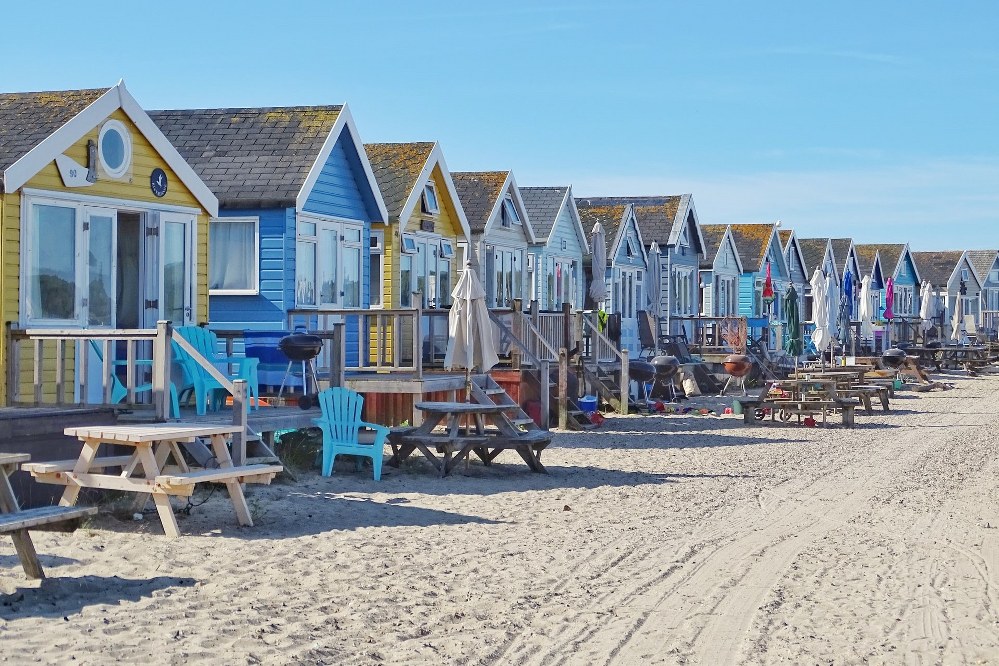 March 3, 2021
Ideas for day trips and UK holidays with kids. As we wait for lockdown to end and for […]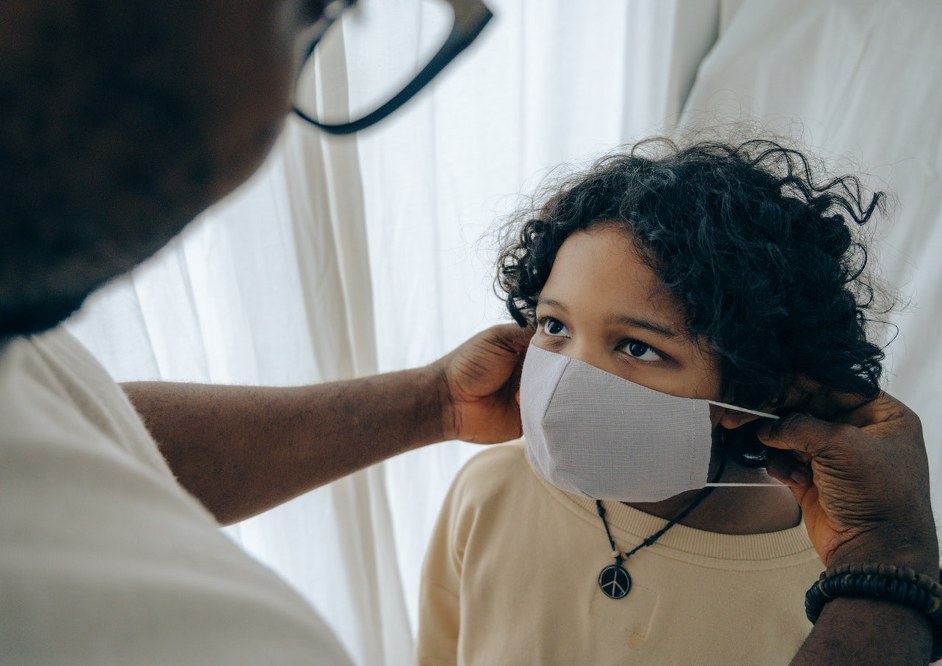 February 26, 2021
Why we should not overlook or underestimate how the pandemic has affected our children's lives. We are all […]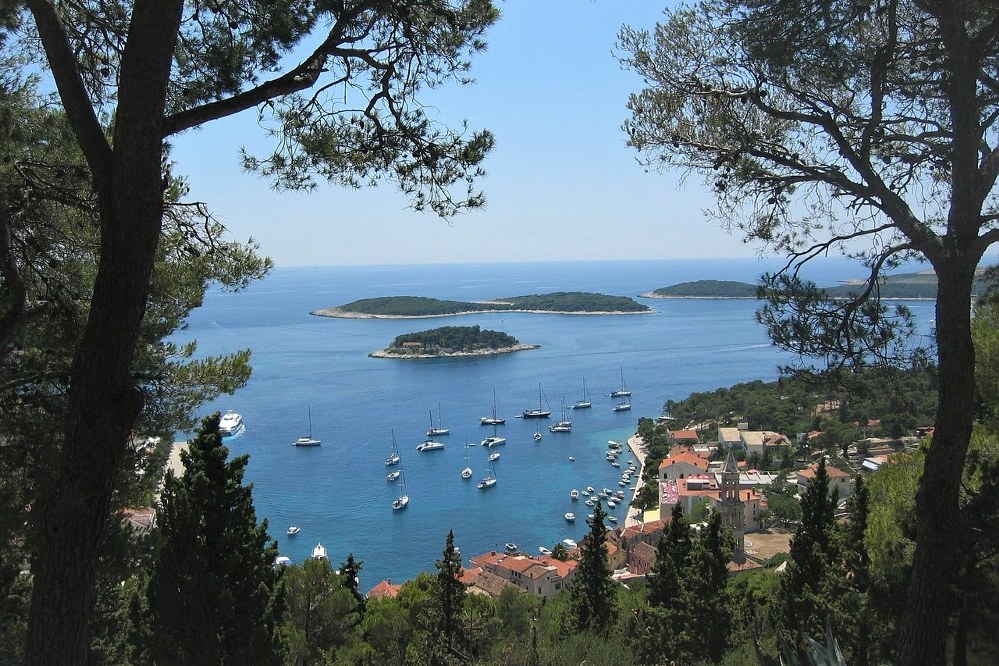 January 8, 2021
Get off the beaten track on your Croatia holiday Croatia has become a serious hot spot in recent […]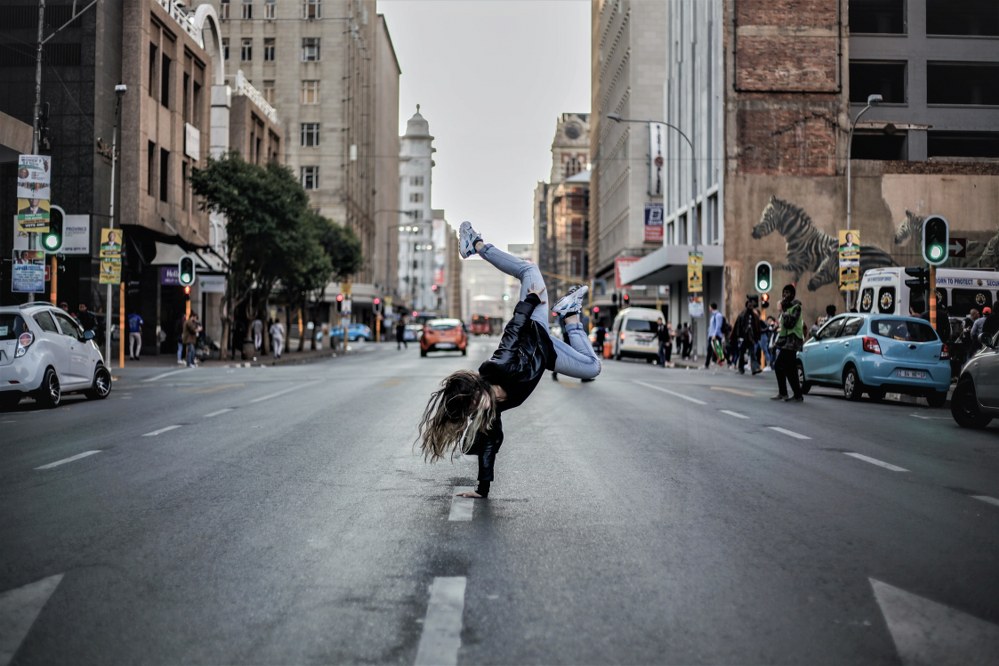 December 30, 2020
South Africa's Megacity Johannesburg: Things to do in the "The City of Gold" Johannesburg is located on the […]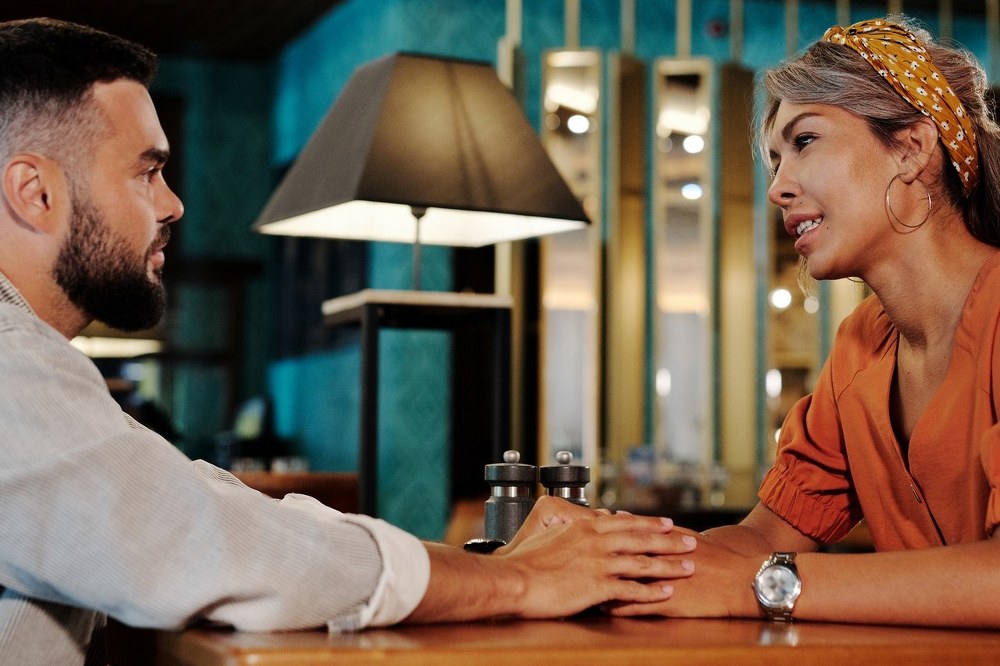 December 17, 2020
Guest author Andy Boyd shares his thoughts and advice on dating as a single parent Dating can be […]