A brief guide on the best places to visit on the Costa del Sol for families
Selecting the right place to go on holiday with children can be difficult. As adults, you want a place where you can unwind and relax, while at the same time you need have enough to do to stop the kids getting bored. This is why we've written this brief guide on the best places to visit on the Costa del Sol for families!
Spain's sunny Costa del Sol has got your back when it comes to family fun in the sun with more "Blue Flagged" beaches than anywhere else in Europe and a population that bends over backwards when it comes to being child-friendly. Whether it is fun on the beach or getting an adrenaline rush at one of the many theme parks or the chance to see wild animals up close, you won't find a better place to holiday with children. So here are the best places to visit on the Costa del Sol for families:
Pretty seaside towns: Nerja
When it comes to finding a base for your summer holiday with children, you won't go wrong if you select a hotel or rental property in the pretty seaside town of Nerja. What's great is that a transfer from Malaga to Nerja is only 60 minutes, so the kids won't get too restless on another long journey after just landing. Nerja is not overrun with tourists on package holidays and still maintains that friendly, small-town vibe, where it is safe to stroll around no matter the time of day or night.
Things to do in and around Nerja
For an activity that the children will remember for a lifetime rent a sea kayak from either Burriana or Maro beach and explore the rocky coves and underwater caves as you paddle towards the Doncella waterfall. The area is a protected marine zone, making it one of the best locations in Andalucía for snorkeling and diving.
Other nearby attractions include the Nerja Caves and a hike along the Chillar River with steep rocky gorges and natural pools for swimming it is a great place to have a picnic lunch.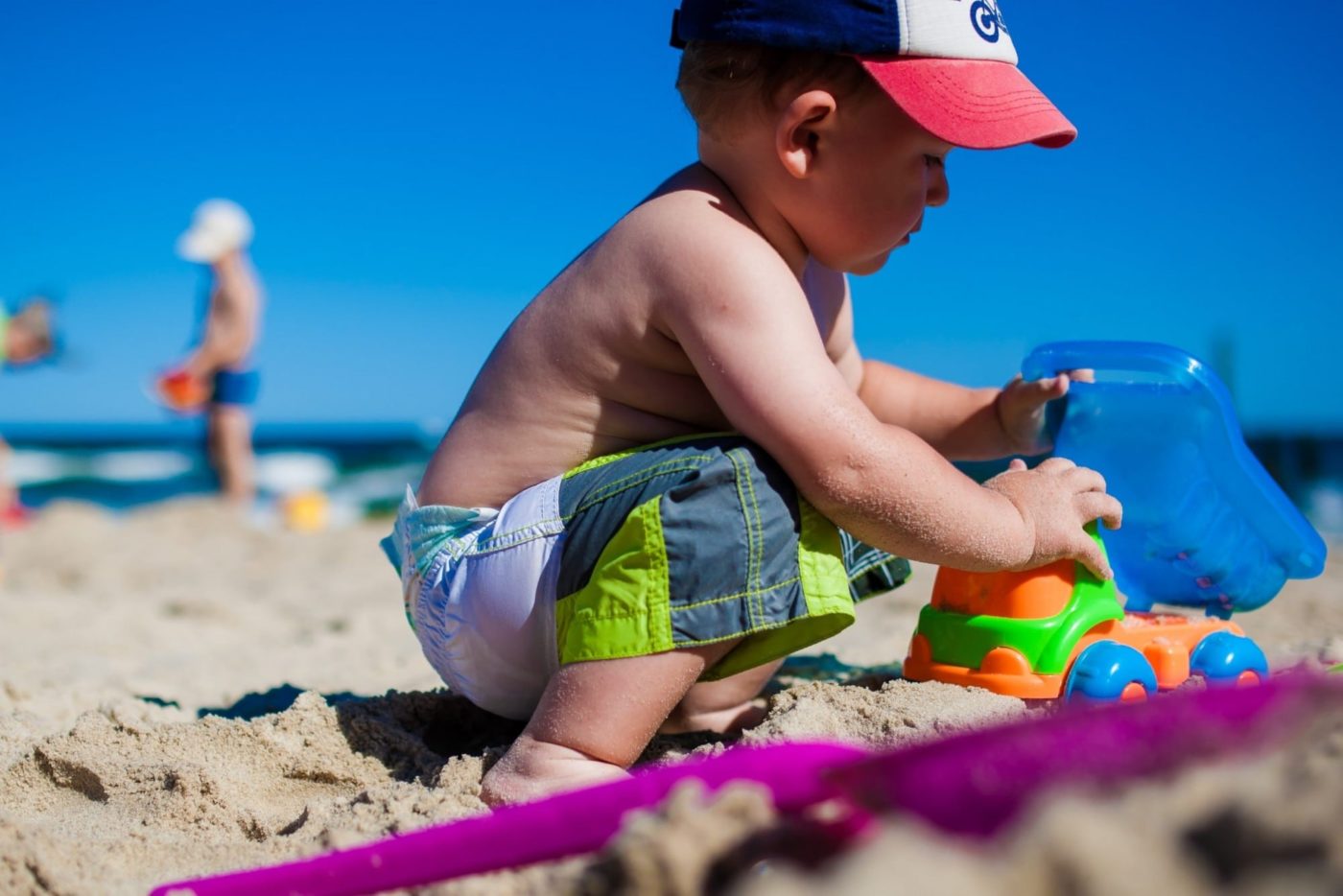 Popular seaside resorts: Torremolinos
In the opposite direction, East of Malaga, a transfer from Malaga airport to Torremolinos takes even less time. Along this part of the coast, younger and older children won't have the chance to become bored as there's so much to do:
Things to do in and around Torremolinos
What would a holiday in Spain with the children be without a visit to at water park? The biggest is Aqualand Water Park in Torremolinos but there are plenty of others to choose from. The park is home to the 22-metre-high Kamikaze water slide and a 1,440 square meter pool complete with a wave making machine. There is also a Kidzworld area where young children can enjoy themselves in complete safety. For a family night out visit Tivoli World in Benalmádena where you will find over 40 rides and attractions that include the traditional Ferris wheel and bumper cars. There is always live entertainment on the go and a Wild West show that the kids will just love. In Benalmádena you can also take a 15-minute ride up Mount Calamorro where on a clear day you can see the African coast and the Rock of Gibraltar.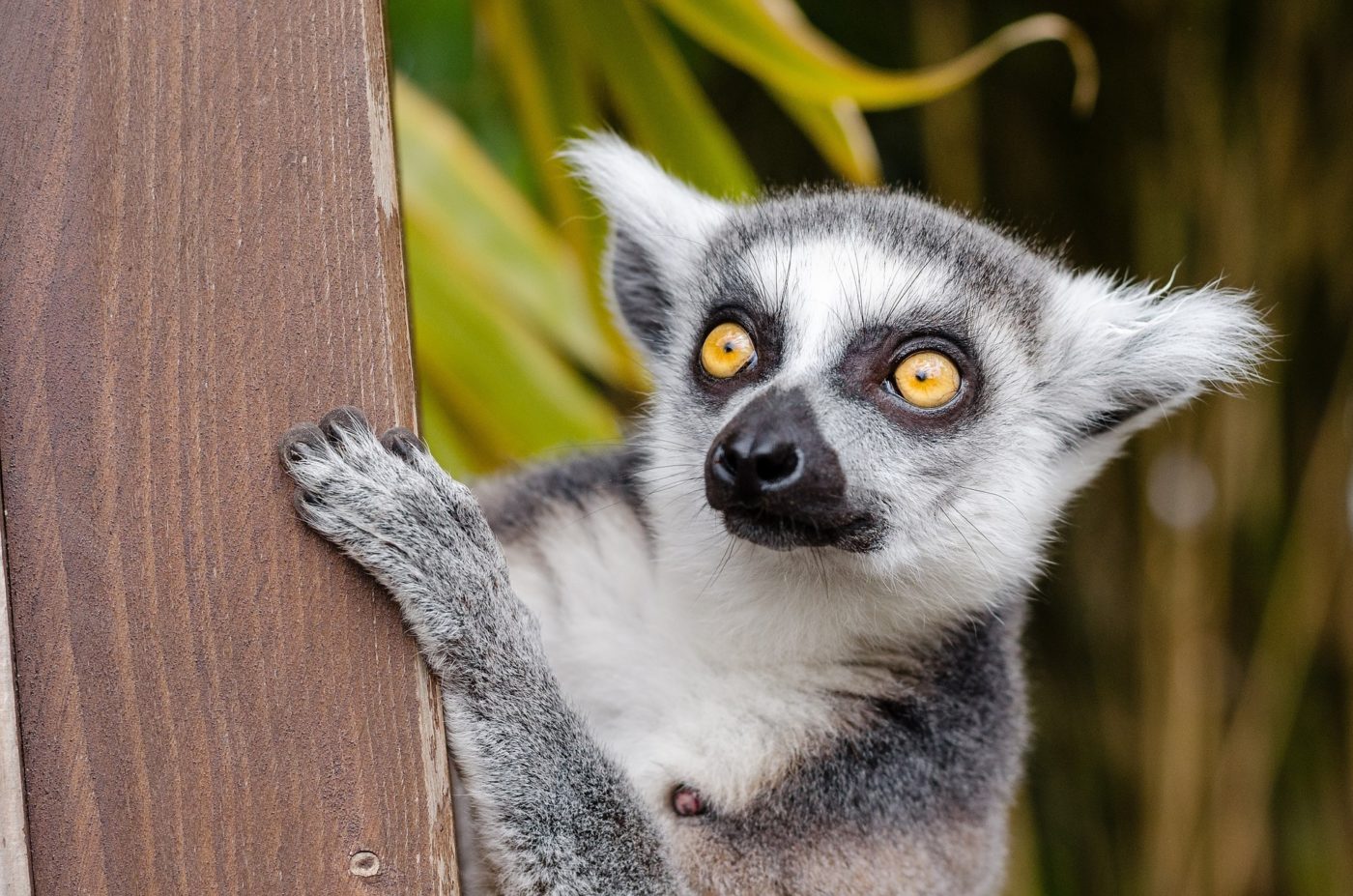 To witness wild animals like you have never seen before, the nearby Bioparc Fuengirola (Fuengirola) has changed how we will think of zoos forever. Gone are the traditional enclosures that have been replaced with a living zoo where animals are allowed to roam freely. The kids will love being able to walk amongst the animals in complete safety along paths that were designed to be wheelchair friendly. Bioparc Fuengirola is not only a living zoo, but a breeding center for endangered species. Despite having only been open a short time it has gained widespread recognition for its work both in Spain and beyond.
This is just a mere smattering of what the Costa del Sol has to offer. It has much to offer to families, and would make a great destination for your next single parent family holiday. So visit Spain for yourself and see why it is one of the most popular destinations on the planet.
---
To receive updates about Single Parents on Holiday's group holidays for solo families and singles, subscribe here or go to our website for more information.
If you enjoyed the read please check out some more of our content: