Why are laminate floors ideal in a house with kids?
Children are fantastic, but they can cause mayhem in your home, no matter what age. The younger ones run around the house leaving toys, crumbs, and spilt drink everywhere. Not to mention the occasional playdough and slime stains, or mum's nail varnish and foundation your little one found when you weren't looking – all of which can forever spoil your beautiful carpets. Teenagers aren't much better – pizza, drinks, and a general refusal to clean up, can lead to permanent damage of your floors. Constantly scrubbing stains and mopping up muddy footprints can seriously stress your flooring, so why not make your life easier and find a solution that not only looks great but can also withstand that daily traffic?
Naturally, for single parents, time is of the essence, so you want flooring that is easy to clean, low maintenance, and economical – so choosing the right flooring for your family home is important. Fortunately, there are many highly attractive kids' friendly solutions thanks to the advances in design and technology of laminate flooring over the years. But what exactly is laminate flooring, and how does it work?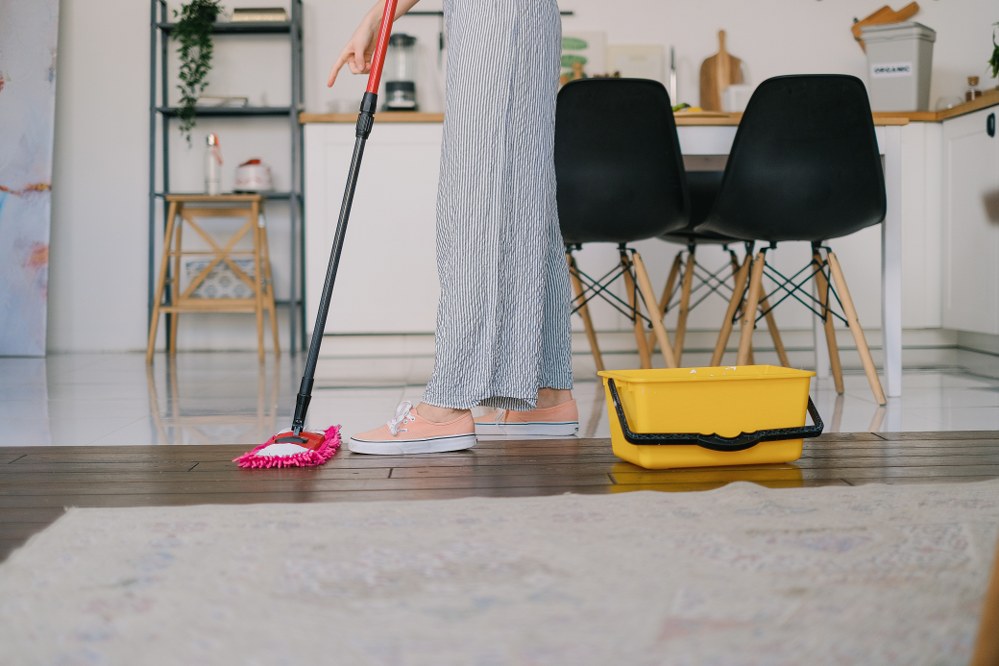 Laminate flooring has gone a long way and is now one of the most popular types of flooring in the market. It is often designed to resemble wood or stone flooring in appearance. To provide stability and structure, it usually comprises a core of high-density fibreboard (HDF) on top of a layer giving dimensional stability. Next, a detailed and high-quality print of wood or stone is applied to the core layer. Finally, a protective top coating is added which is scratch and water resistant. Needless to say, laminate is a terrific flooring choice when you have kids, and much harder wearing than wood or carpet. Read on to find out more:
1. Durability
One of the most compelling reasons to change to laminate flooring is its ability to withstand the wear and tear of young children. Typically, laminate flooring is made up of layers of different materials that are fused together. Today's laminate floors are so resilient that they are regularly being used in high-traffic places such as malls and terminals. They resist scuffing, denting, chipping, and wear, and won't stain or rip as quickly as carpets. Make sure to pick a good laminate with an Abrasion Class (AC) rating of 3 or higher for your home to ensure high-quality, long-lasting flooring. This rating system assesses the laminate flooring's abrasion resistance, pressure, and staining. When you live in a busy family home, you really have to aim for a durable floor that withstands traffic.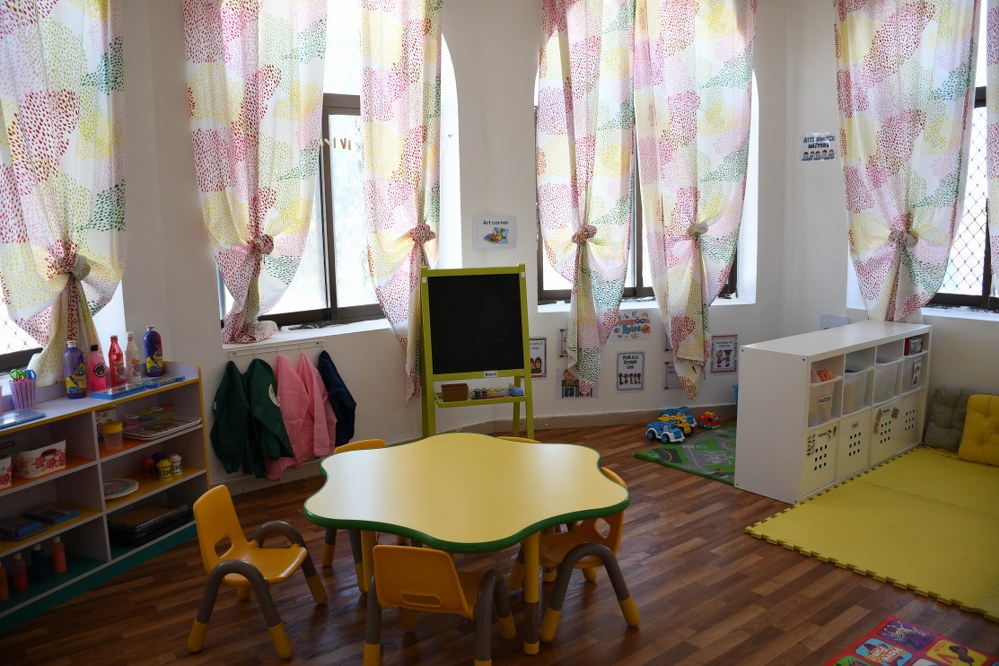 2. Cost-effective
Unlike hardwood flooring, laminate flooring is incredibly budget friendly. If you are a single parent and money is tight, it is an economical yet durable flooring option. When compared to real hardwood, laminate flooring is an exceptionally cost-effective flooring option. You can buy laminate flooring that looks just like hardwood at a fraction of the cost of the real thing.
3. Simple to clean and maintain
The ease with which laminate flooring can be cleaned and maintained is one of its biggest advantages. The final protective layer mentioned above makes it scratch and water resistant. The multi-layer synthetic flooring product doesn't need to be coated, sanded, scrubbed, or oiled. It doesn't require any special cleaning solutions. Dirt, dust, and fluids cannot permeate the floor.
Best of all, a quick sweep, vacuum, or damp mop every now and then will make the floor look brand new again. Start by using an antibacterial microfibre mop to pick up any fine dust particles and pet hair. The residual bigger dirt particles, such as food, should then be vacuumed or swept up. Just make sure you use a rubber broom instead of a traditional bristle broom.
4. Hypoallergenic
Many children are prone to allergies, especially in homes prone to mould and humidity, or those with pets. Because laminate flooring is so easy to clean, it is one of the most allergy friendly flooring options if one of your family members suffers from allergies that are exacerbated by dust, pet hair, etc. Thanks to its airtight locking system and plastic shell, moisture and mould are kept at bay. It's also great for pet owners because any unwanted hair or dirt can be removed quickly and effortlessly. Naturally, if you have young children who like to play on the floor, you will not want to use strong cleaning products containing countless strong chemicals. Here's where laminate flooring shines – a moist mop is all that is required.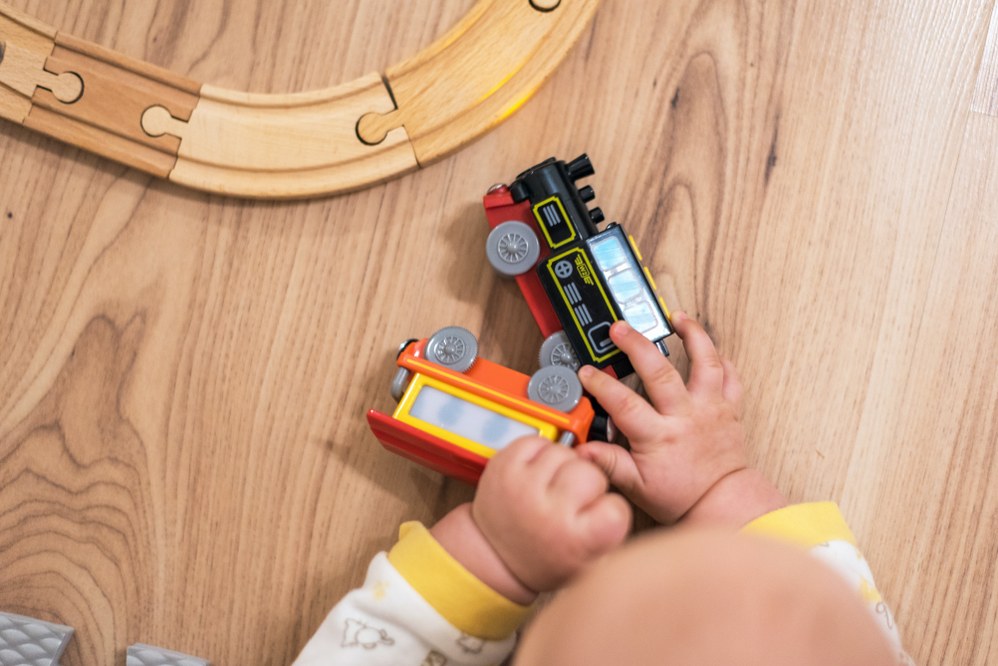 5. Warm underfoot
Laminate flooring is naturally colder than carpet, but it can be used in conjunction with underfloor heating, so doesn't necessarily mean you will have cold feet. It does offer good insulation properties and certainly performs better than vinyl and hybrid flooring when it comes to toasty feet. It is also more comfortable than the other two, especially when used in conjunction with a good foam underlay. You could also add rugs in some areas if you don't find the floor warm enough. Rugs are much easier to clean and exchange than traditional carpet and add a spot of colour and a feel of cosiness.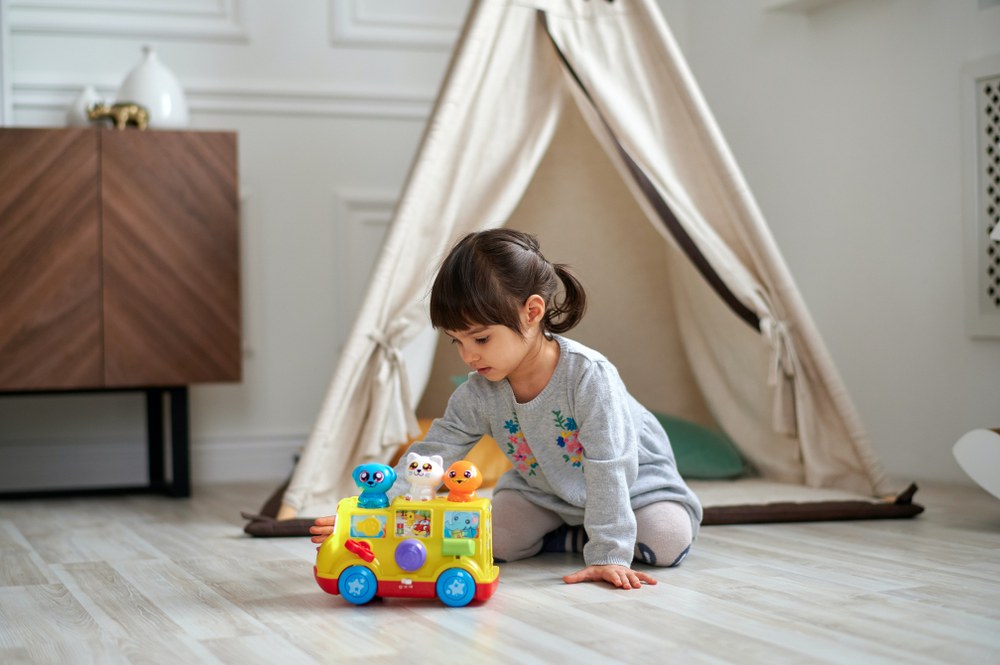 6. Easy installation
Laminate flooring is typically produced as rigid planks that are assembled using the tongue-and-groove system – no grout, mortar or glue required. You could install the flooring yourself quickly and effectively saving yourself a bob or two. There are DIY guides on YouTube. Just beware that you will need a few tools and a little patience if it's your first-time installing laminate.
7. Design options
Laminate is truly versatile and is manufactured to mirror a variety of wood, slate, stone, and ceramic tiles in design and texture. It also comes in a myriad of colours and plank sizes. Some laminates are even embossed to resemble the look and feel of the real thing further.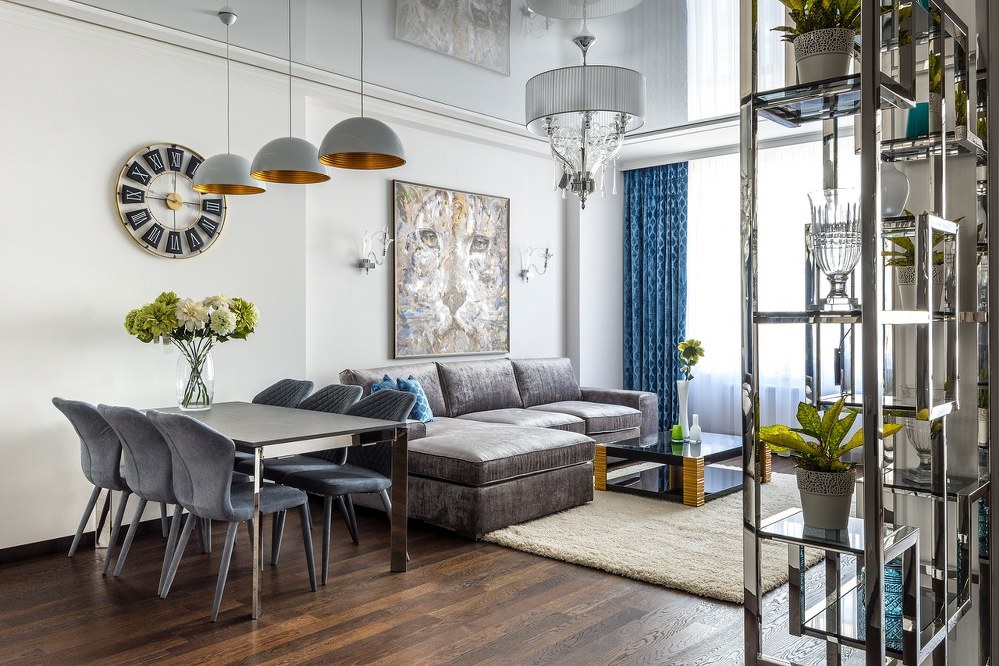 Whether you are renovating your entire house or just redecorating your kids' bedroom, choosing the right flooring is an important aspect. Laminate floors is a winner on many levels, but don't hesitate to compare. Whatever look you fancy, changing your flooring and playing with colours and designs will help achieve that sleek, classy, practical, bright, warm, or cosy feel that you aim for in your home.