Visit Umbria – idyllic, untouched Italy
Often referred to as the green heart of Italy, Umbria is a small and landlocked paradise. Famous for its stunning hill towns, delicious cuisine, culture and Roman history,  it's quickly catching up in the popularity stakes with the charming and better known Tuscany. Here at Single Parents on Holiday, we thoroughly enjoyed our single parent family holidays in Umbria, and hope to be back soon. In the meantime, here are our top 5 things we enjoy in Umbria, the green heart of Italy:
The medieval town of Assisi
The medieval town of Assisi is the birthplace of St Francis. It is the most visited town in Umbria, and among the most visited towns in Italy. The highlight of Assisi is the Basilica of St. Francis. The Basilica is divided into two large churches, the Upper and the Lower Basilica. It is recognized as a Unesco World Heritage Site. No visit of Umbria is complete without having been to Assisi.
Marmore Waterfalls
"Horribly beautiful" is how the Marmore Waterfalls were described by the great English poet Lord Byron. The waterfalls are at 165 metres the tallest in Umbria, in Italy and in Europe. They aren't a gift from nature but were created by the Romans in the 3rd century B.C.
Marmore is one of the most popular sites in Umbria. It attracts visitors from not only Italy, but all over the world. Late afternoon is a good time to view the falls on a sunny day; it is less haze.
The village and lake of Piediluco
Piediluco is a small medieval village situated on the shores of the lake of the same name. An ideal destination for fans of sailing and water skiing. International rowing competitions are held here, and its sports facilities are used by athletes from all over Italy and worldwide. Why not rent a pedalo and pedal to Monte Caperno, where you can hear your echo? Then relax on the small, well-kept beaches.
The ancient city of Spoleto
The city of Spoleto is full of impressive Roman ruins. In ancient Roman times, the city was popular as a summer holiday destination due to its cool climate and clean air of the surrounding forests. Head to Rocca Albornoz, where you can first admire the view of the marvellous valley of Spoleto and the Cathedral.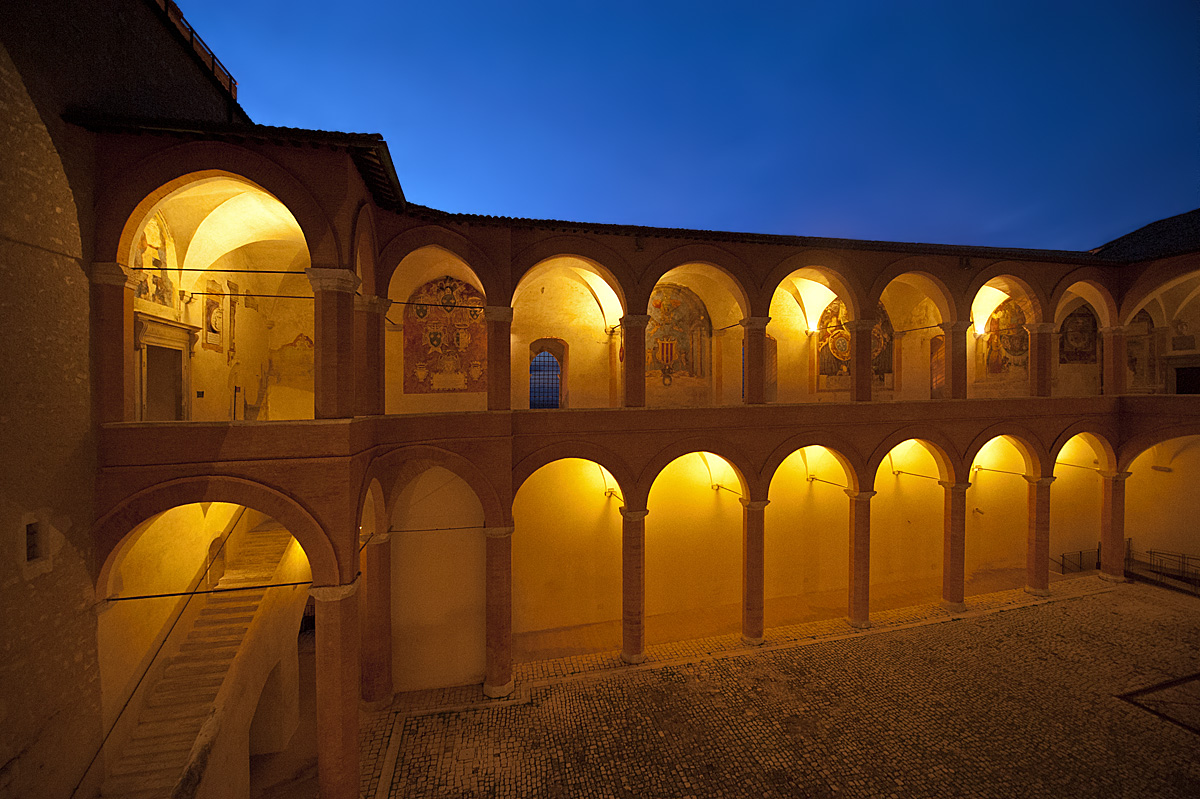 Italian cuisine – truffles
To this day, truffles remain delicacy, not only in Umbria but across Italy.  Norcia, 50 kilometres from Spoleto, has been the 'truffle capital' of Umbria since Roman times. The truffle is the most celebrated and most expensive ingredient in Italian cuisine. It is used to flavour a range of pasta and risotto dishes.
All of which explains why Umbria is one of the top-rated parts of Italy when it comes to its cuisine. Now there is nothing stopping you to check out Umbria, the green heart of Italy. You will not be disappointed!