Travelling solo is an exciting experience, but expenses can add up quickly. With no one to split the hotel or taxi bills with, it may seem uneconomical at first, but there are some tips and tricks to save money and keep the overall cost of your solo holidays in check, whilst still making the most of your trip for one.
1. Book a cheap flight for your solo holiday
The price of a plane ticket largely depends on the days and weeks you are travelling. Demand for flights peaks during bank and school holidays and other periods of high travel demand. If you are a solo traveller, you are probably flexible with your travel schedule. Take advantage of your flexibility and choose to fly on days with minimal flight demand and lower ticket prices.
And there are other ways to book cheap flights: Booking as early as possible can often get you the best price, so monitor your preferred airline and book the route as soon as it is published. You can set up alerts with the airline or flight comparison site to save you time and effort. If you have missed that boat, or the price is too high for your liking, you can take advantage of volatile last-minute pricing. You can install apps and set up price alerts from websites such as Opodo, Fareness or ScretEscapes to find a last-minute deal.
2. Be flexible on destination
The greatest advantage of solo travel is the fact that you do not need to negotiate or compromise with anyone else. So, if you don't have your heart set on a particular destination, you could go to your local travel agent or use a comparison site and search "anywhere". Chances are you find some super cheap package deals or hotels at amazing discounts.
Another reason to be flexible with regards to destination is exchange rate: If you live in the UK, find out where you can currently get plenty of currency for the pound and take advantage. Exchange rate can obviously fluctuate greatly but more recently, travelling to Iceland, Turkey, Sri Lanka, Indonesia, or Colombia has been very favourable for UK travellers. This obviously has a major influence on the cost of accommodation, local travel and eating out.
2. Avoid peak times
Where you stay will matter. Staying at a hotel in a city centre, on the beach or near an amusement park will be more expensive than other parts of town. But it's not just location that drives the price up: Demand at peak times and availability of single rooms are other key factors. If the hotel only has double rooms, you are bound to be asked for a single supplement as the hotel loses out if one adult occupies a room intended for 2.  If you travel outside peak times, however, the hotel will most likely be half empty and happy to take any traveller without an extra charge – even in a double room.
3. Save on accommodation
One of the best ways to save money while traveling? Stay at a hostel. It's a wonderful way to meet new people, exchange experiences and make friends while travelling. The lack of privacy may not be for everyone, but the cost is notably less than any hotel you will find. You will have to share a bathroom and a room with others, usually with bunk bed type sleeping arrangements. If privacy is important to you, do some research, and pick out those hostels that offer private rooms with ensuite bathroom for a slightly higher rate. You will be surprised at the standard and character of some of Europe's hostels and the community emphasis. From BBQ nights to cooking classes – some hostels go the extra mile to attract solo travellers from all over the world. The best way to find a hotel is by using an app for solo travellers.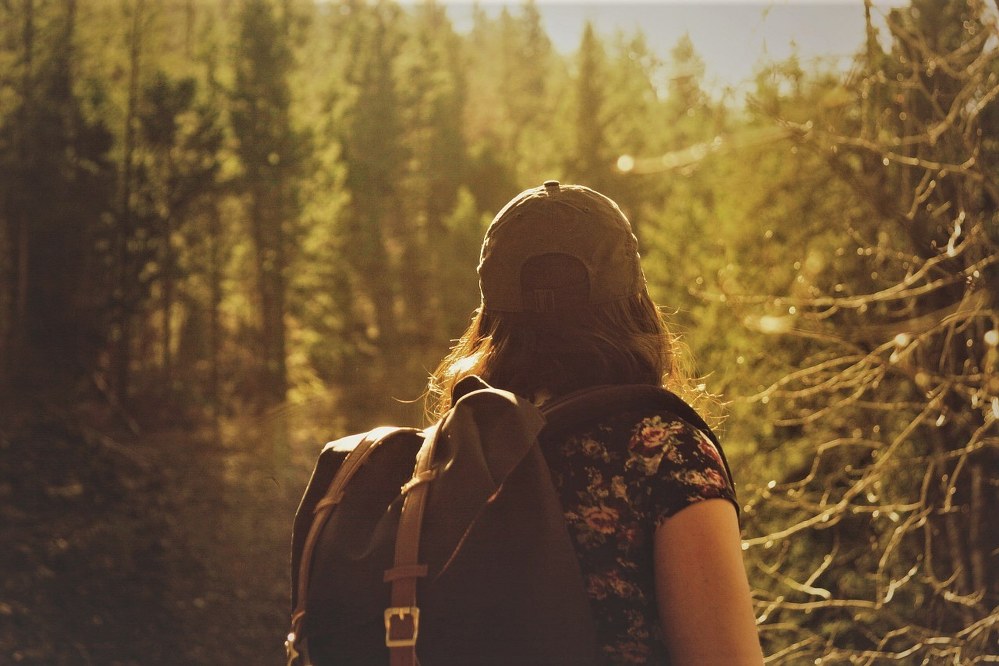 4. Try a work exchange programme
If you haven't yet saved money to travel, you could work on the go. Organisations, such as Worldpackers, find you a job in exchange for a room, sometimes with board. Be it gardening, receptionist, childcare or housekeeping – there are plenty of different skills that can land you a part time job in exchange for a room. This allows you to live and experience a new place for a few days, weeks, or even months, without any great expense. If your funds do get low and you have nowhere to stay, ensure you have a backup plan to get help or receive money electronically. In an emergency, you may need someone to send money online. The Western Union mobile app can be used to send and receive money quickly 24/7, should you need extra cash throughout your trip.
5. Save on sightseeing
If you know how to go about it, you can save a lot of money on sightseeing, which can really add up – just think Madame Tussauds, where standard tickets are an eye watering £30 on the door. The best way to explore new places is on foot, so if you are going on a city trip, find out about free walking tours. These are done by volunteer tour guides who earn a little extra cash through small donations from the walking tour participants – but there is no obligation to chip in. Walking tours are also a great way to meet other solo travellers.
Sightseeing is notoriously expensive in Europe, but you will find many free attractions if you do a little research: Churches are often free, take St. Peter's Basilica in Vatican City. Gardens such as Schönbrunn in Vienna and Louvre Gardens in Paris are free to enter, as are all museums in the UK. And don't forget that many buildings, such as the Tower of London, the Colosseum in Rome and Buckingham Palace can be admired from the outside, and don't warrant a pricy guided tour. Naturally there are other things you can do, which are totally free: Visit famous streets, quarters or squares, such as the Red Square in Moscow, or stroll through the cobbled alleyways of Porto – all at no cost. But if you do have your heart set on a popular sight that charges a hefty entrance fee, make sure you book your ticket online in advance. This doesn't just save a few quid, it also saves queuing up!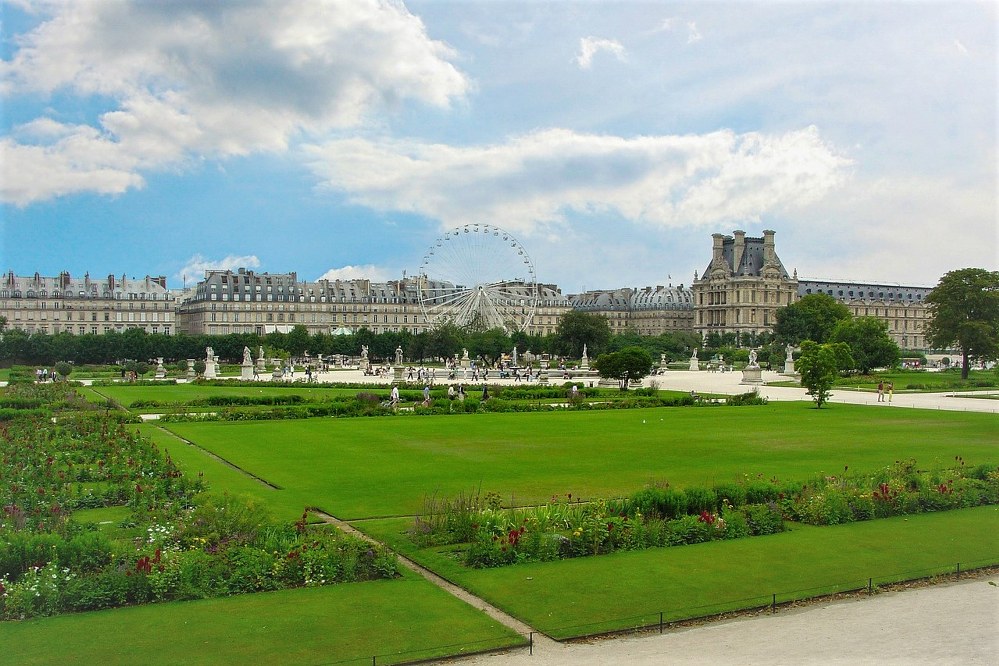 There is no doubt, that solo travel doesn't have to cost the world. If you are smart with your choices, you can enjoy yourself without having to count your pennies. Solo travel is all about the journey, the memories, and the people you meet, so be friendly, open up and you will meet the locals and other solo travellers. Just remember to use your common sense to stay safe and street smart.